Pet Portrait Fundraiser
March 31, 2020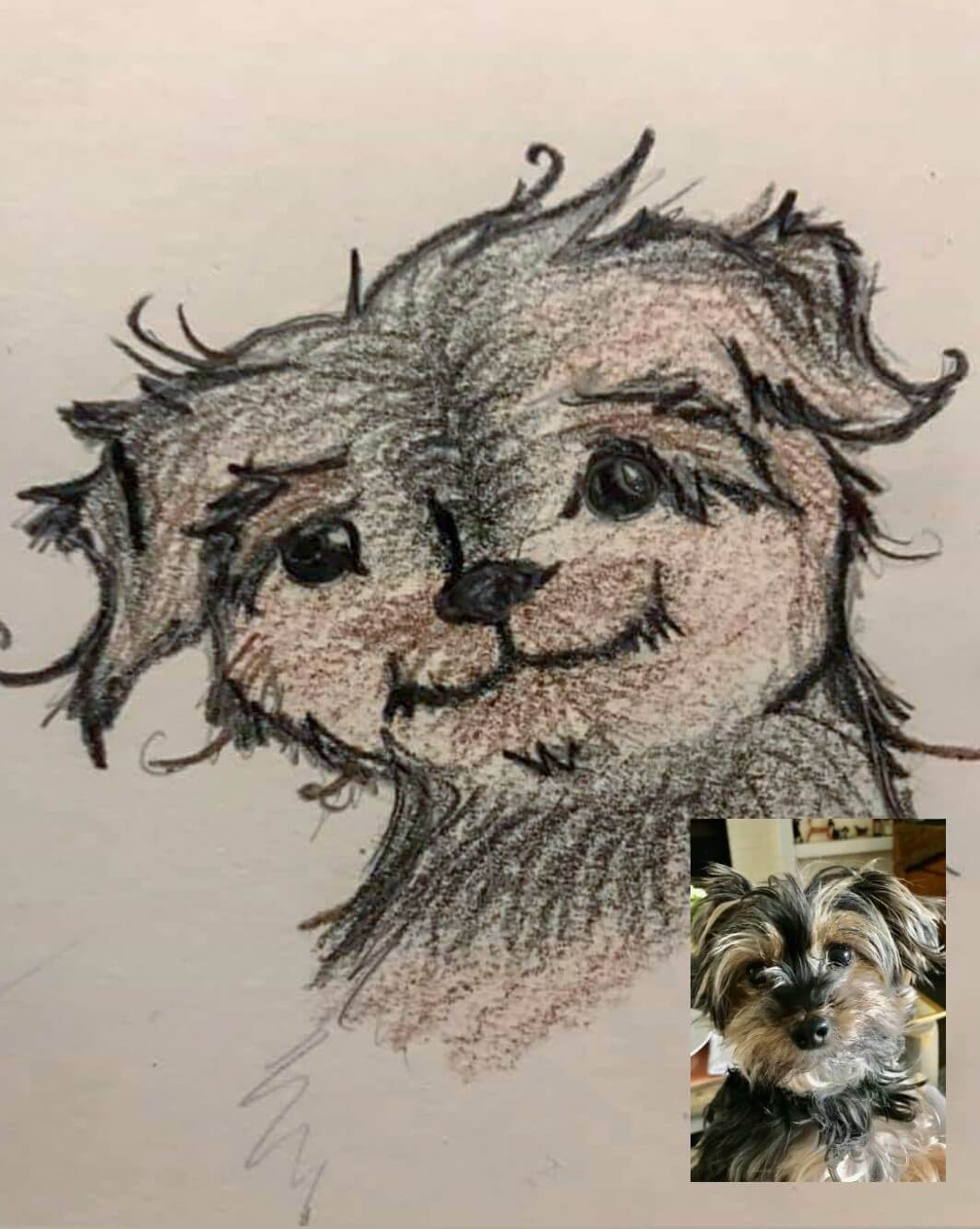 Pet Portrait Fundraiser Details
Make a donation of $15 or more to HSSPV
Submit a photo of your pet
Allow at least 24 hours before receiving back your very own, one-of-a-kind, personalized pet portrait done by an HSSPVillager! We will do our best to return portraits more quickly than us but please be patient and kind with our volunteers. Your portrait will be sent to you personally and shared on our public social media when ready!
Pet Portrait Fundraiser Gallery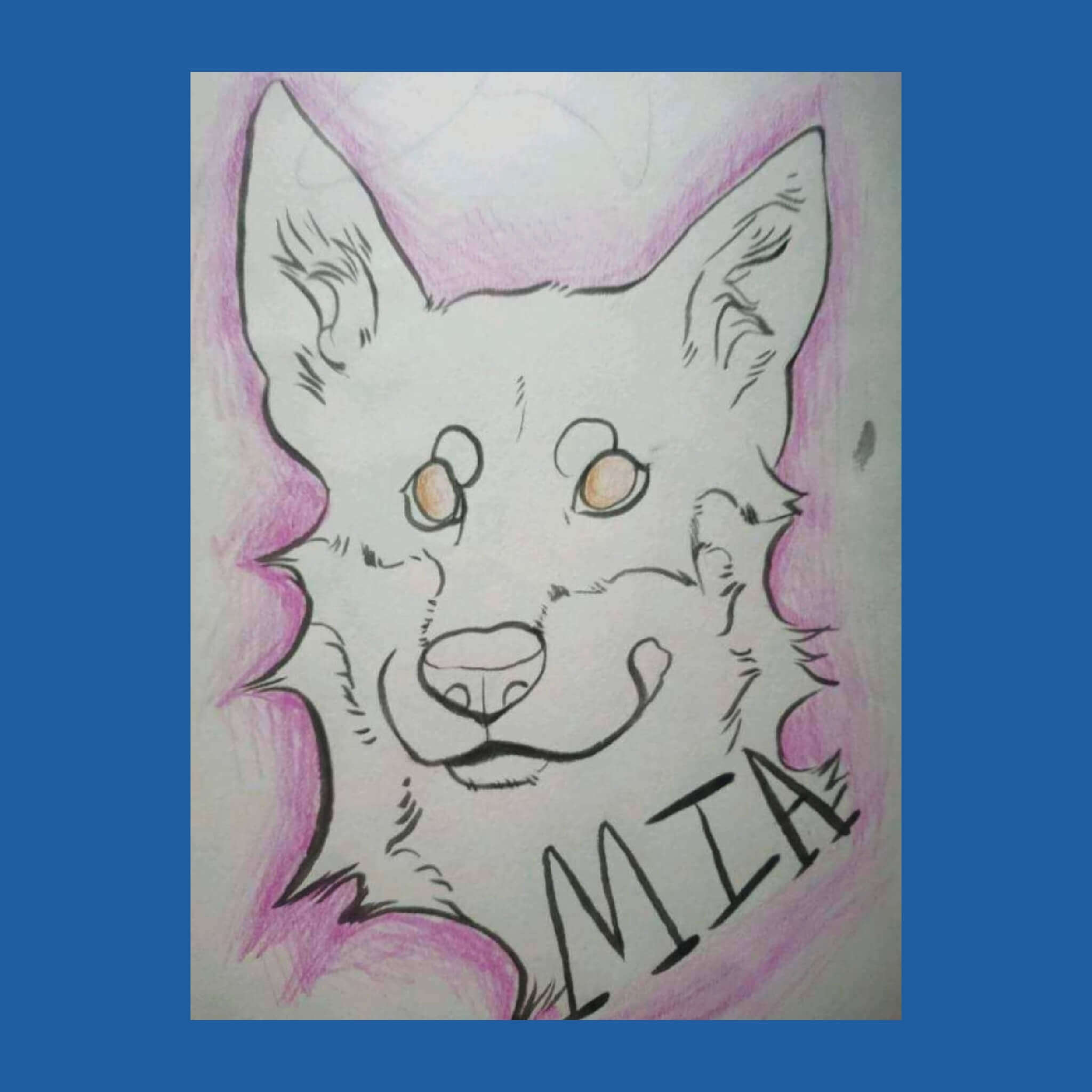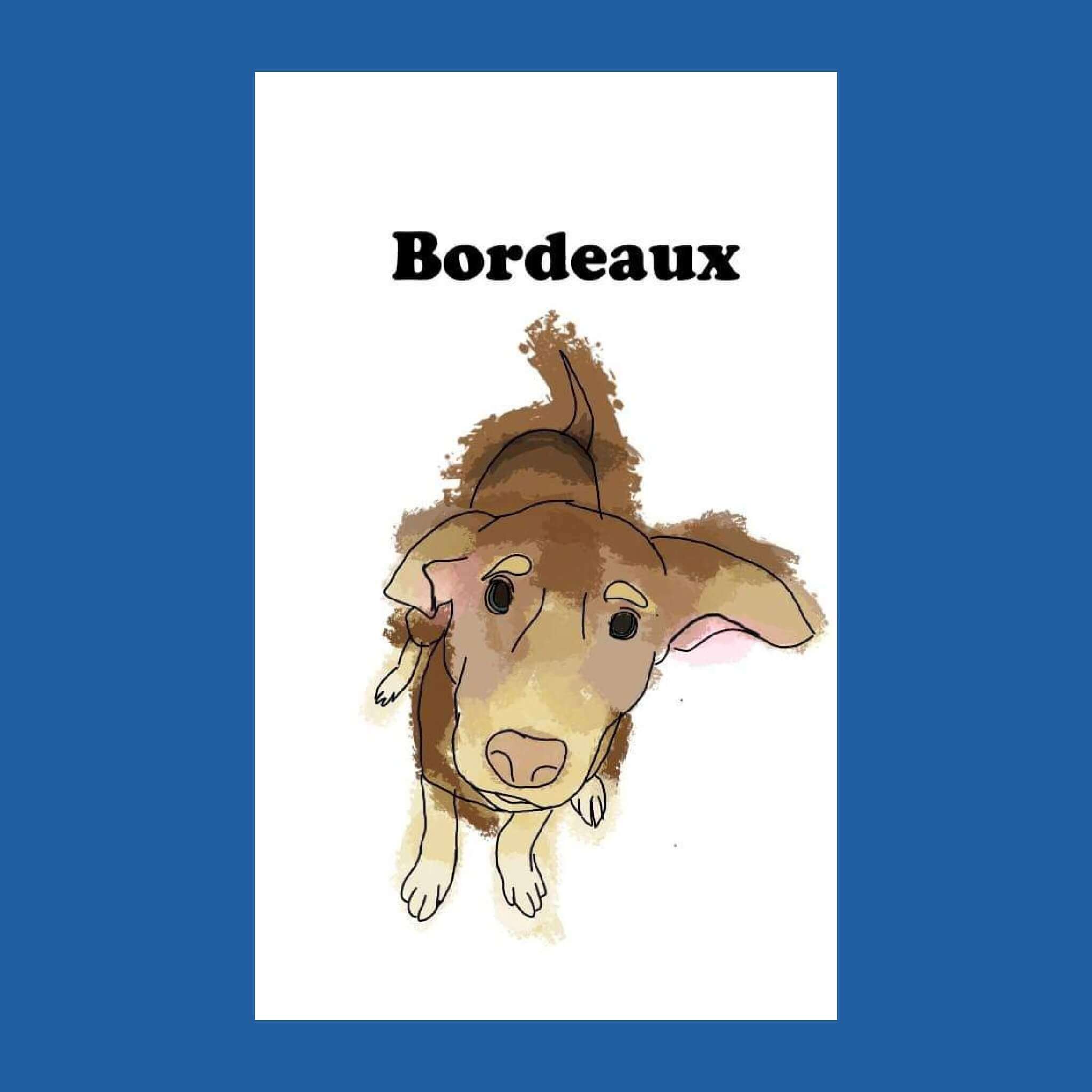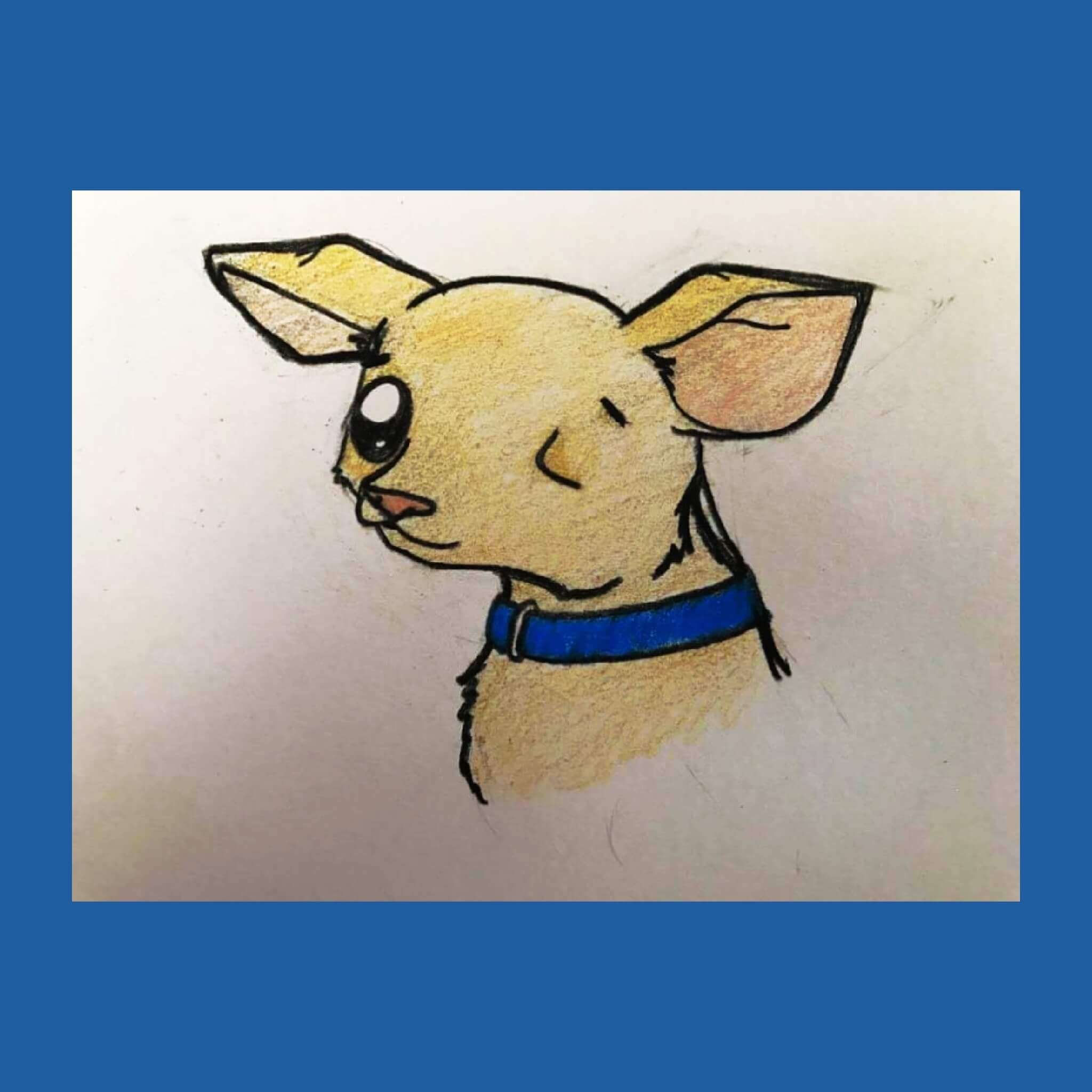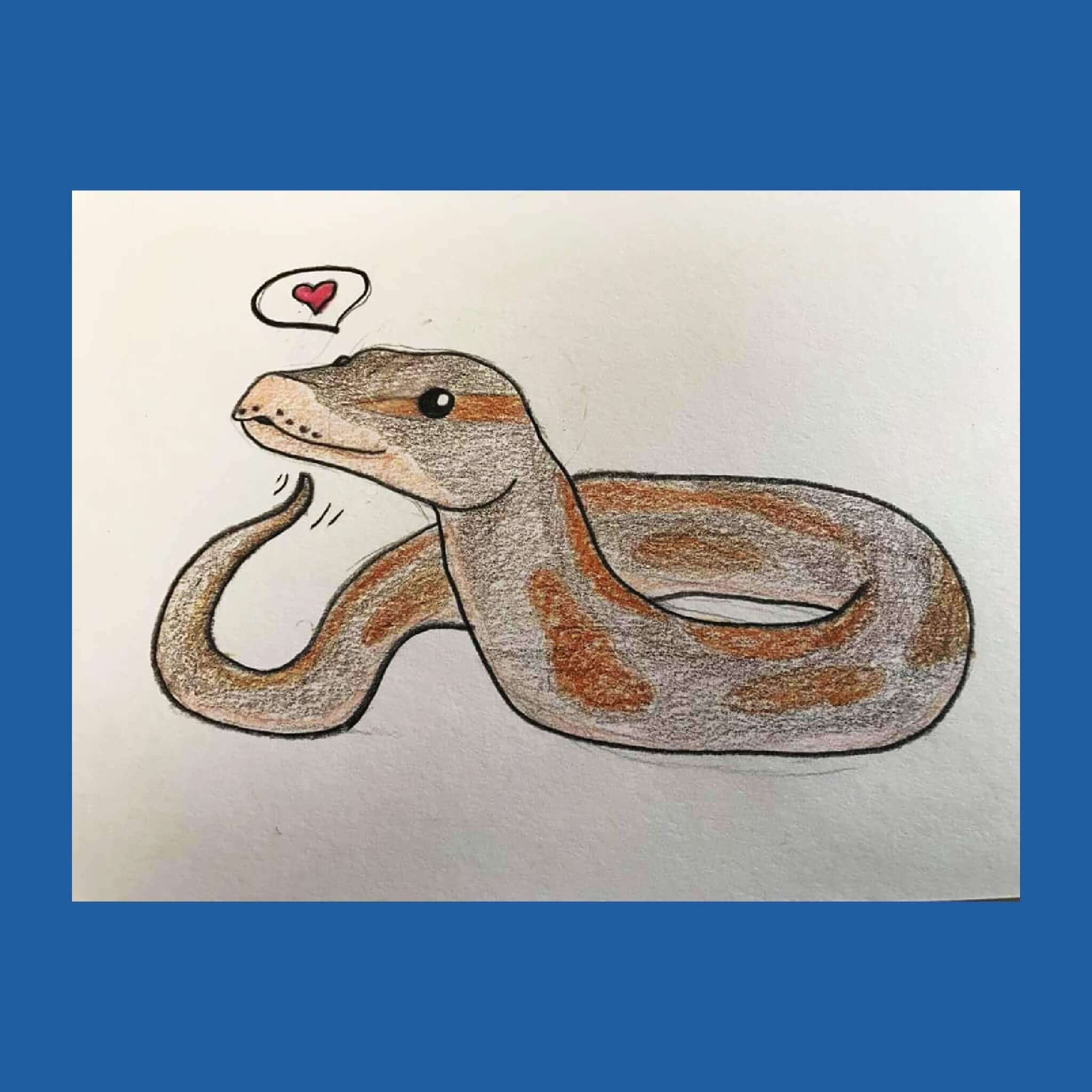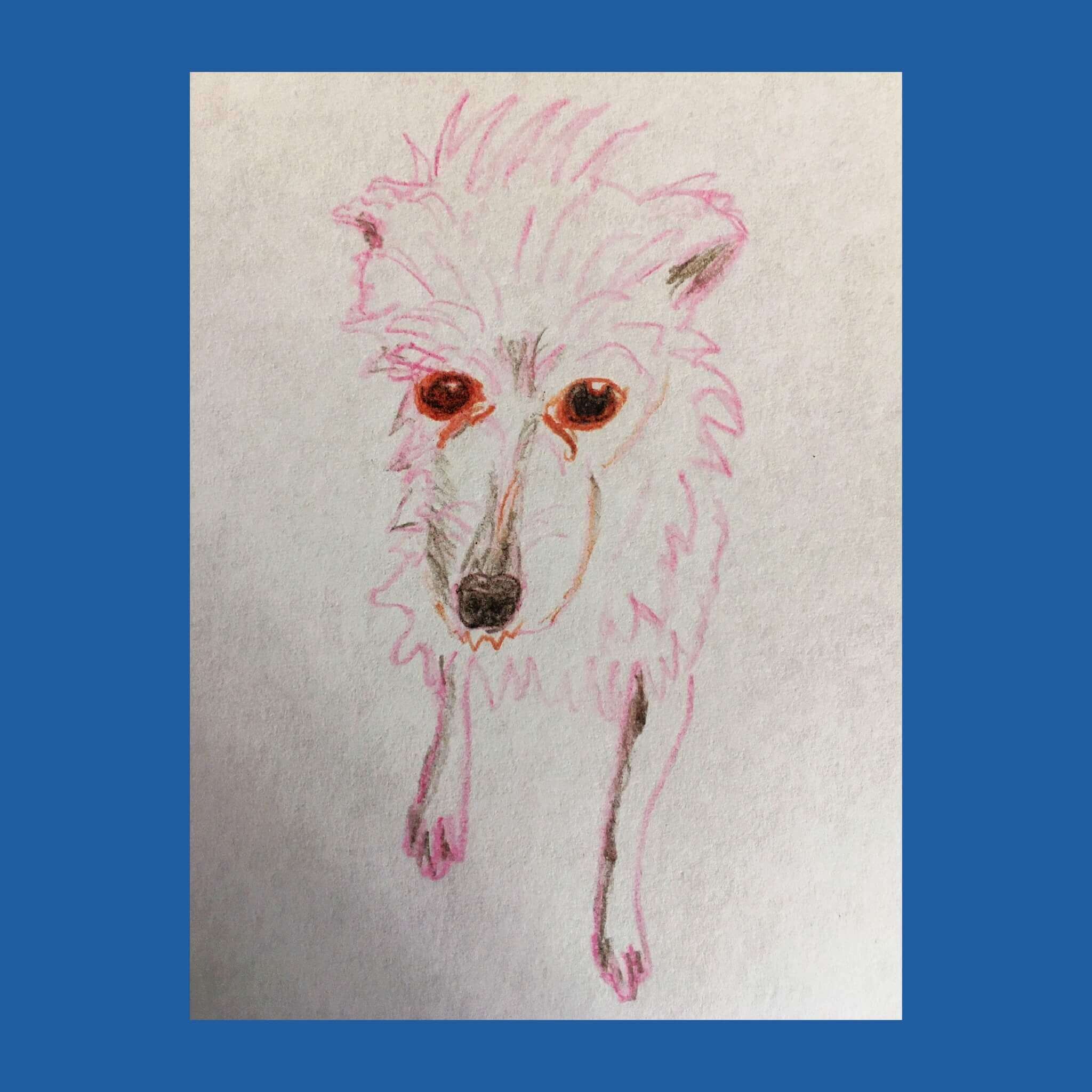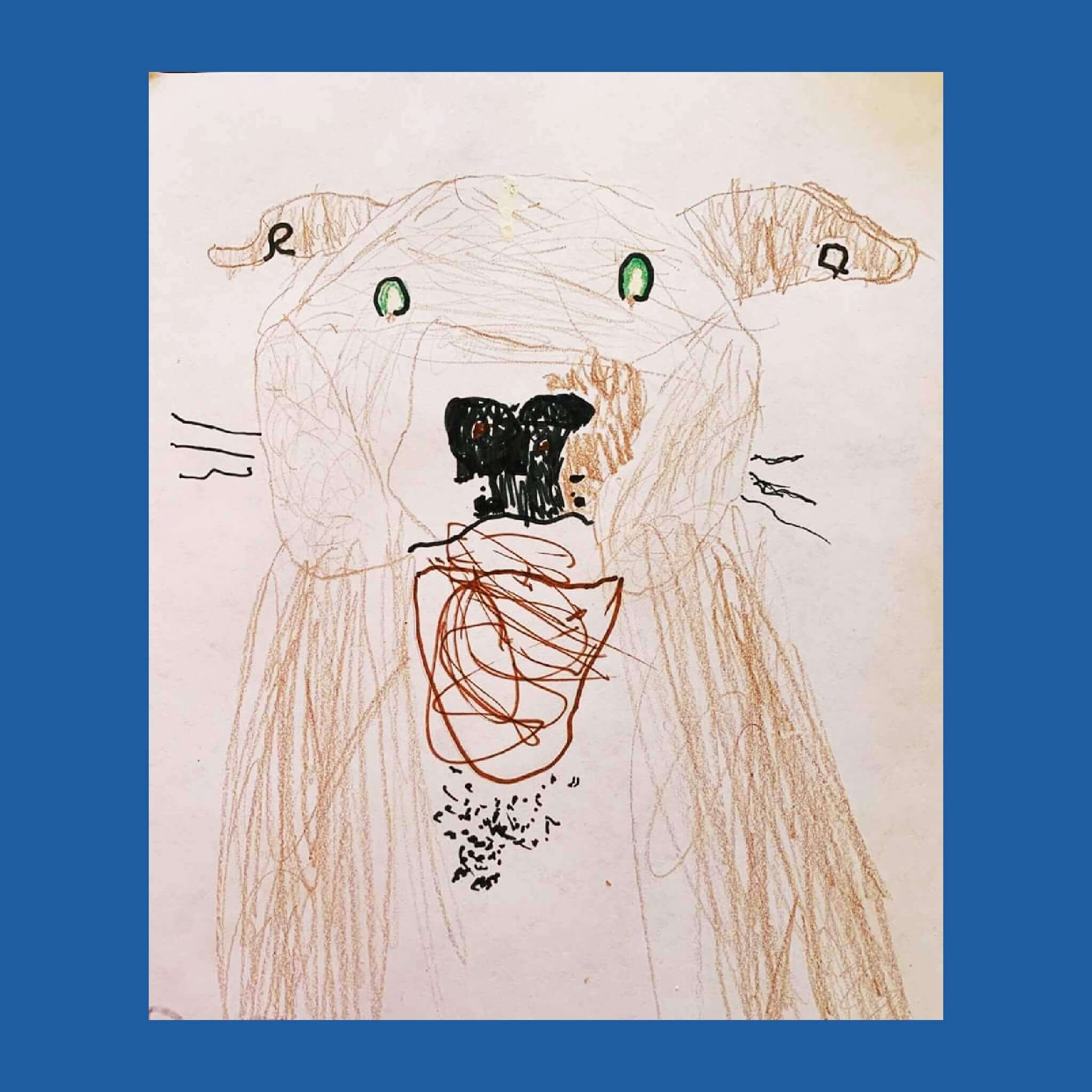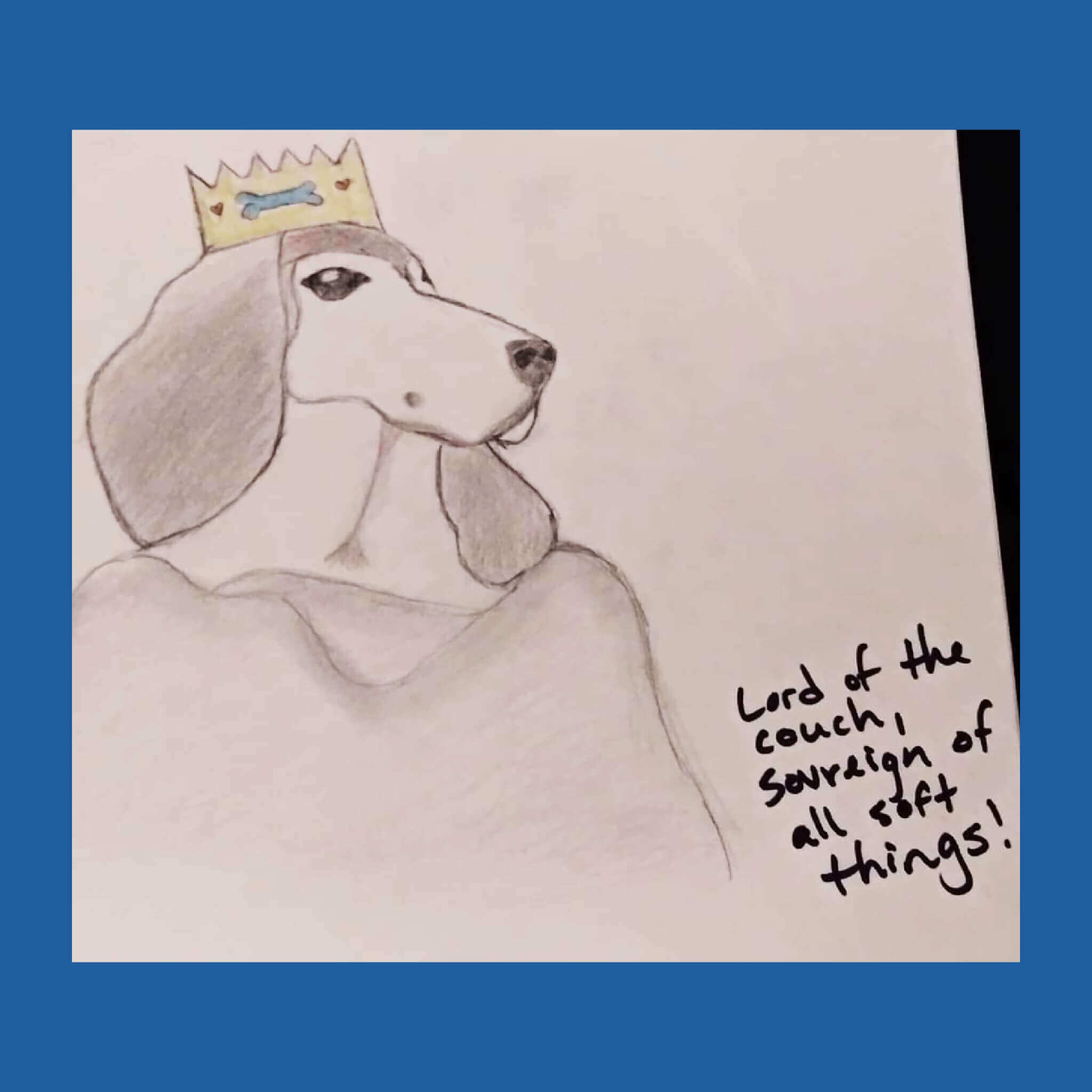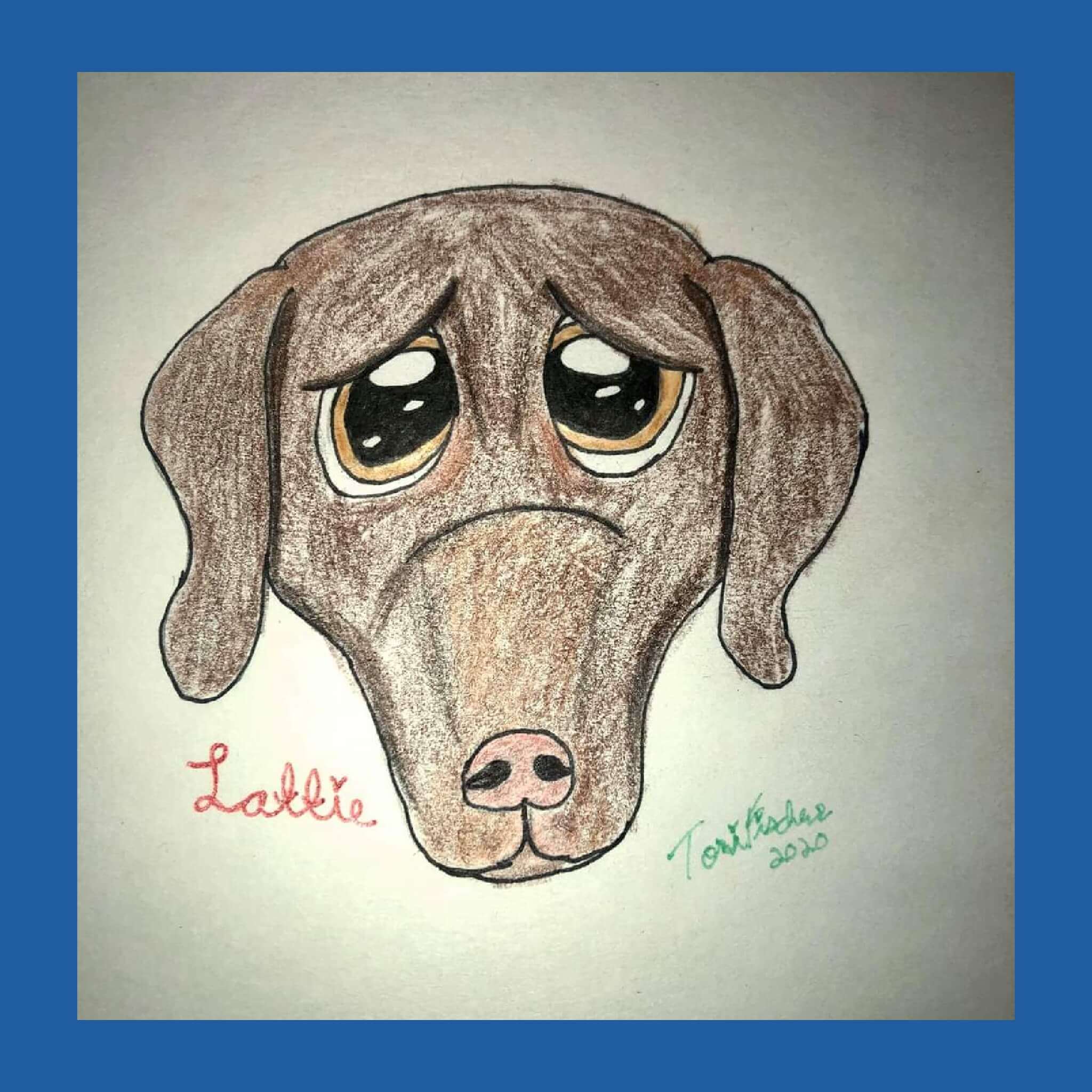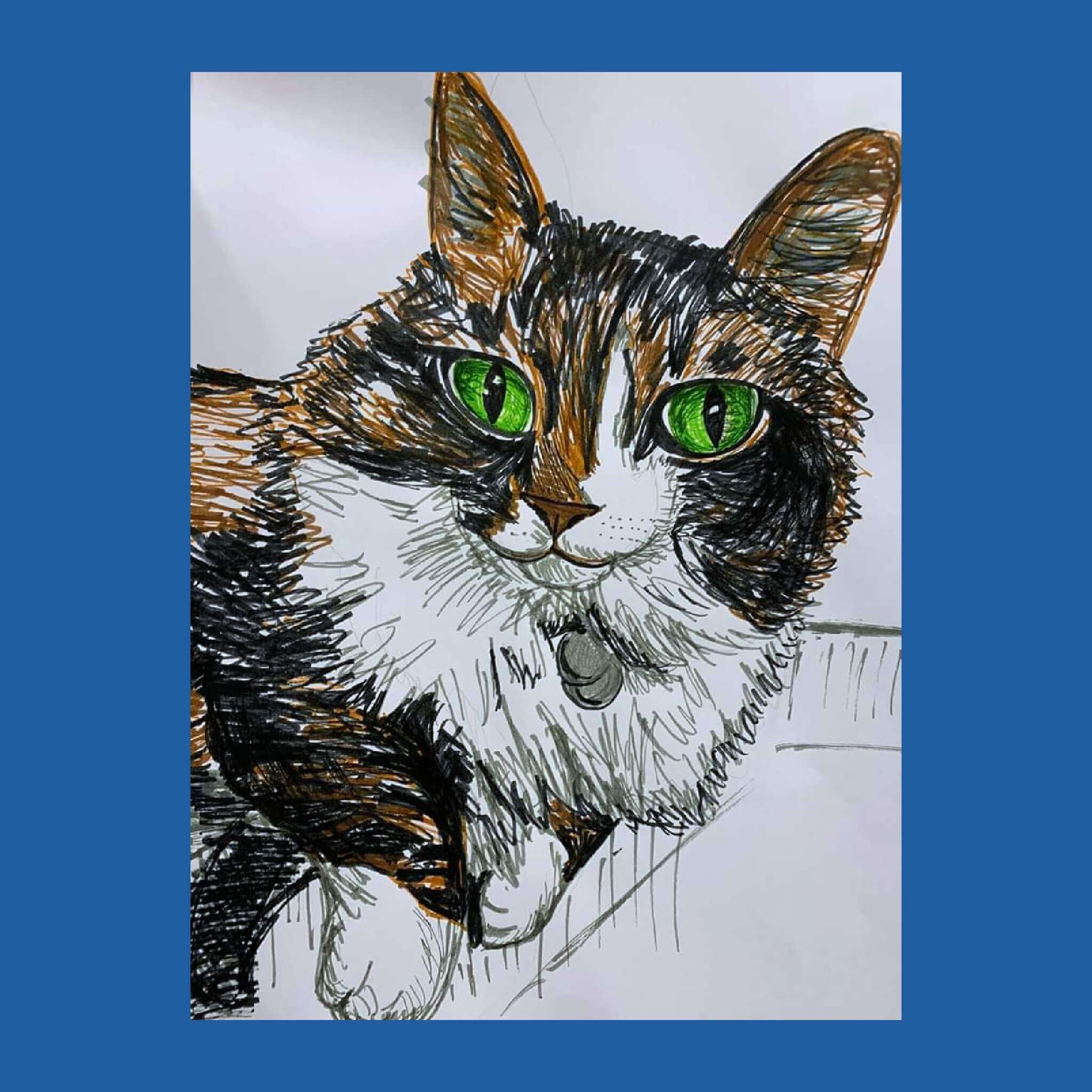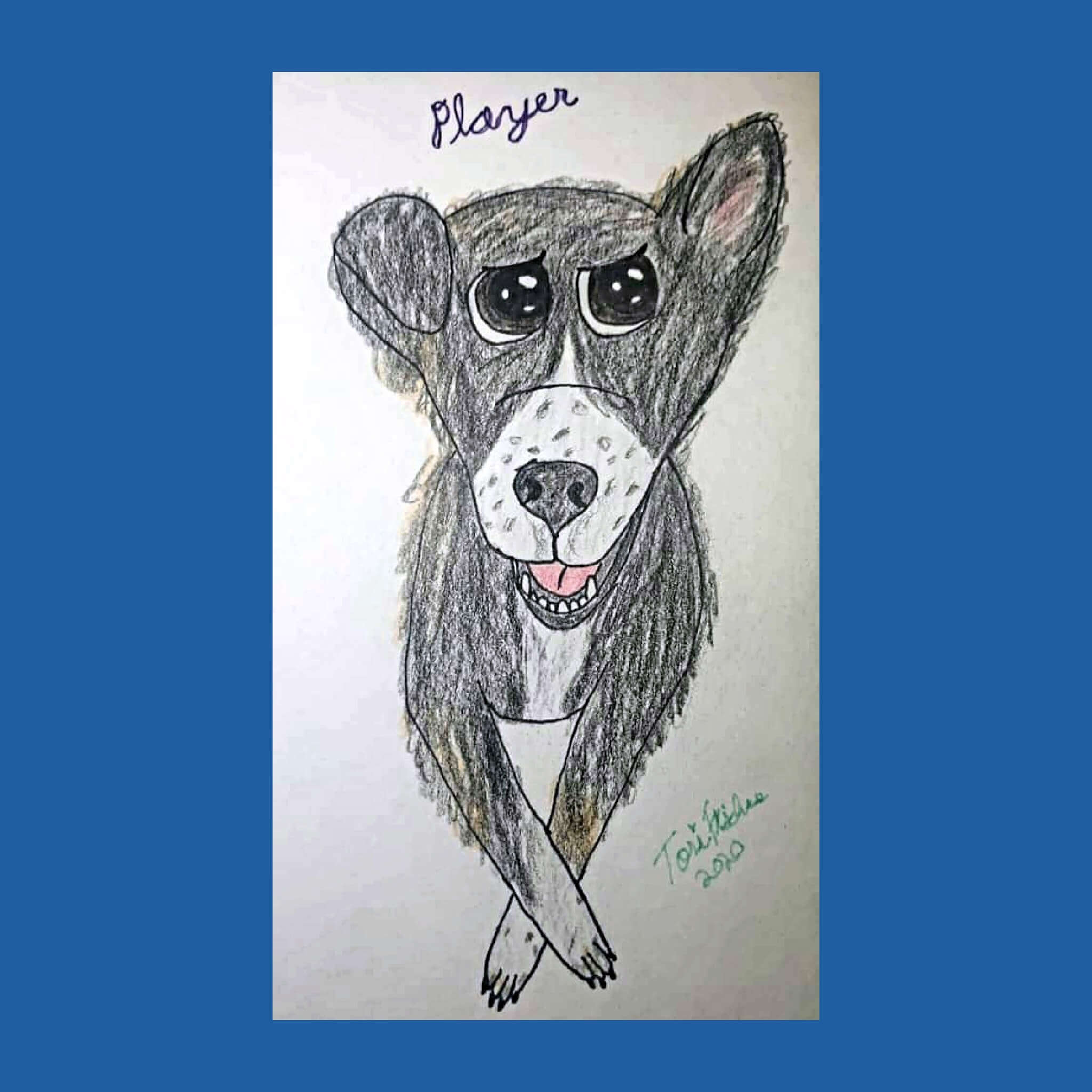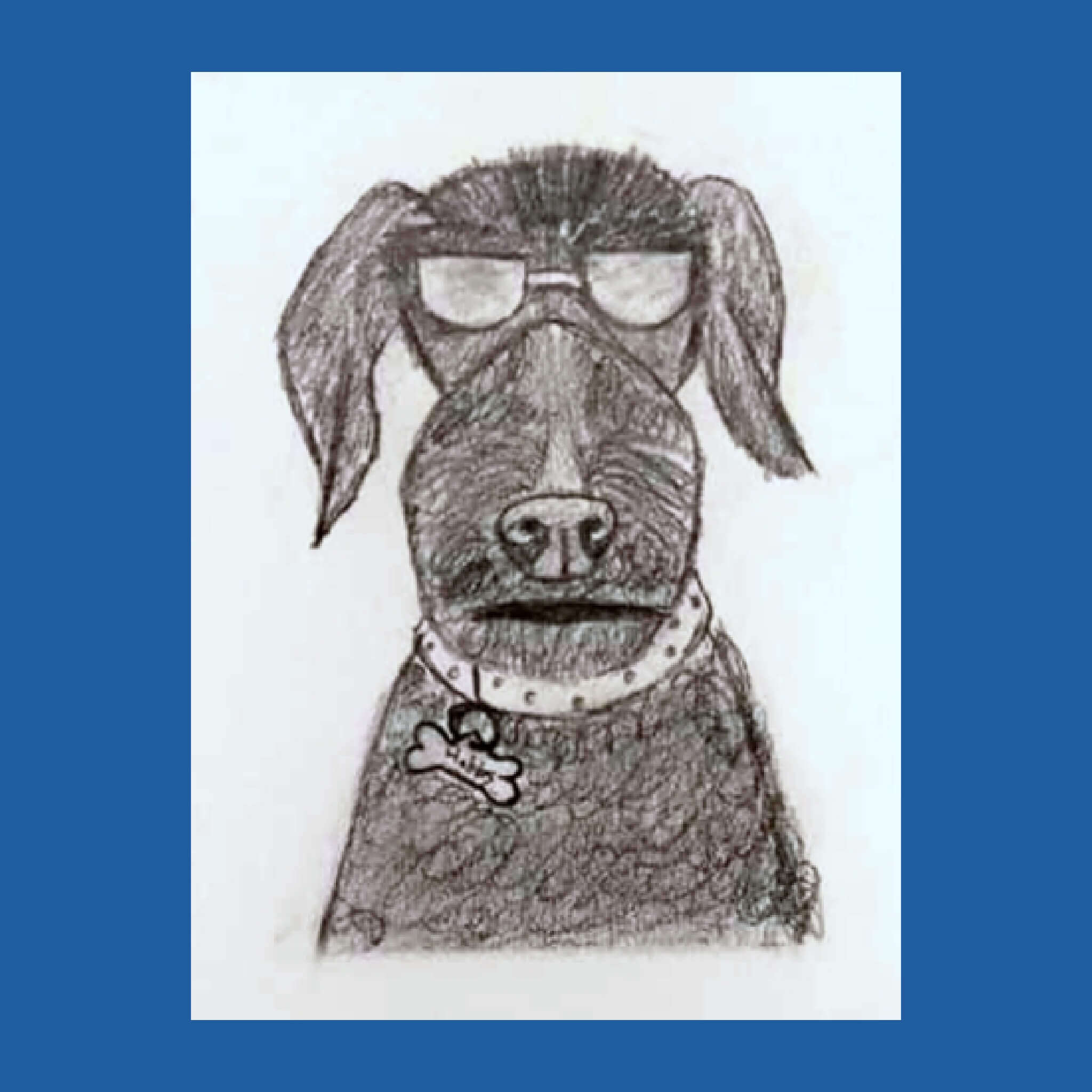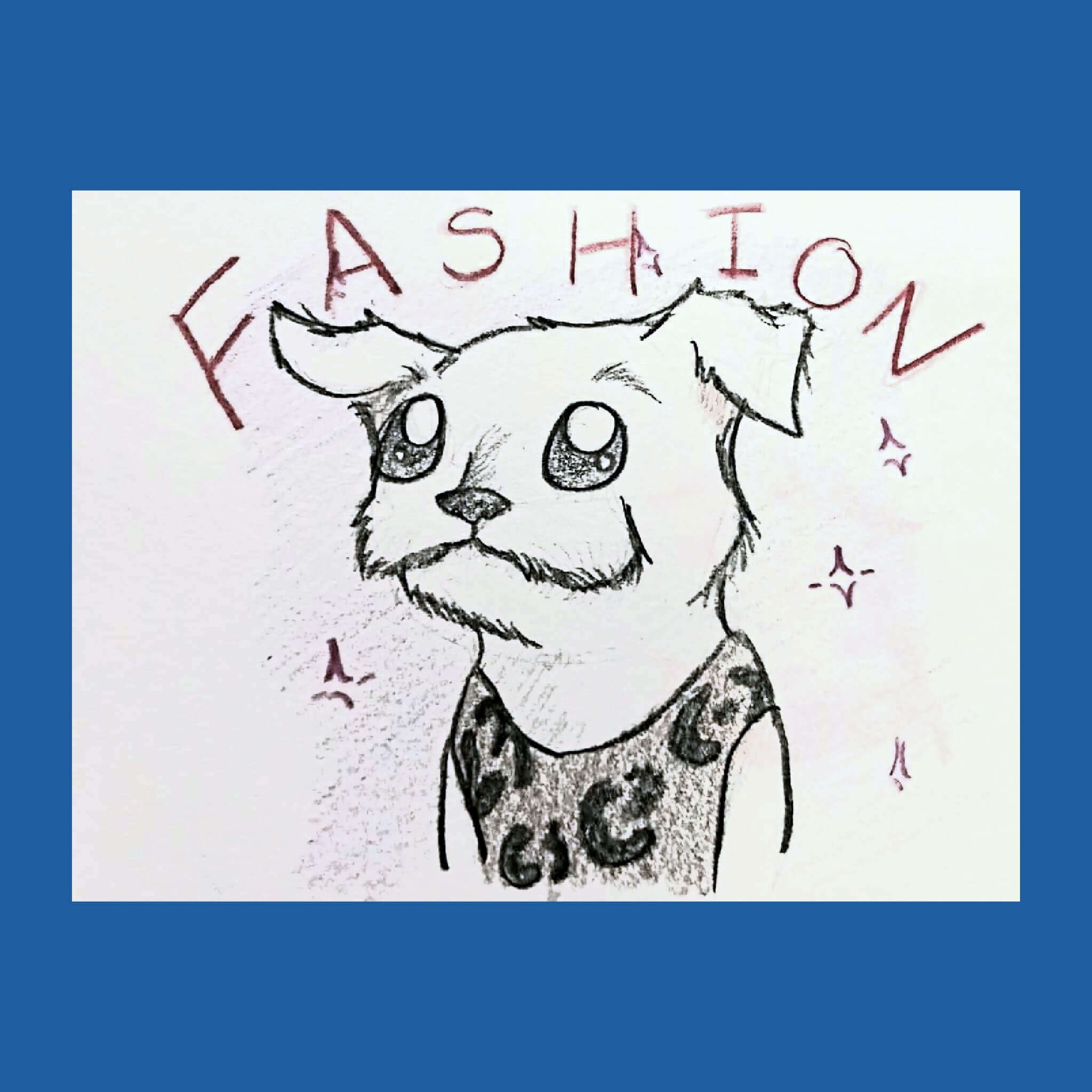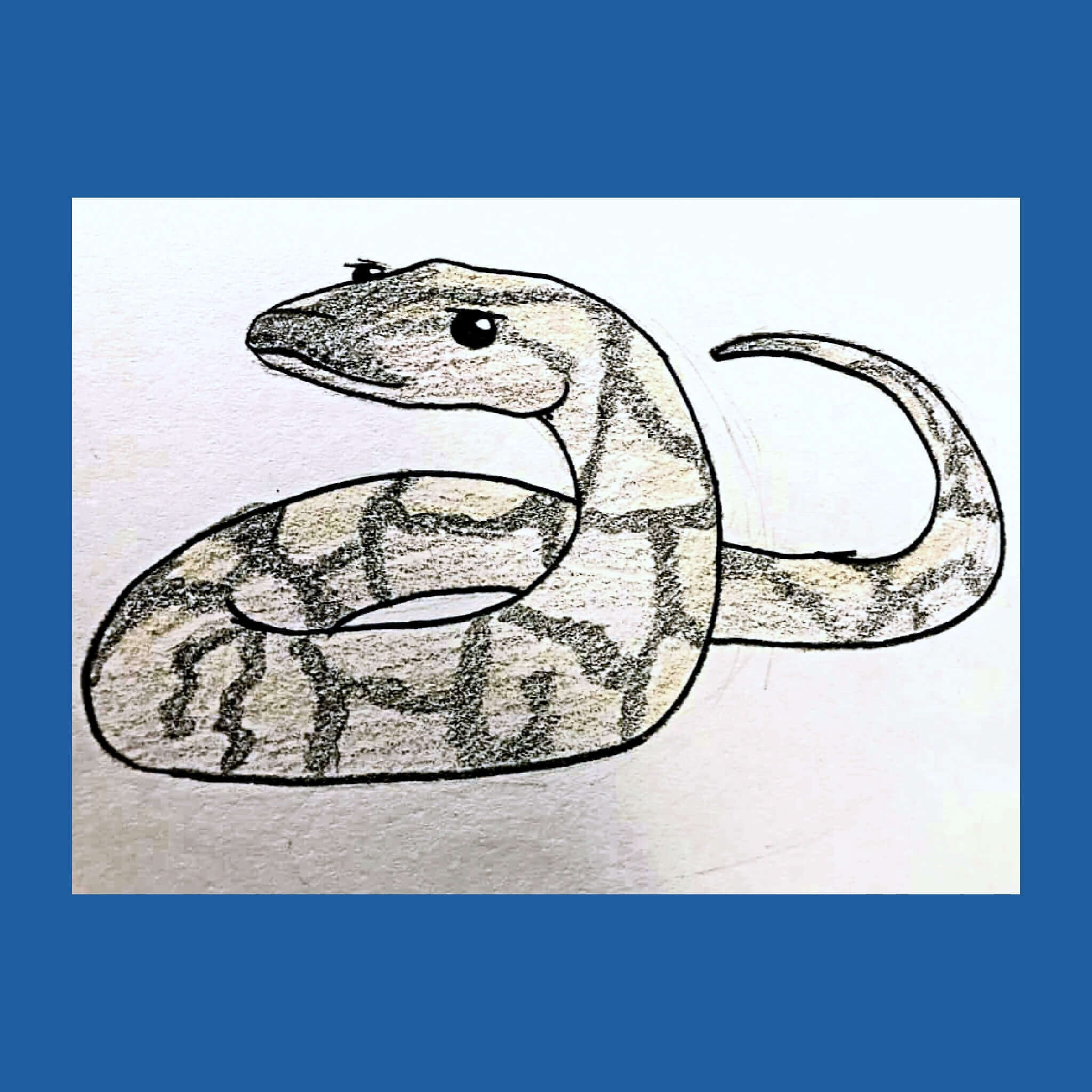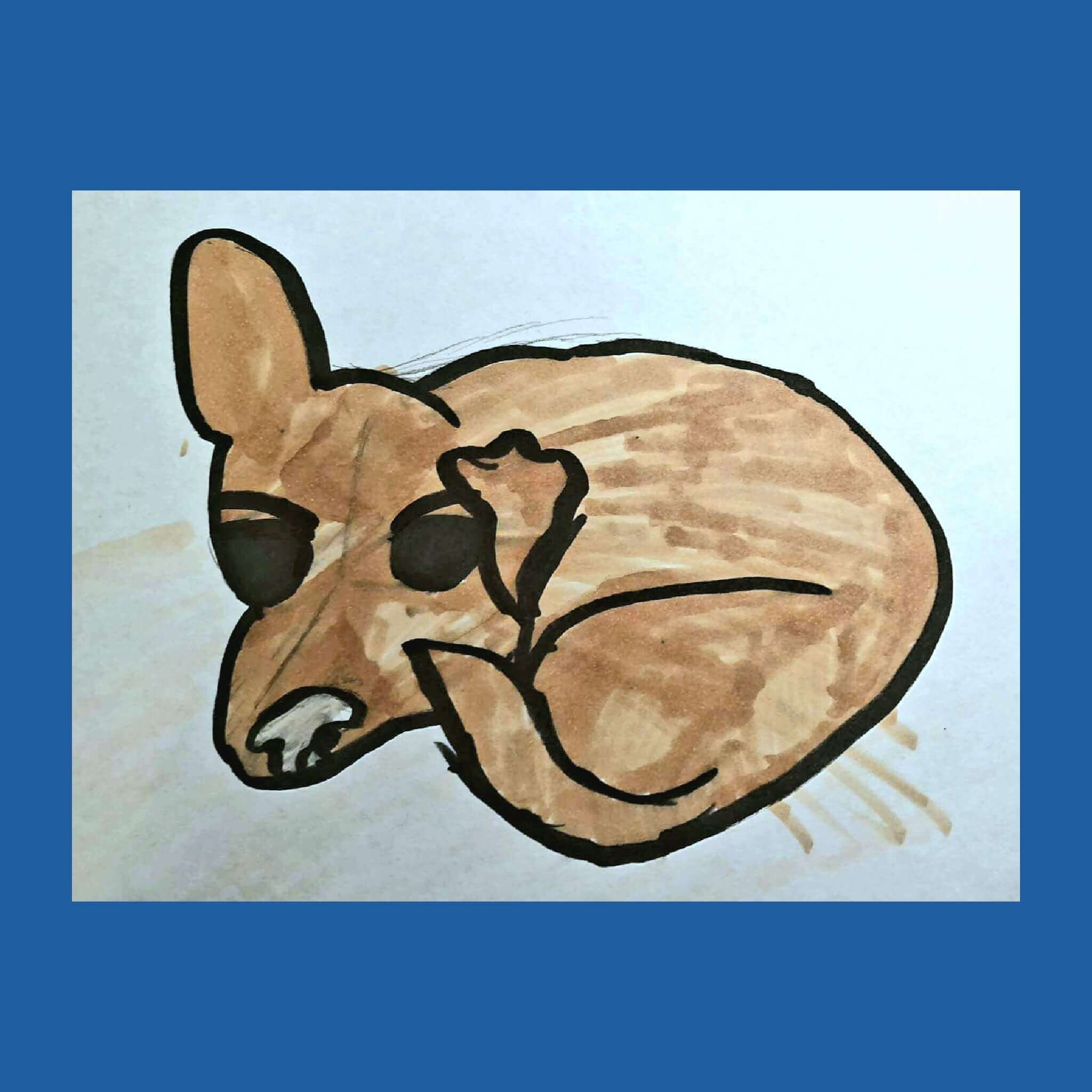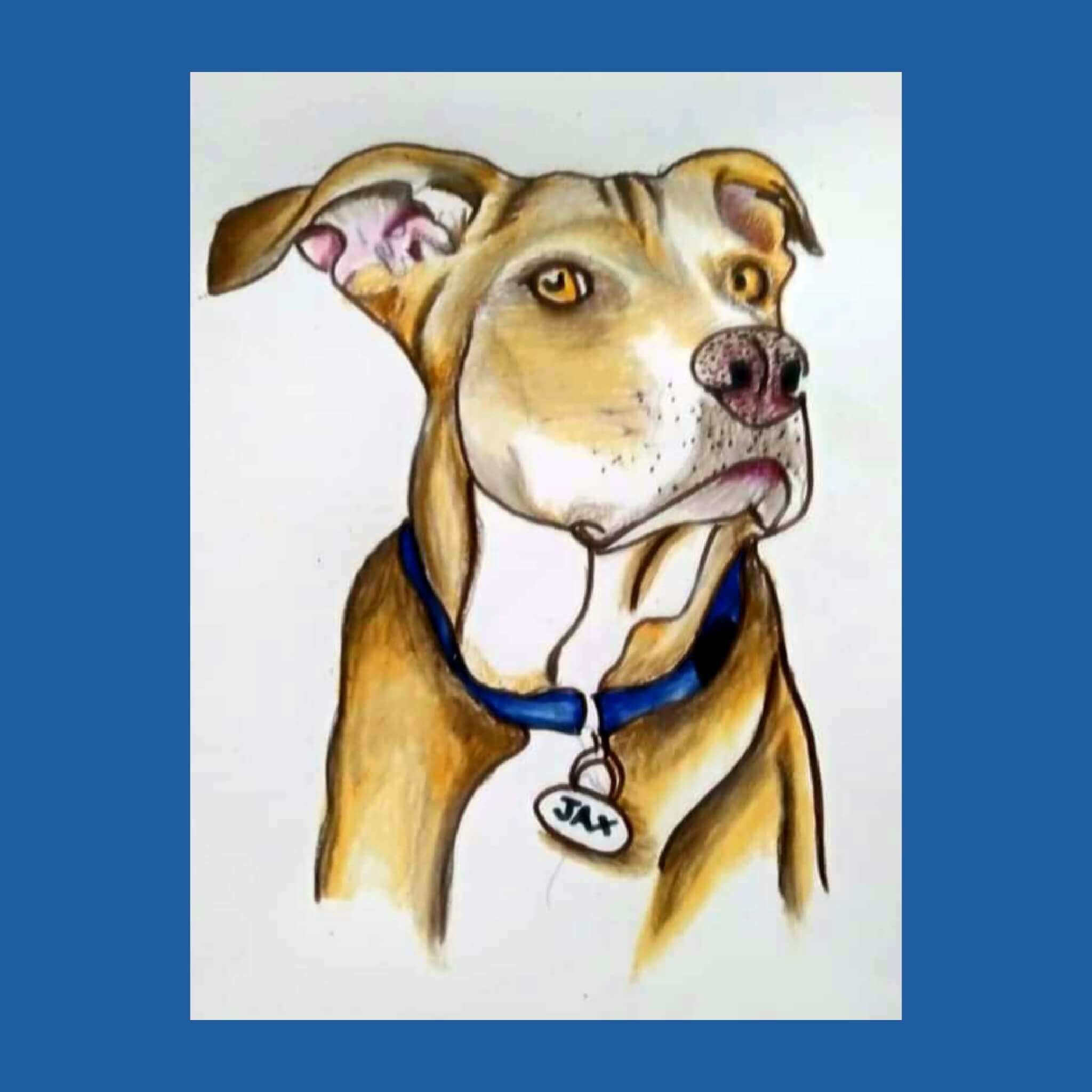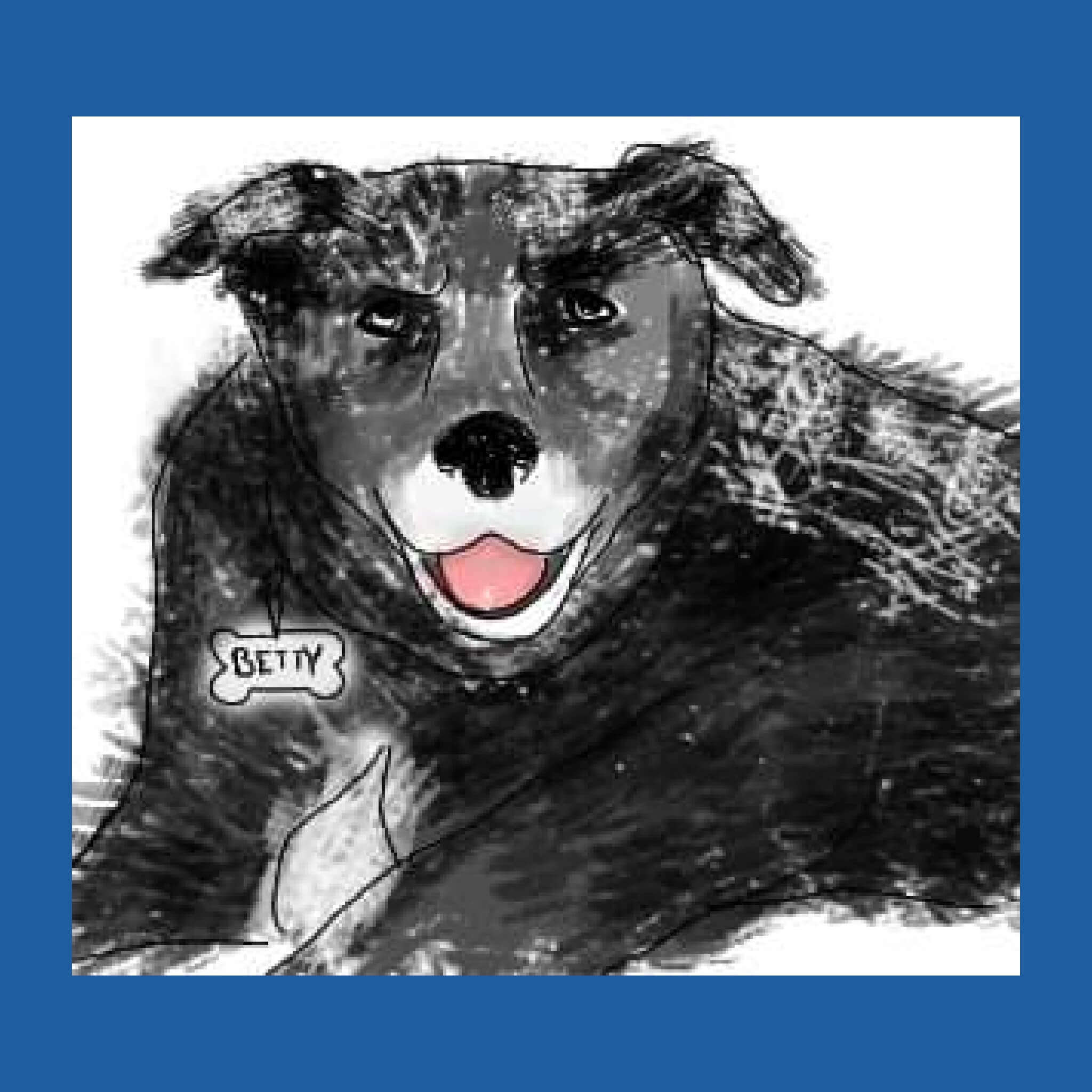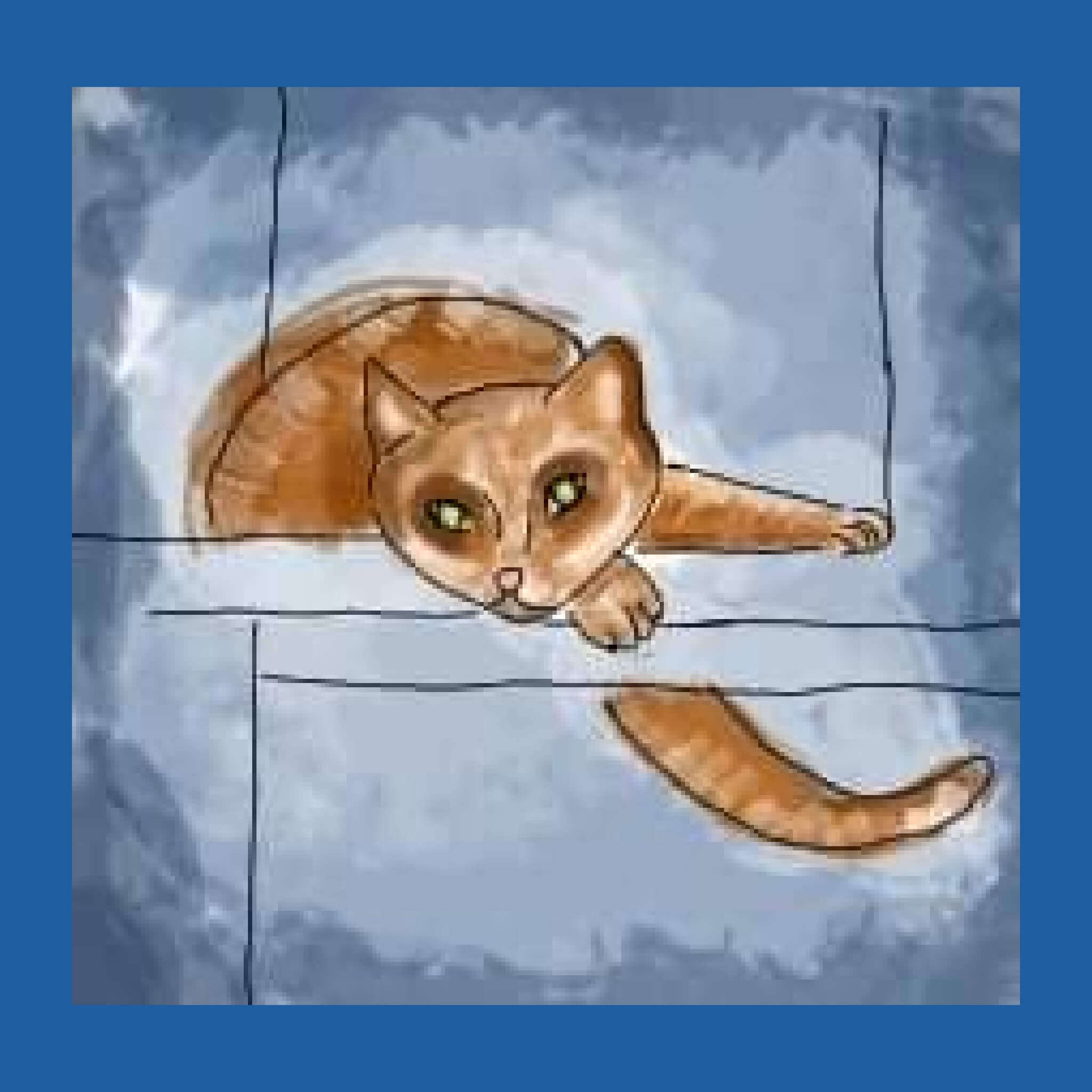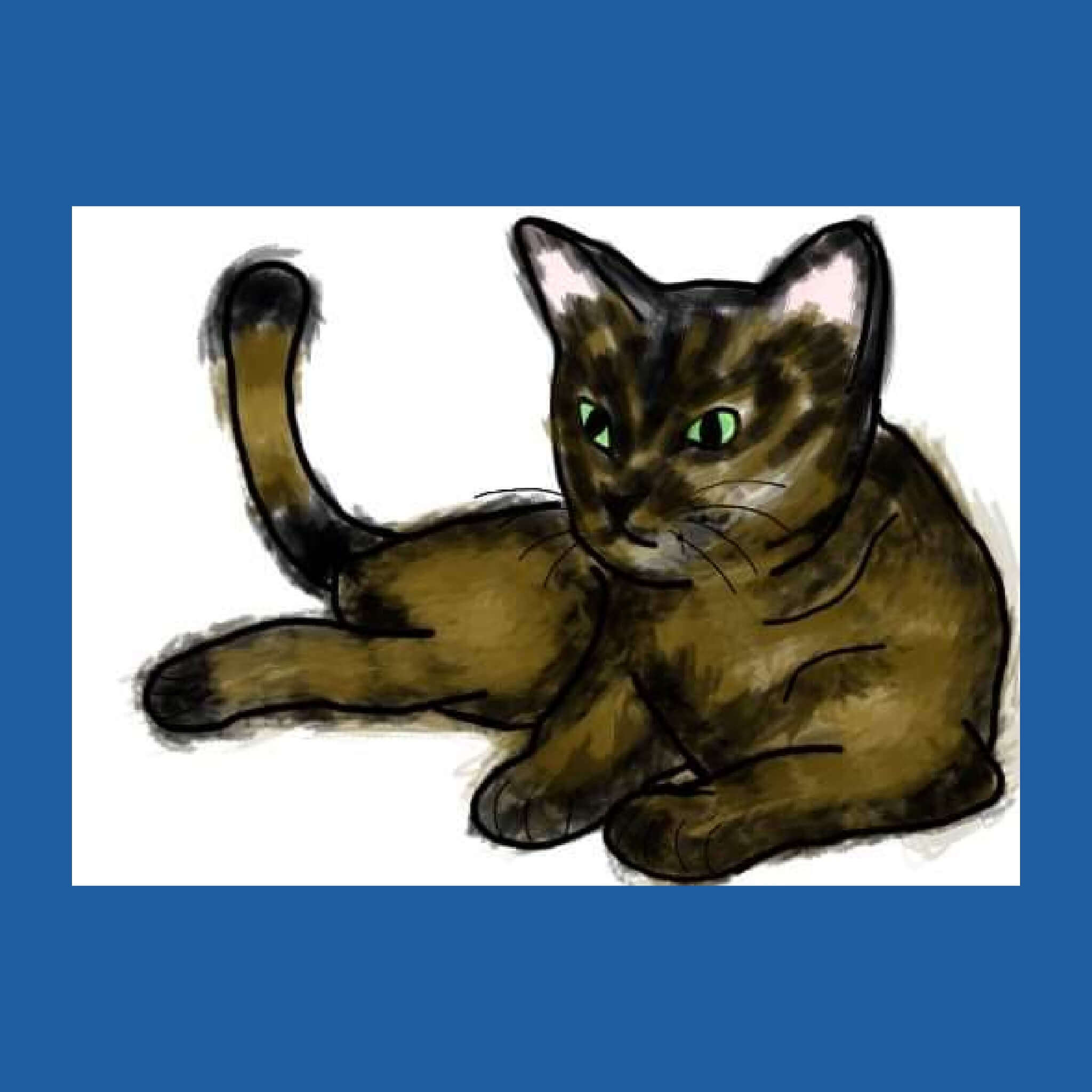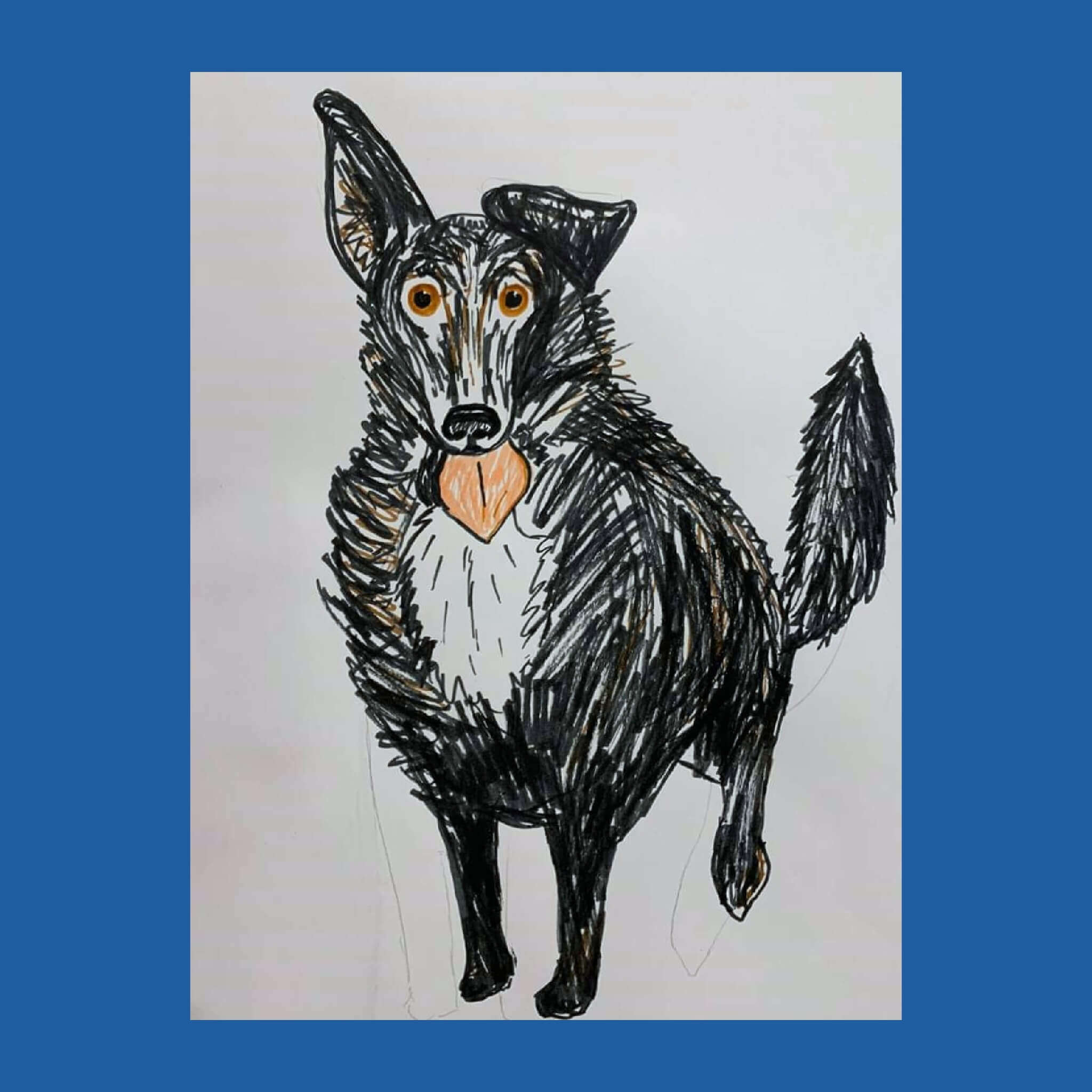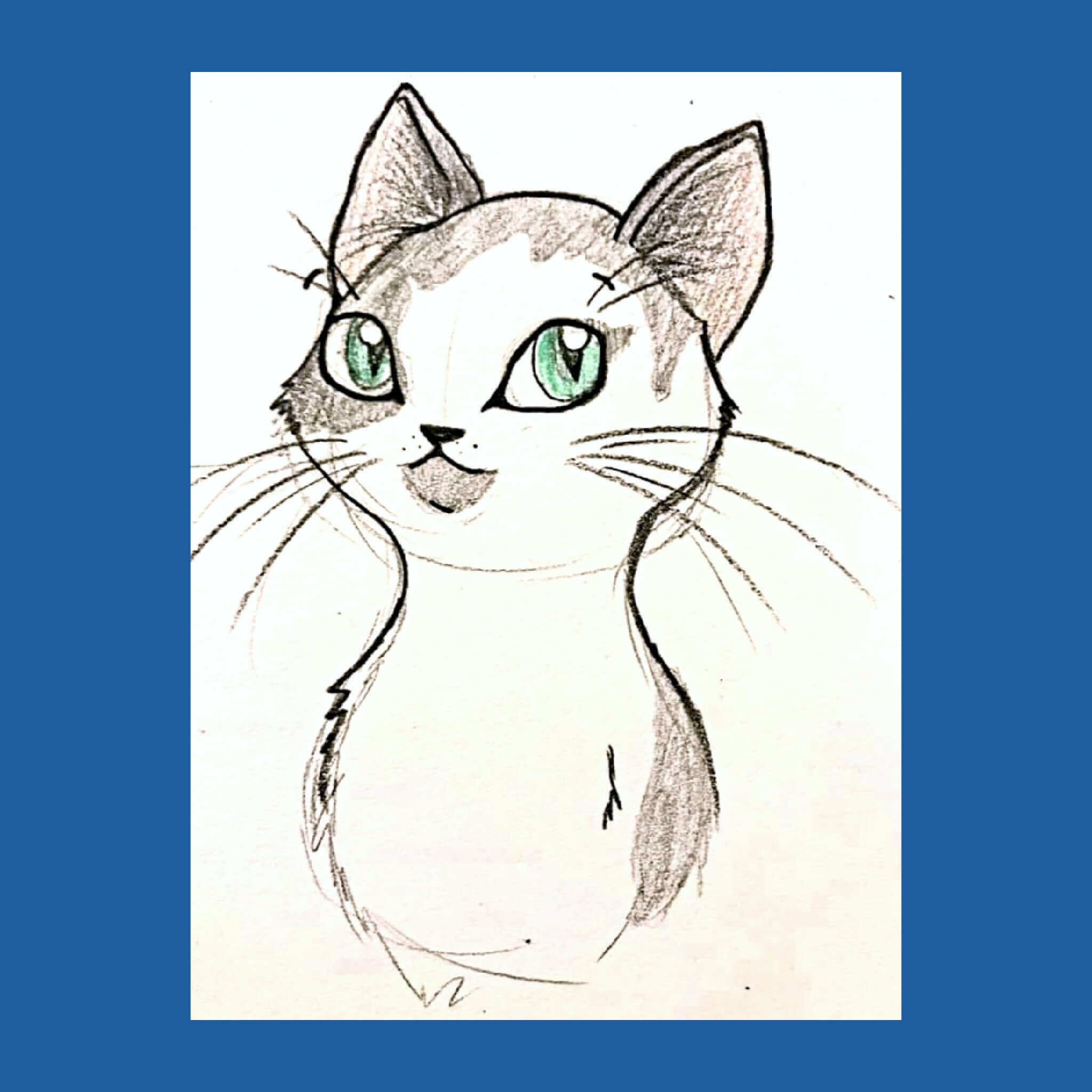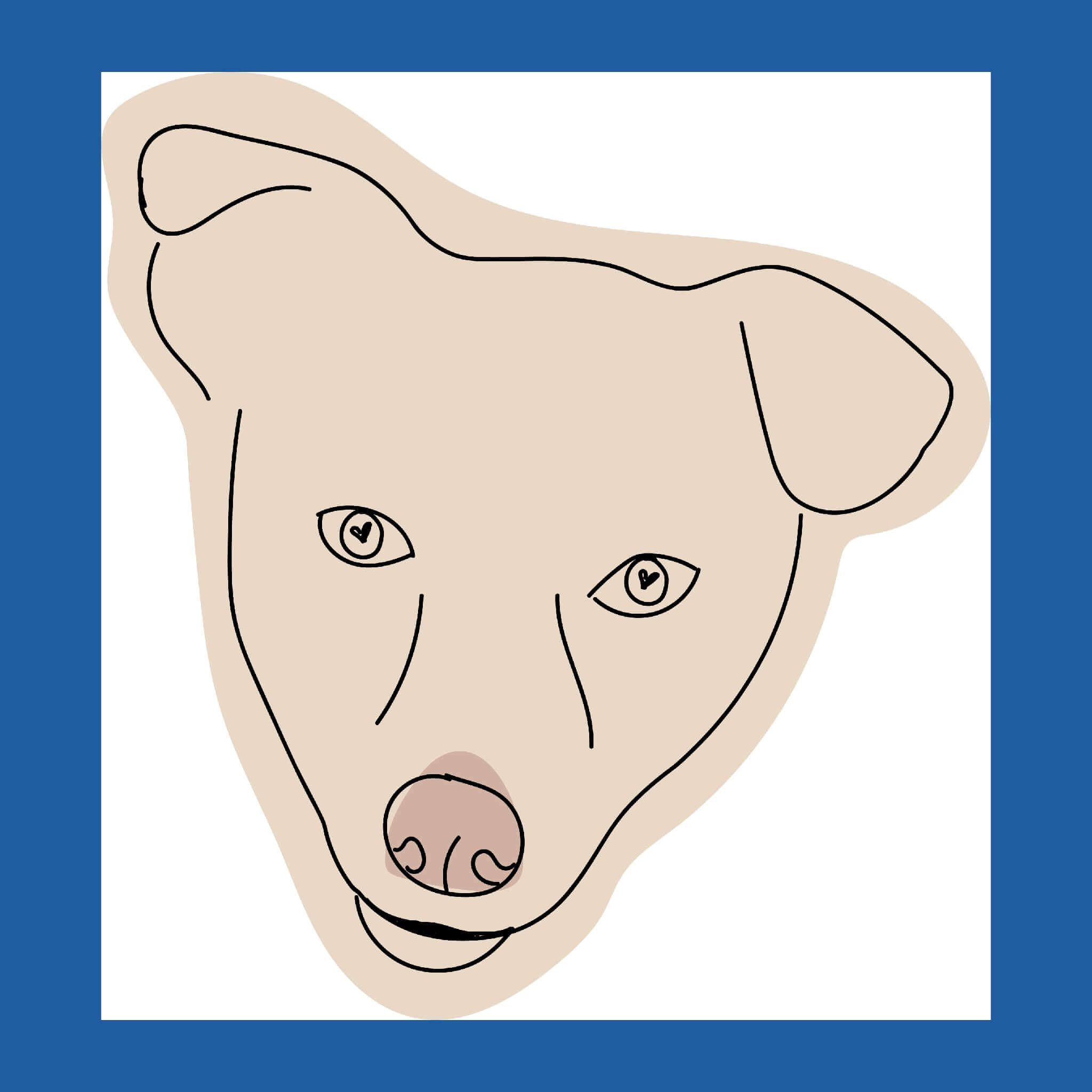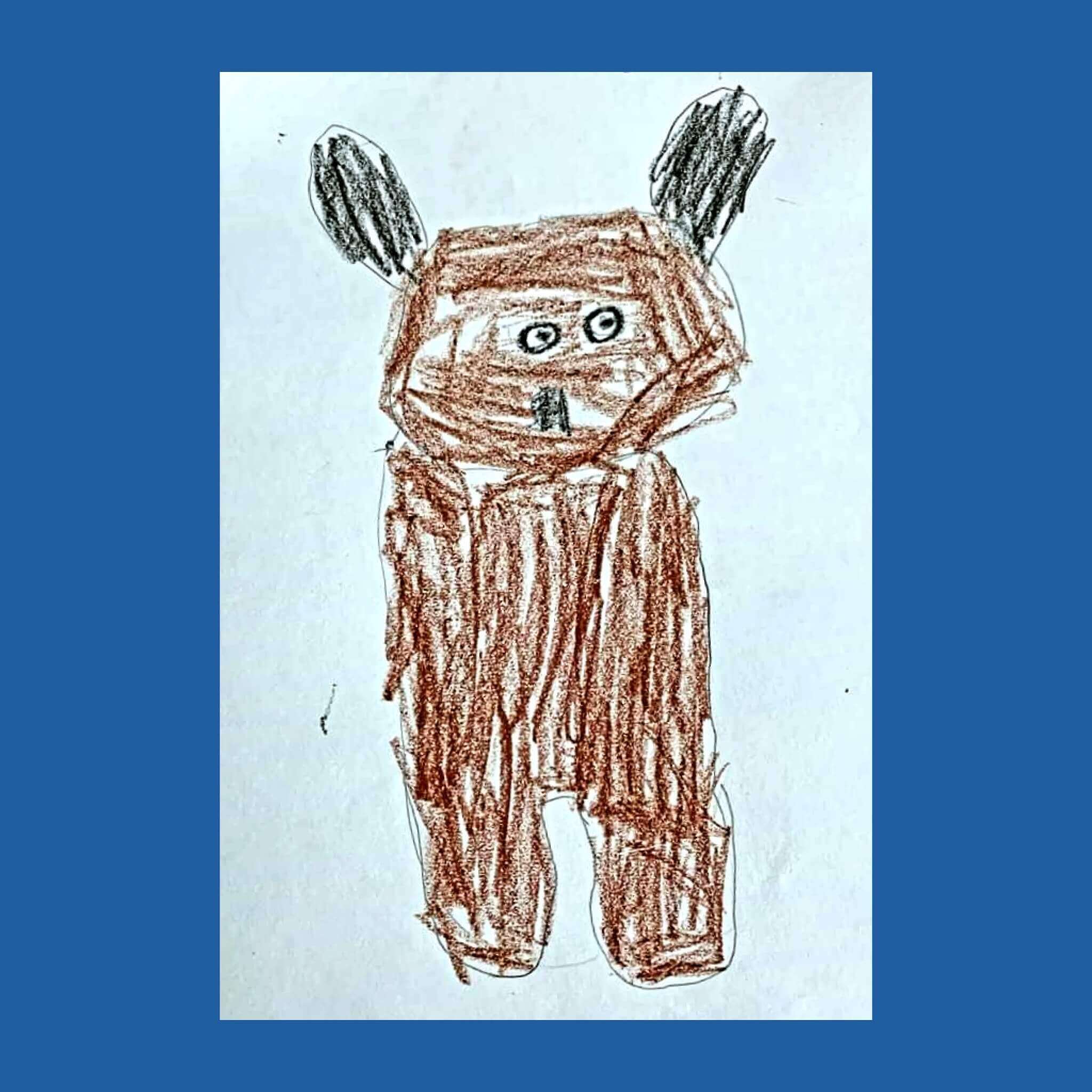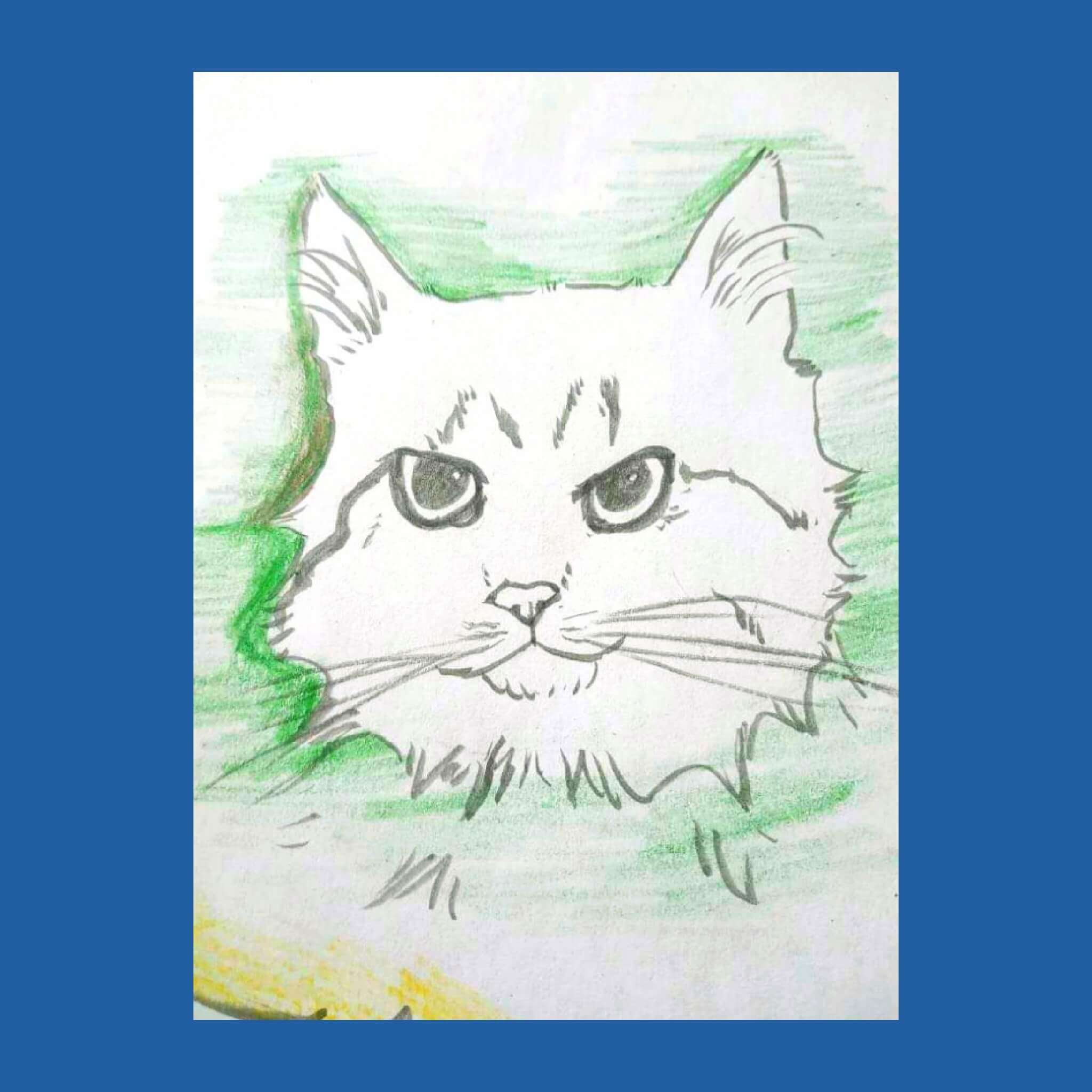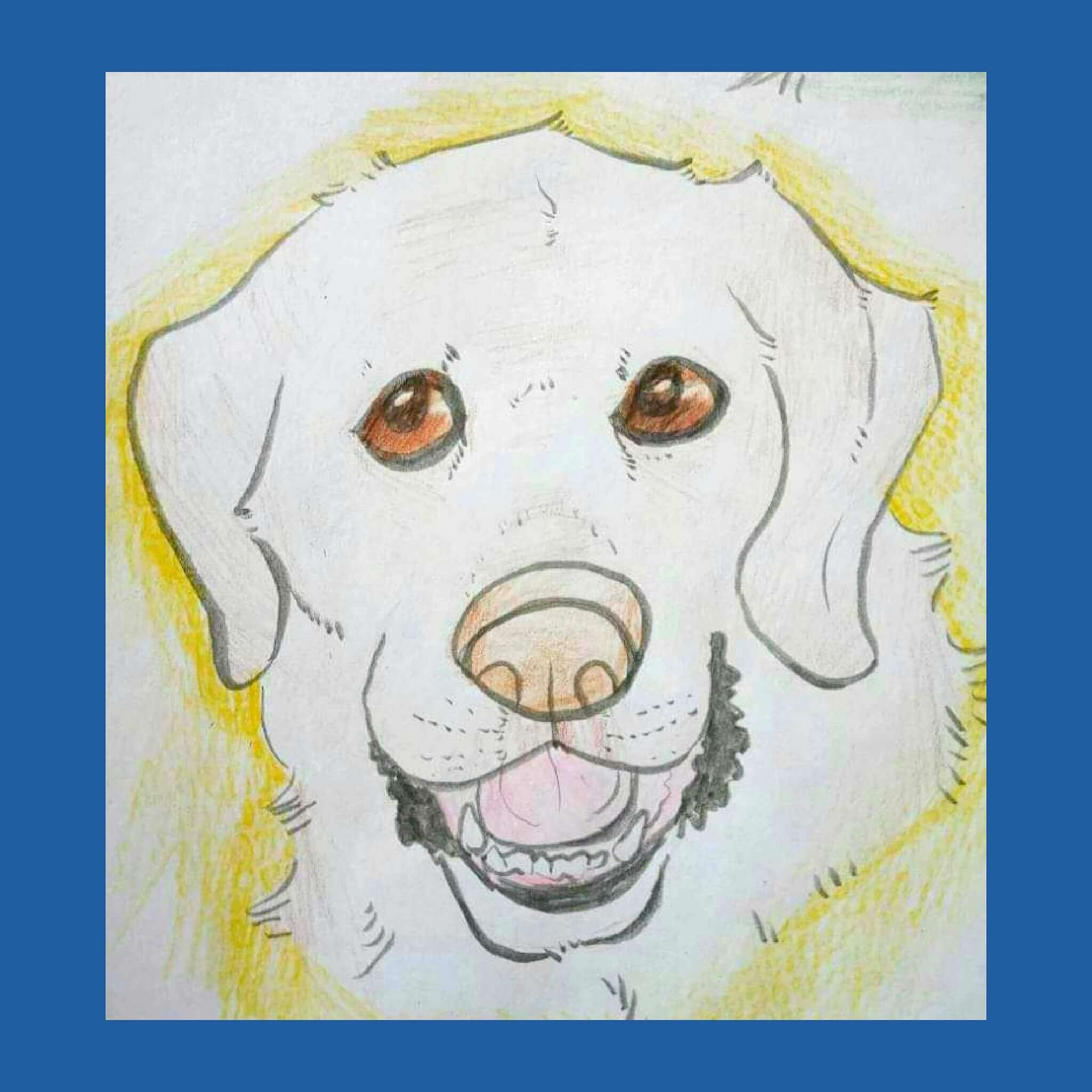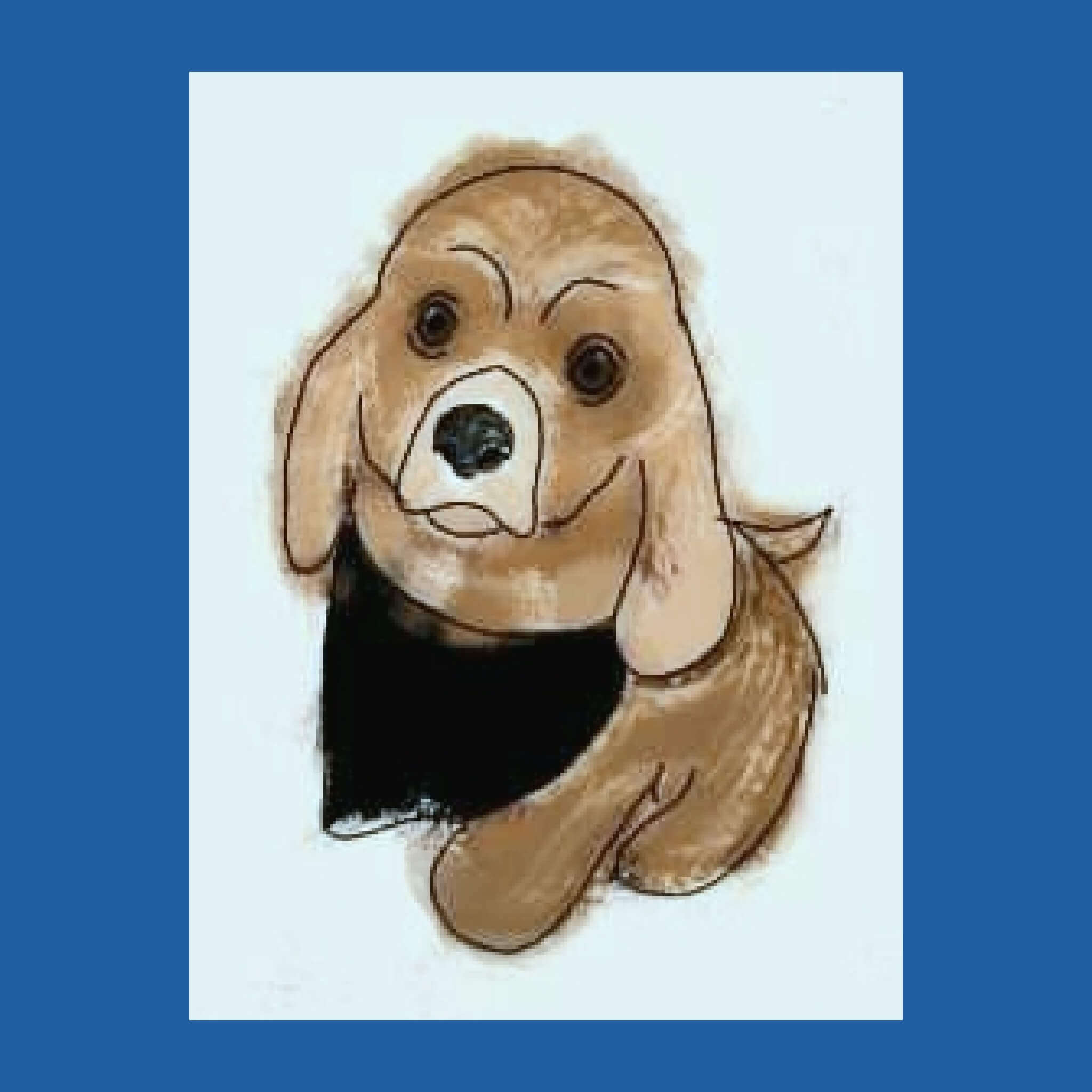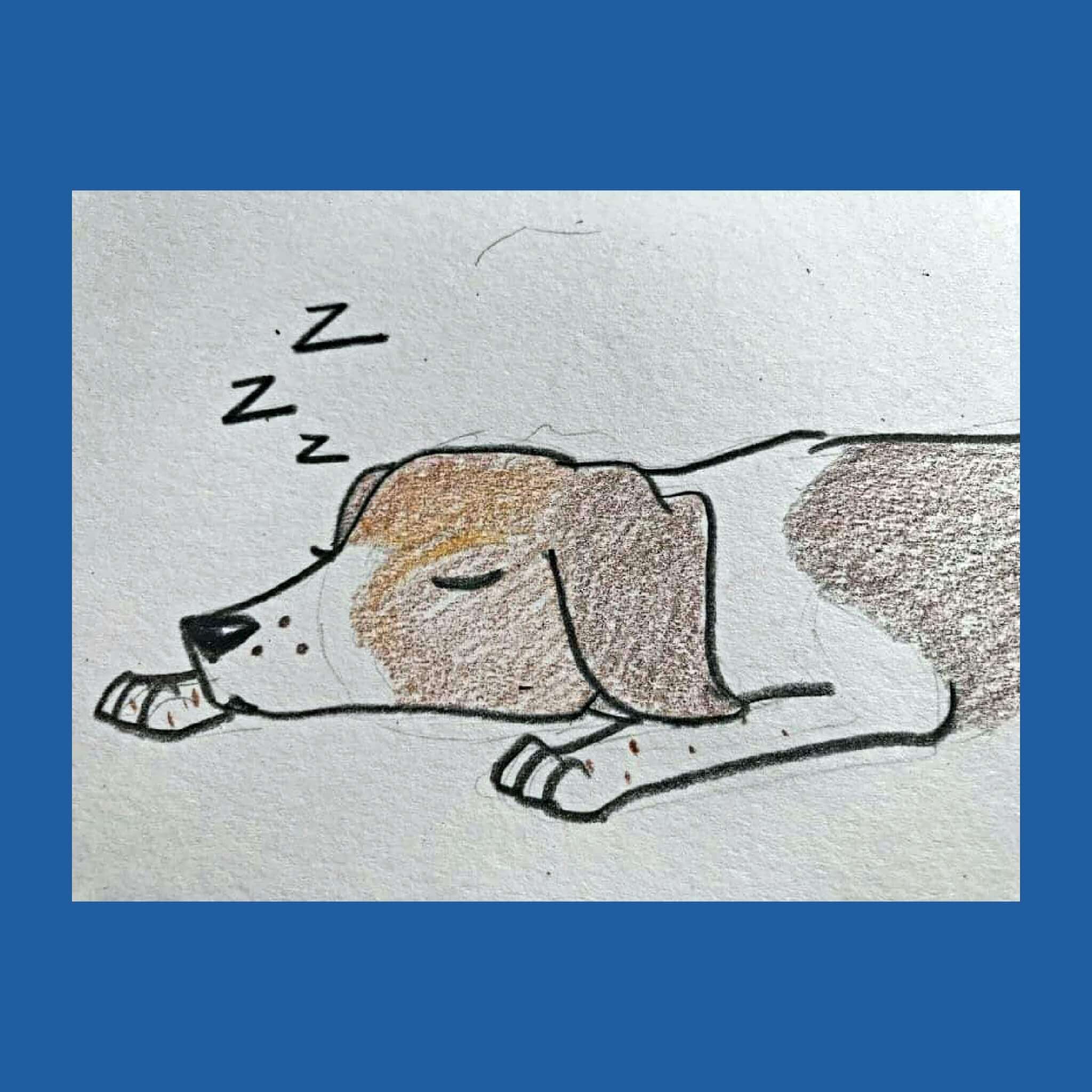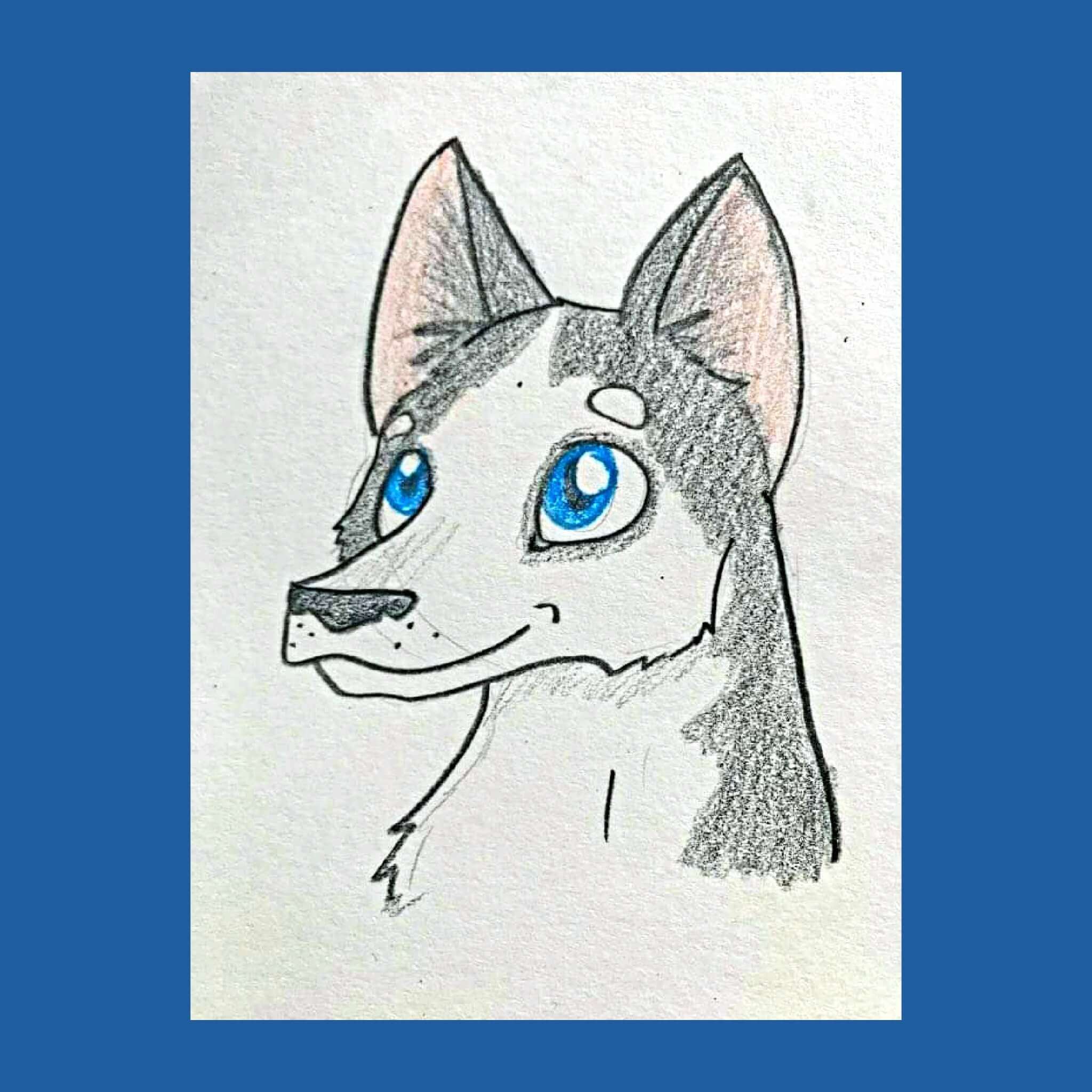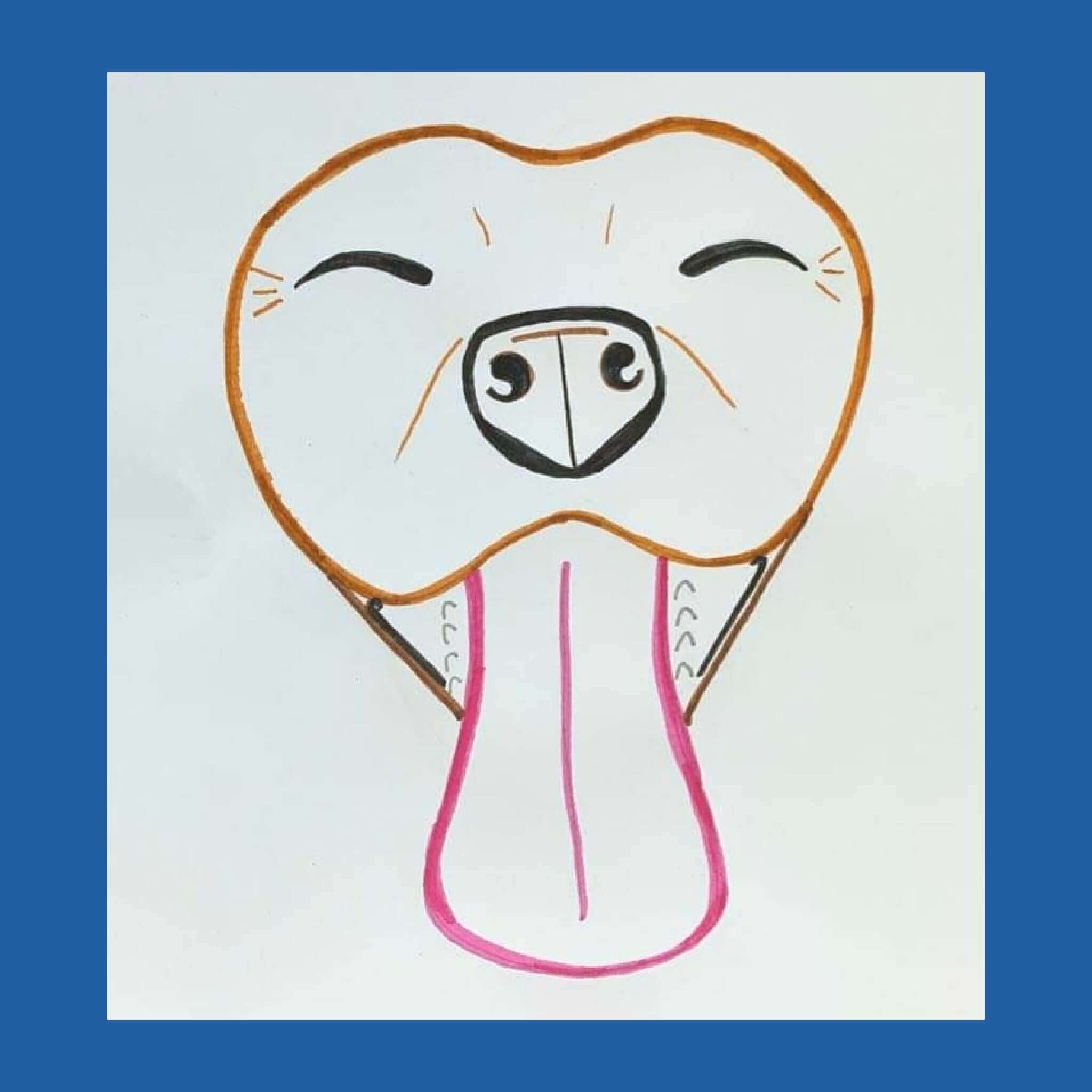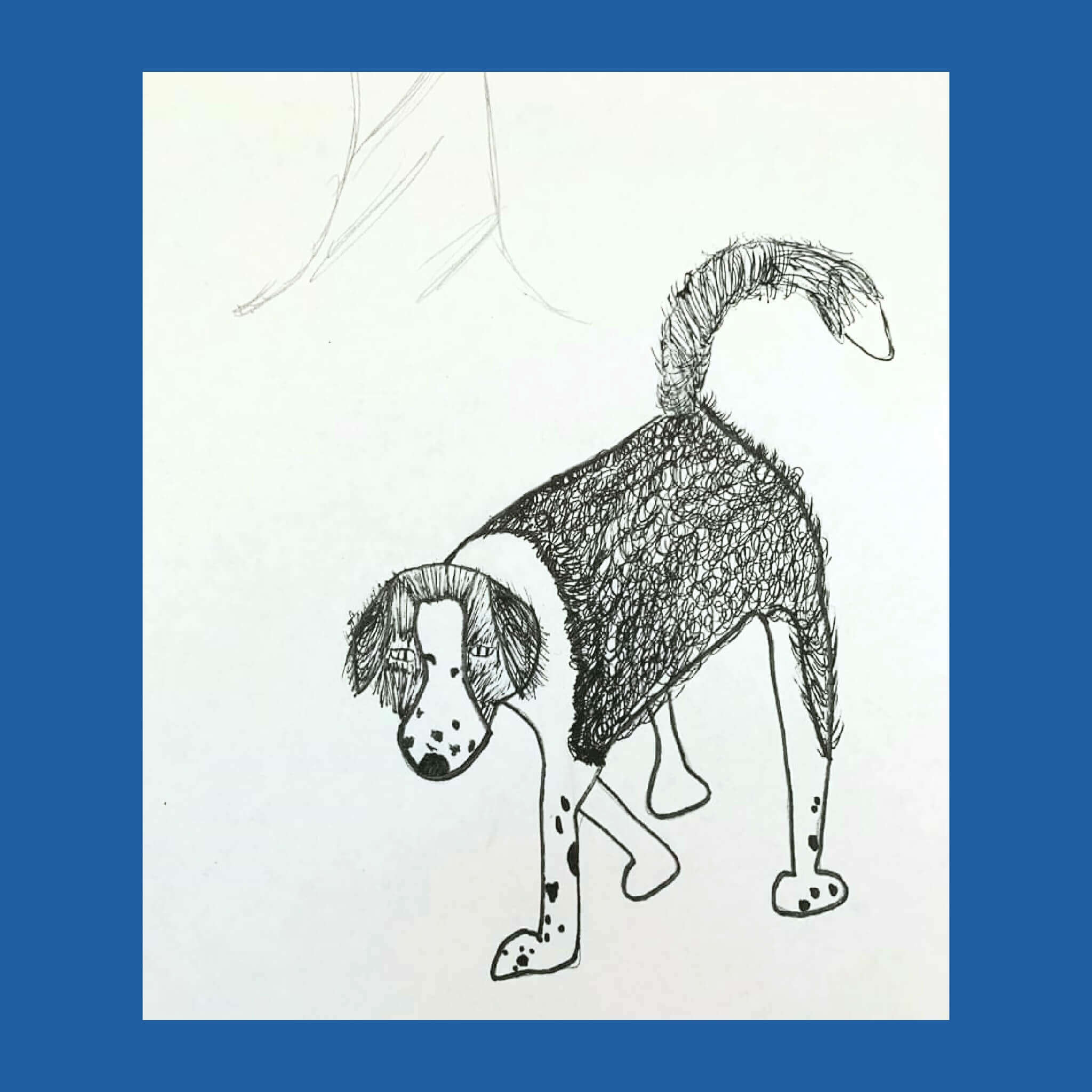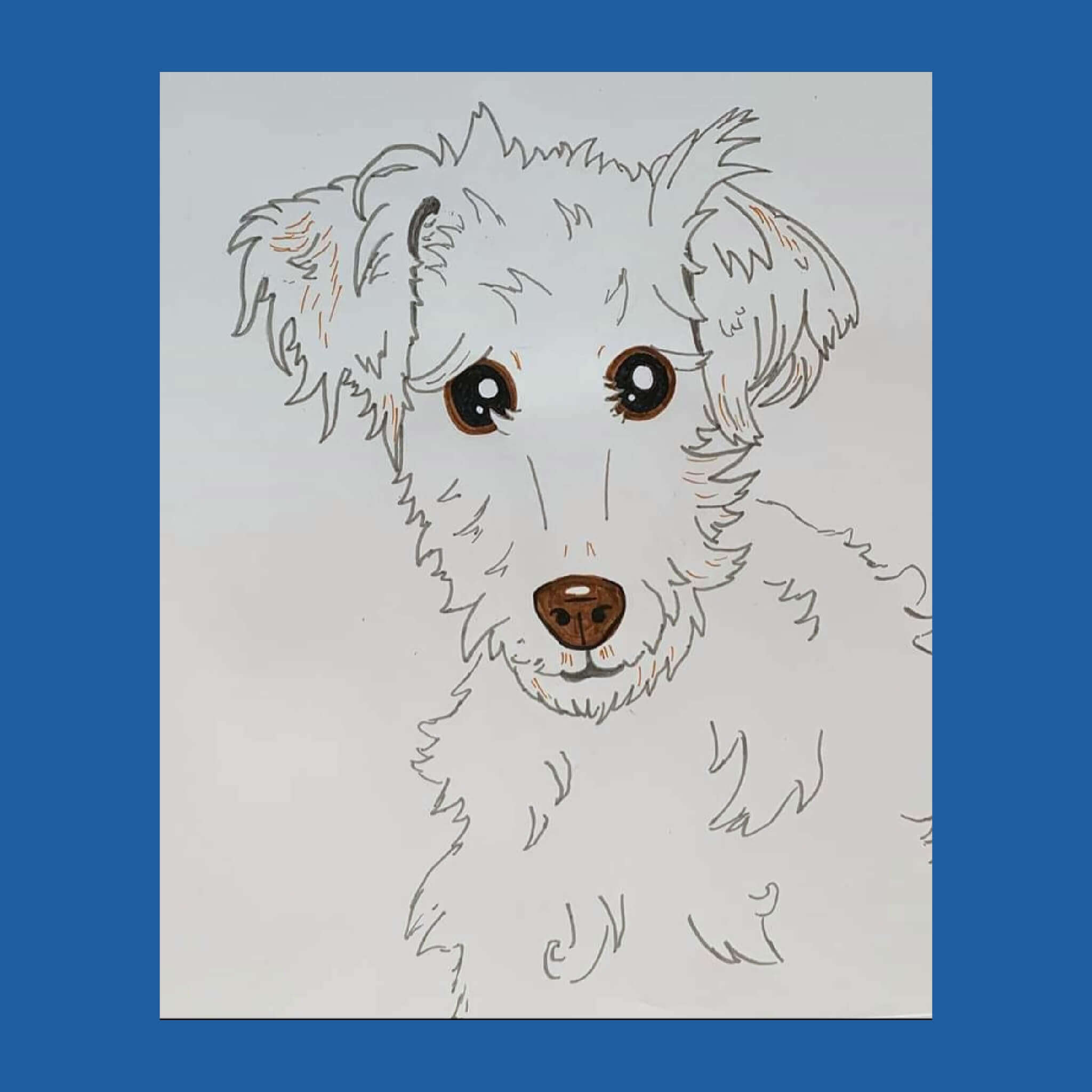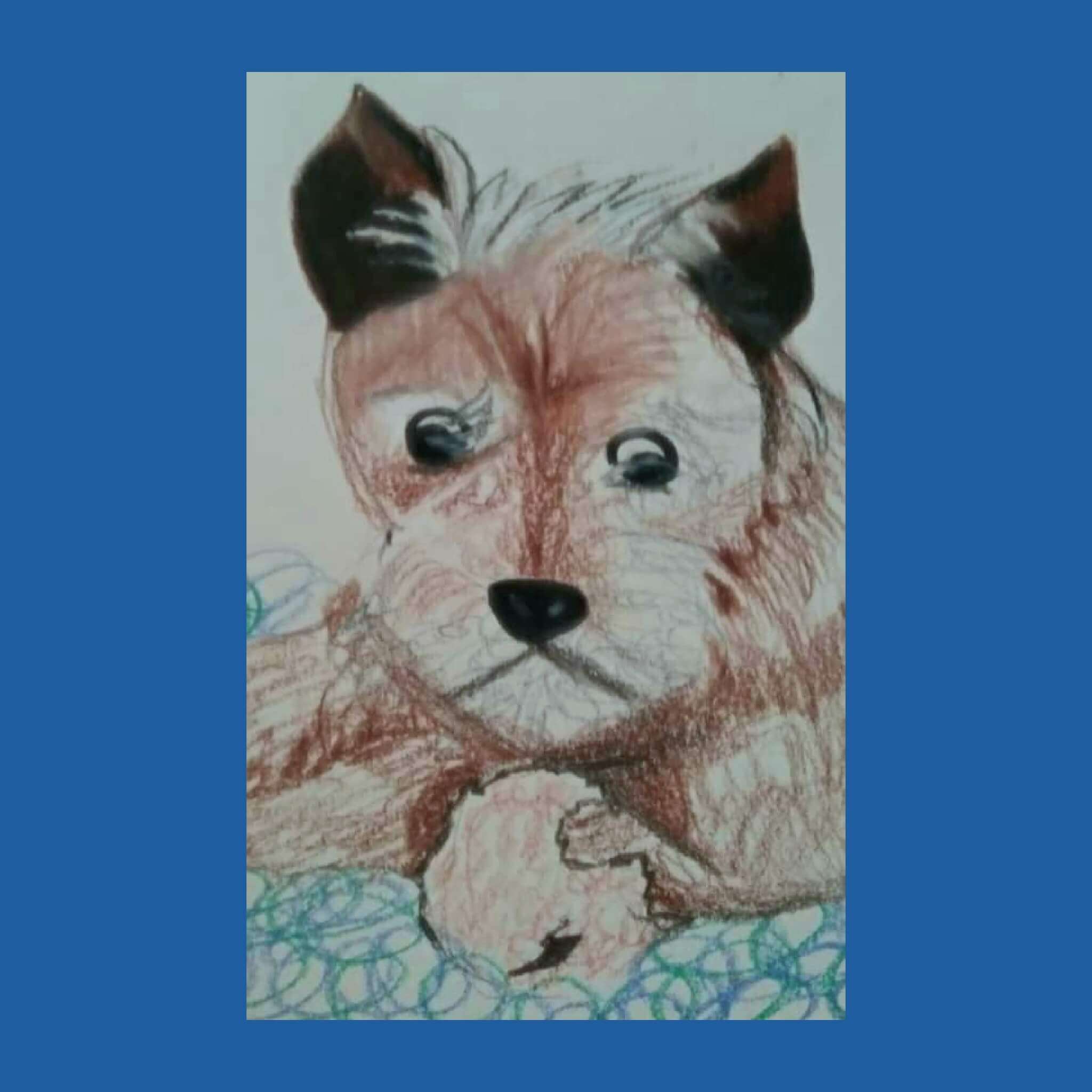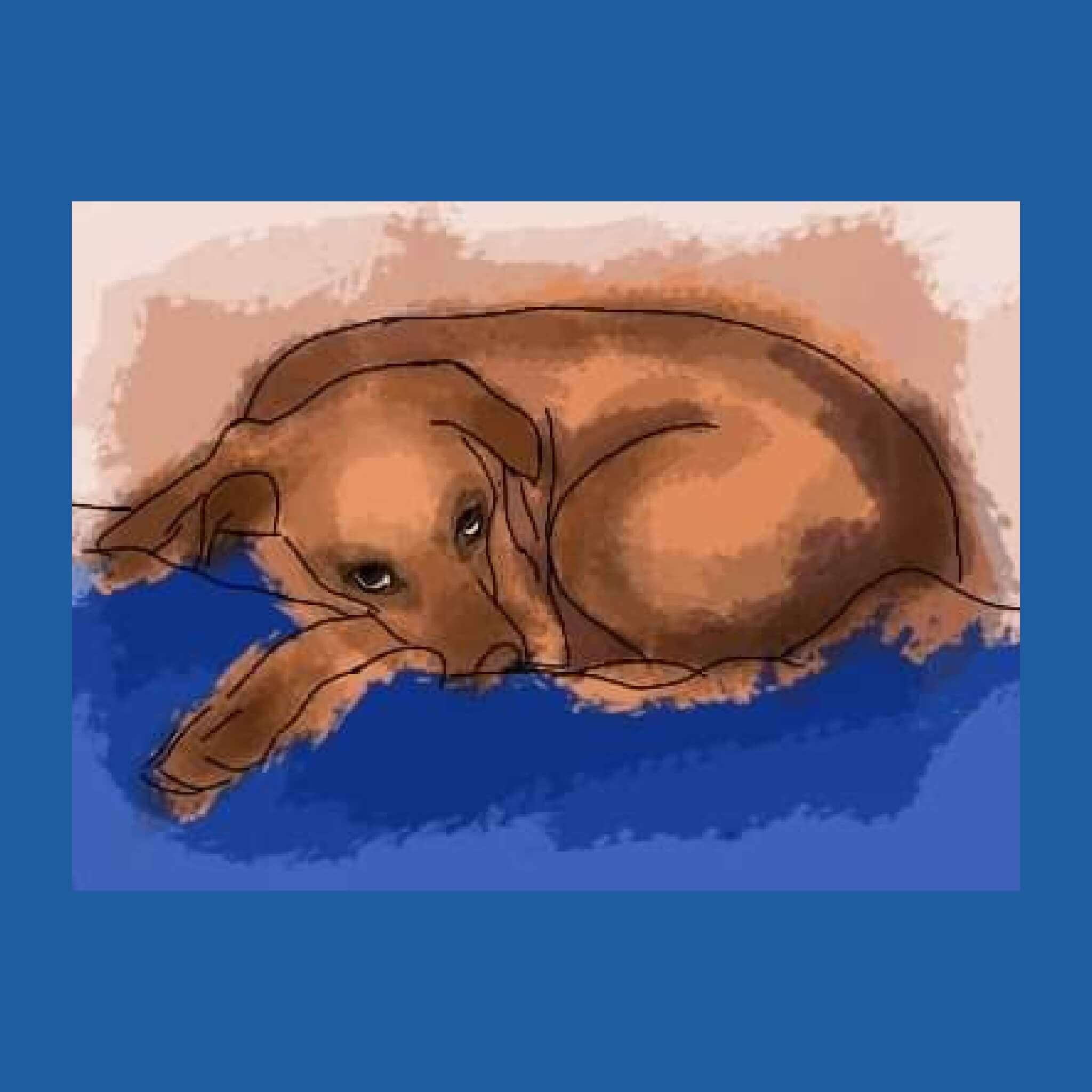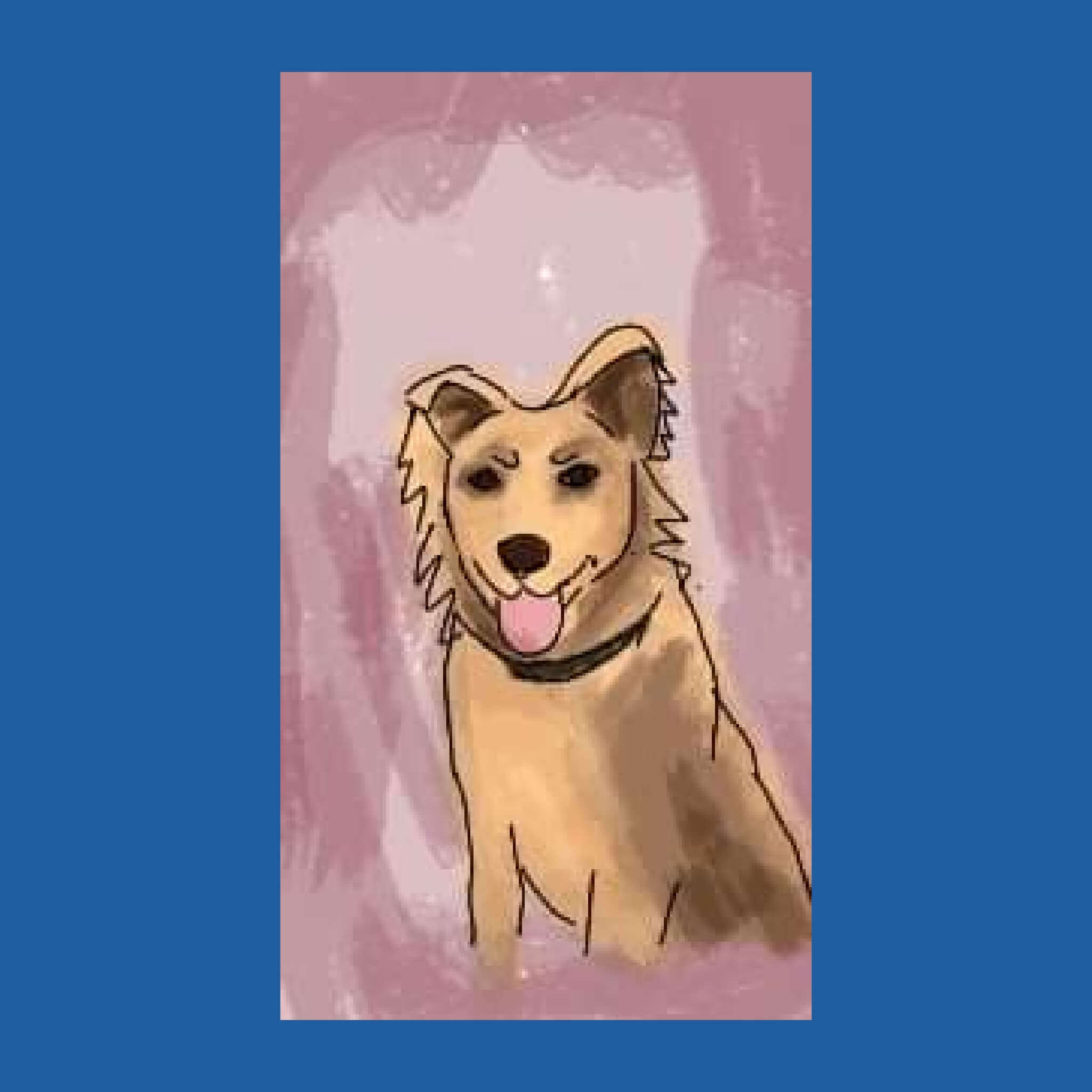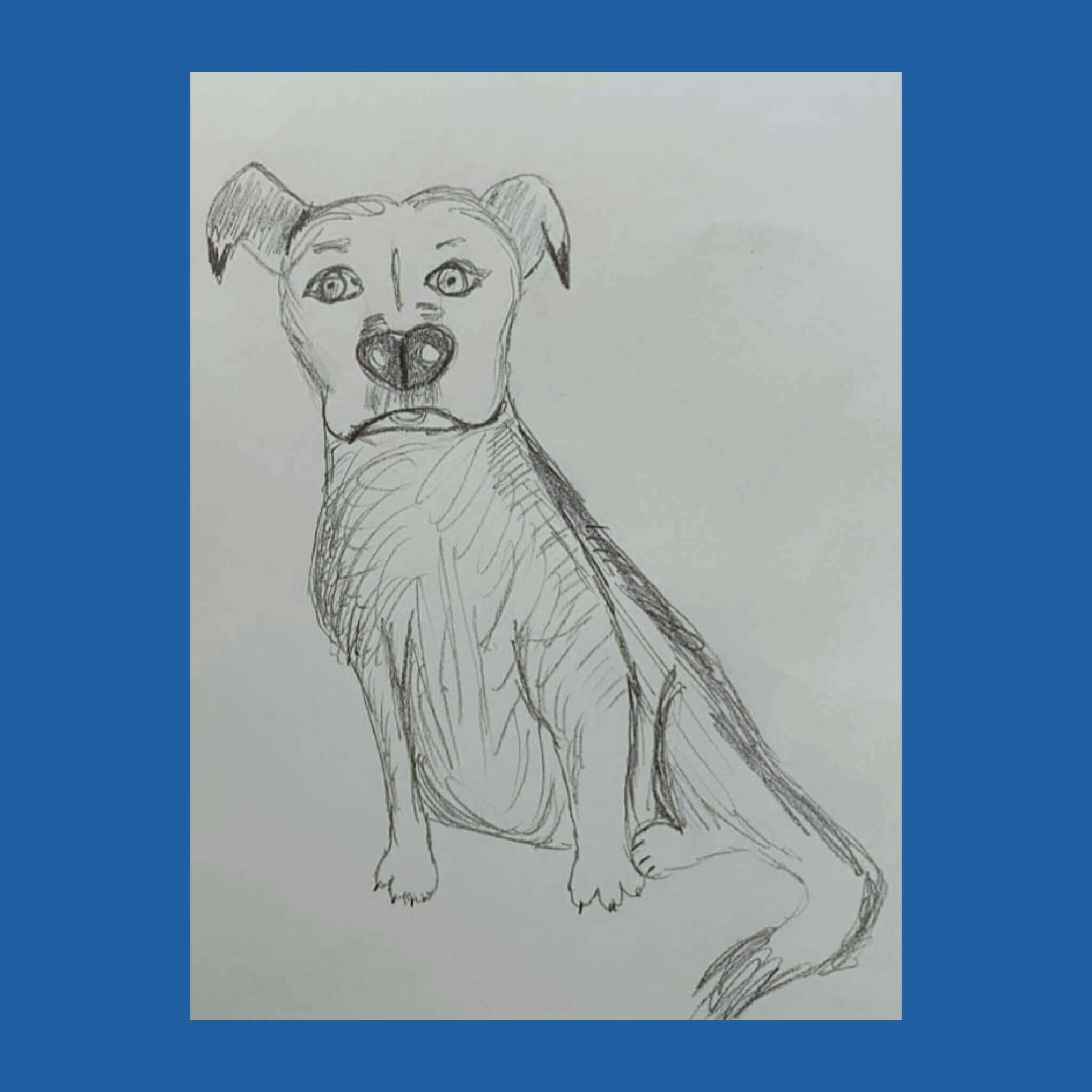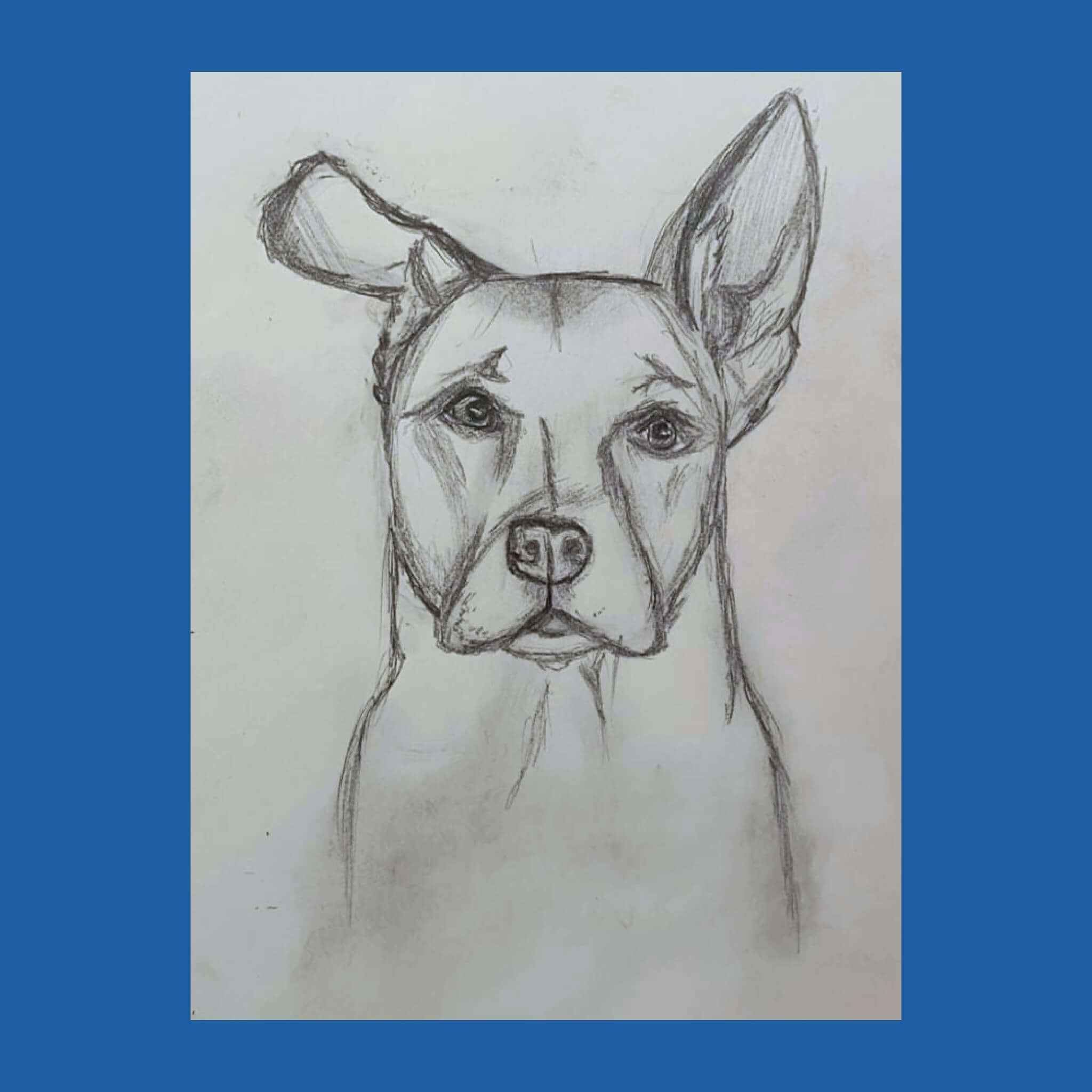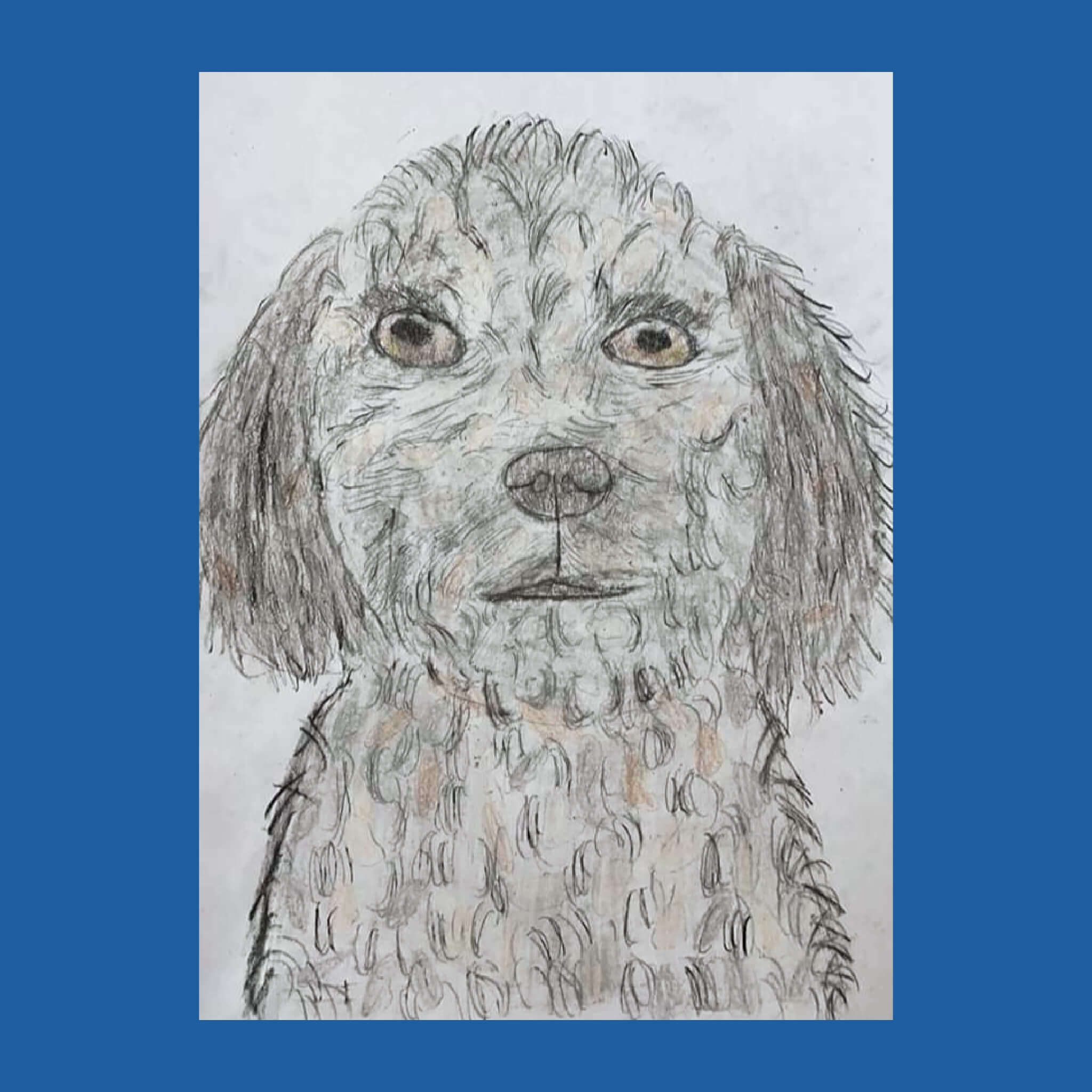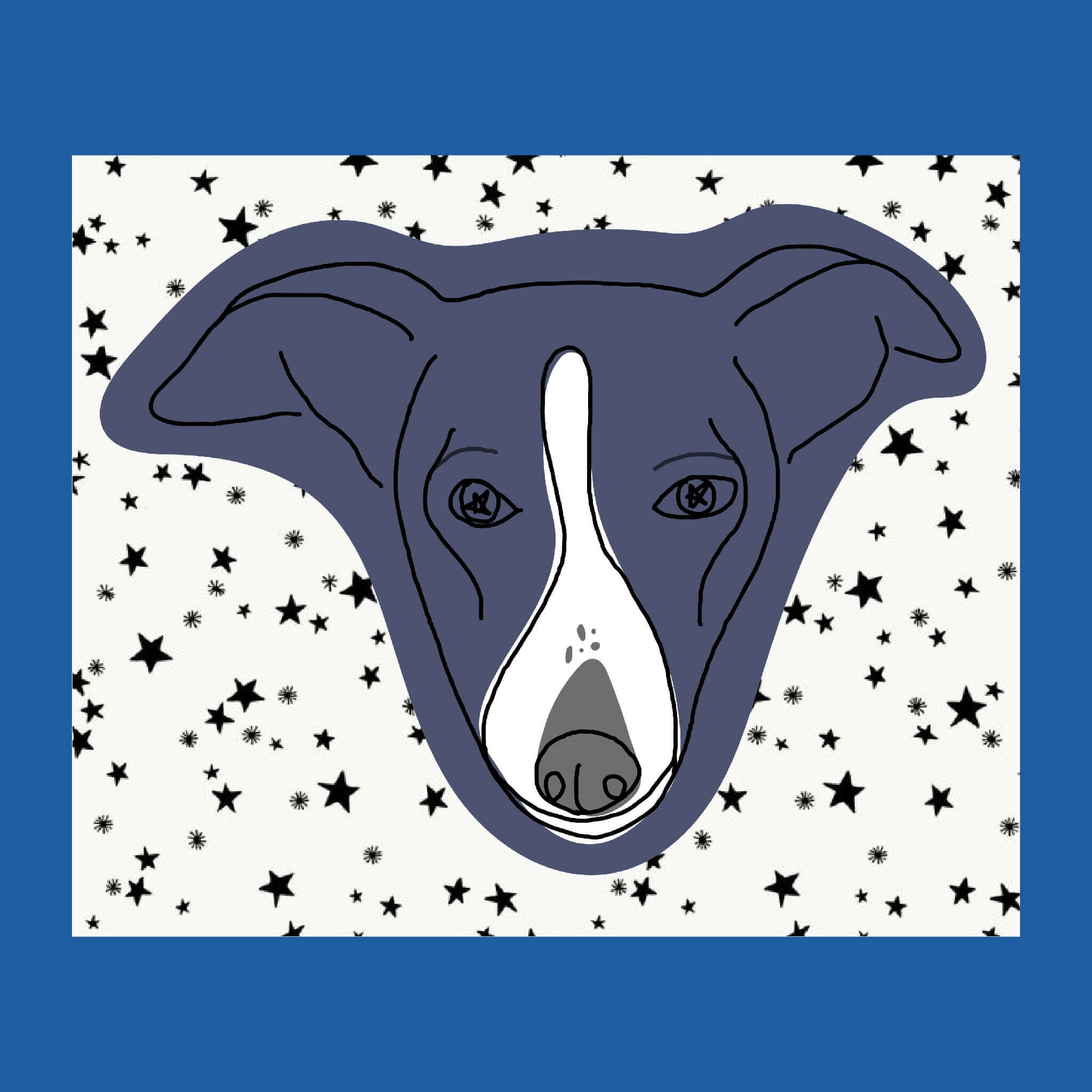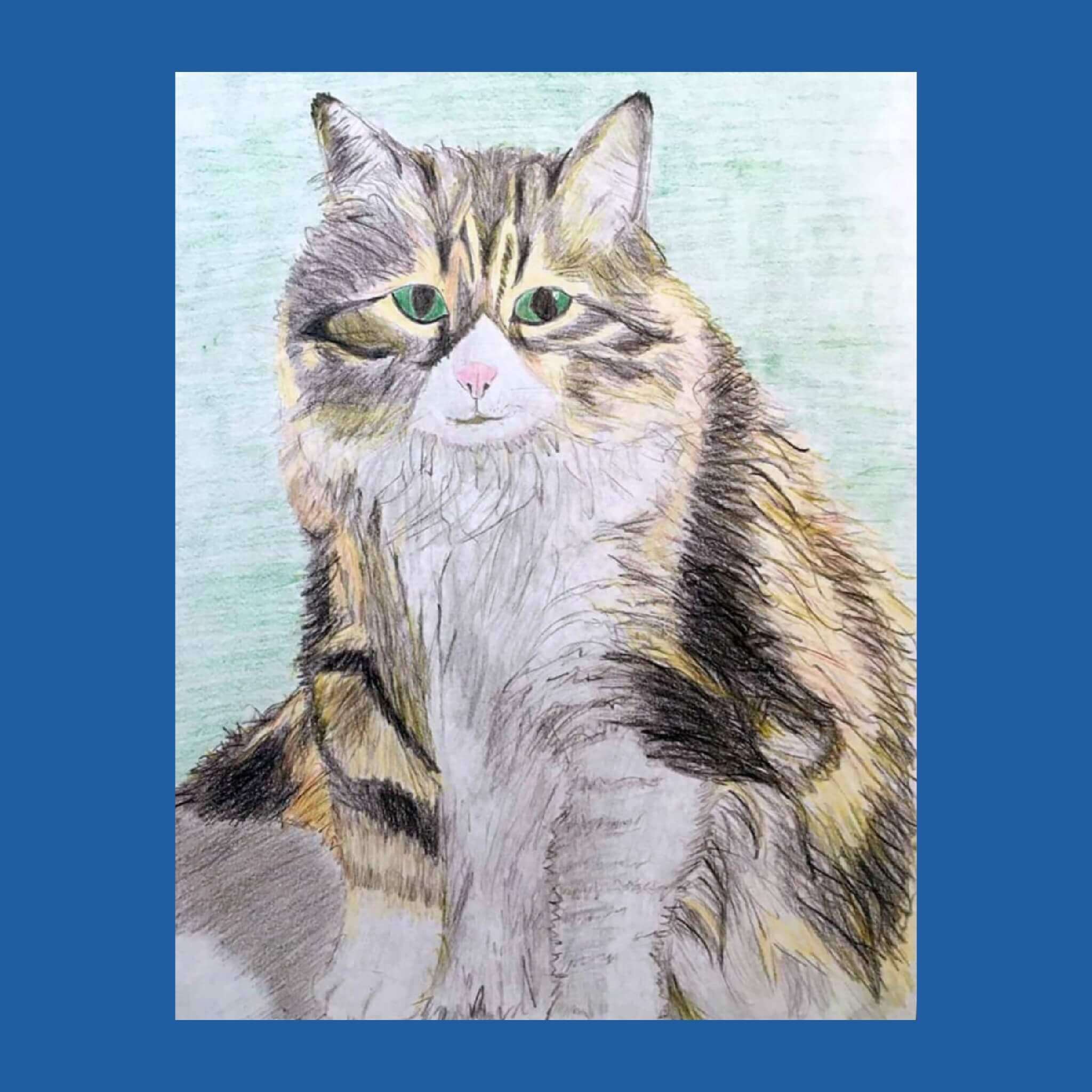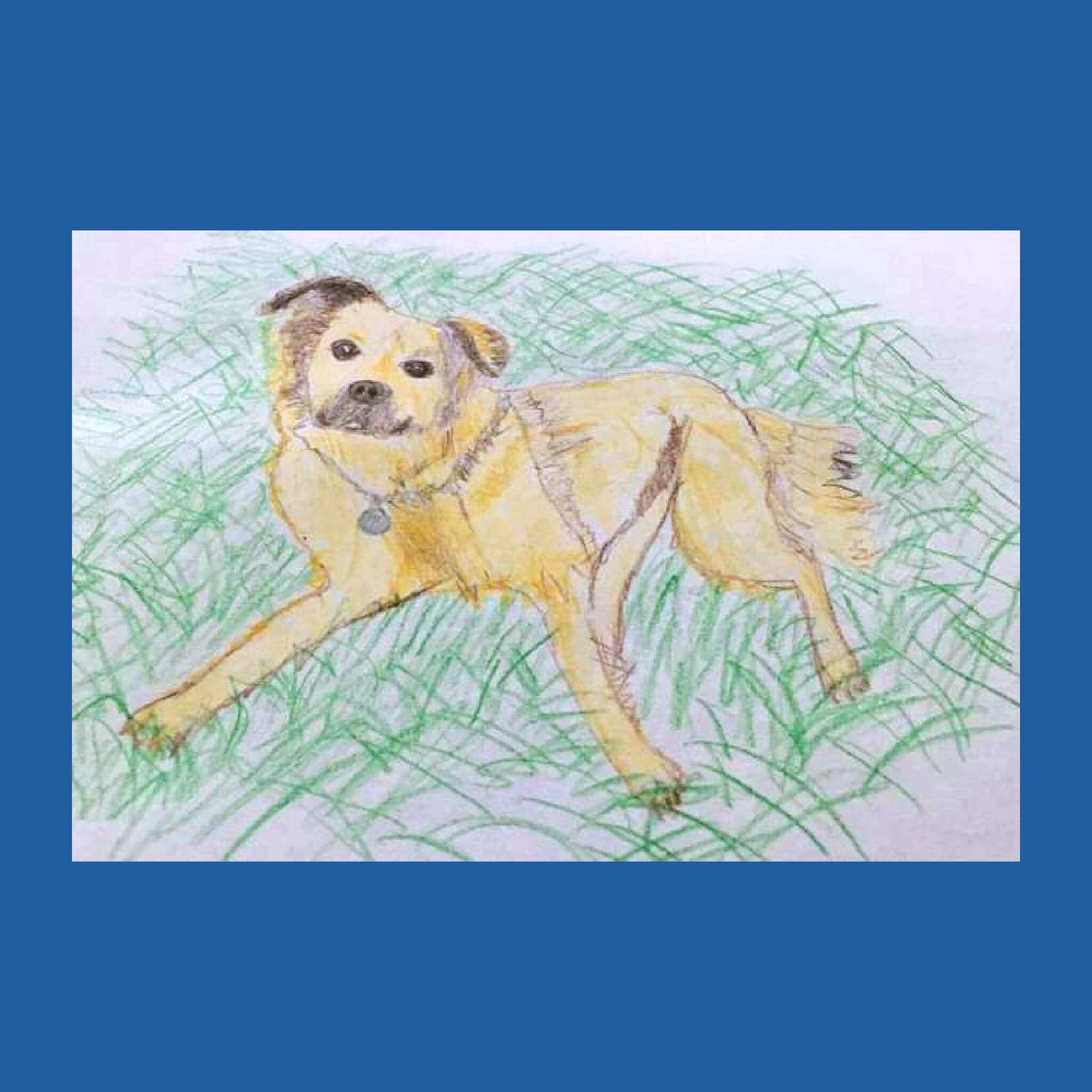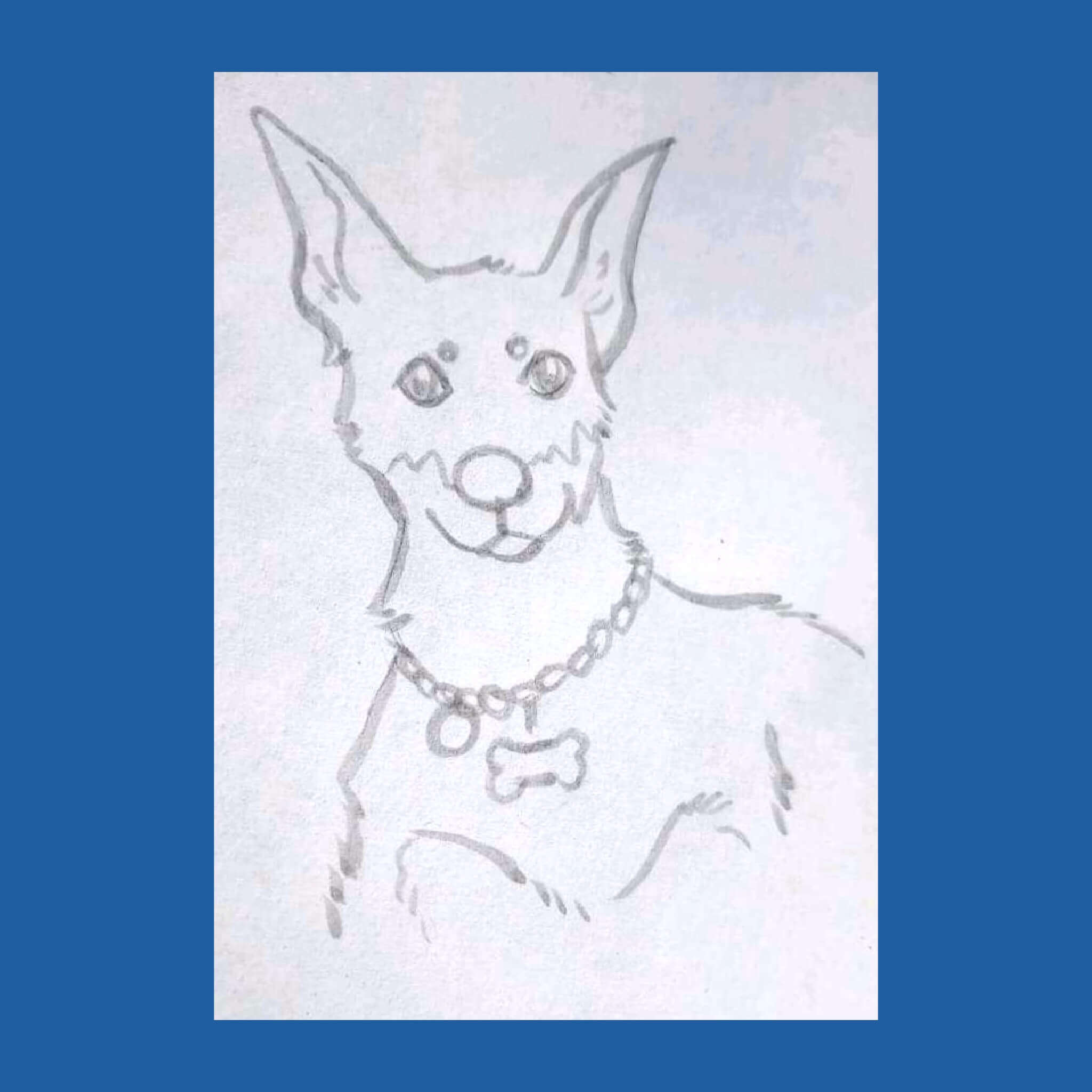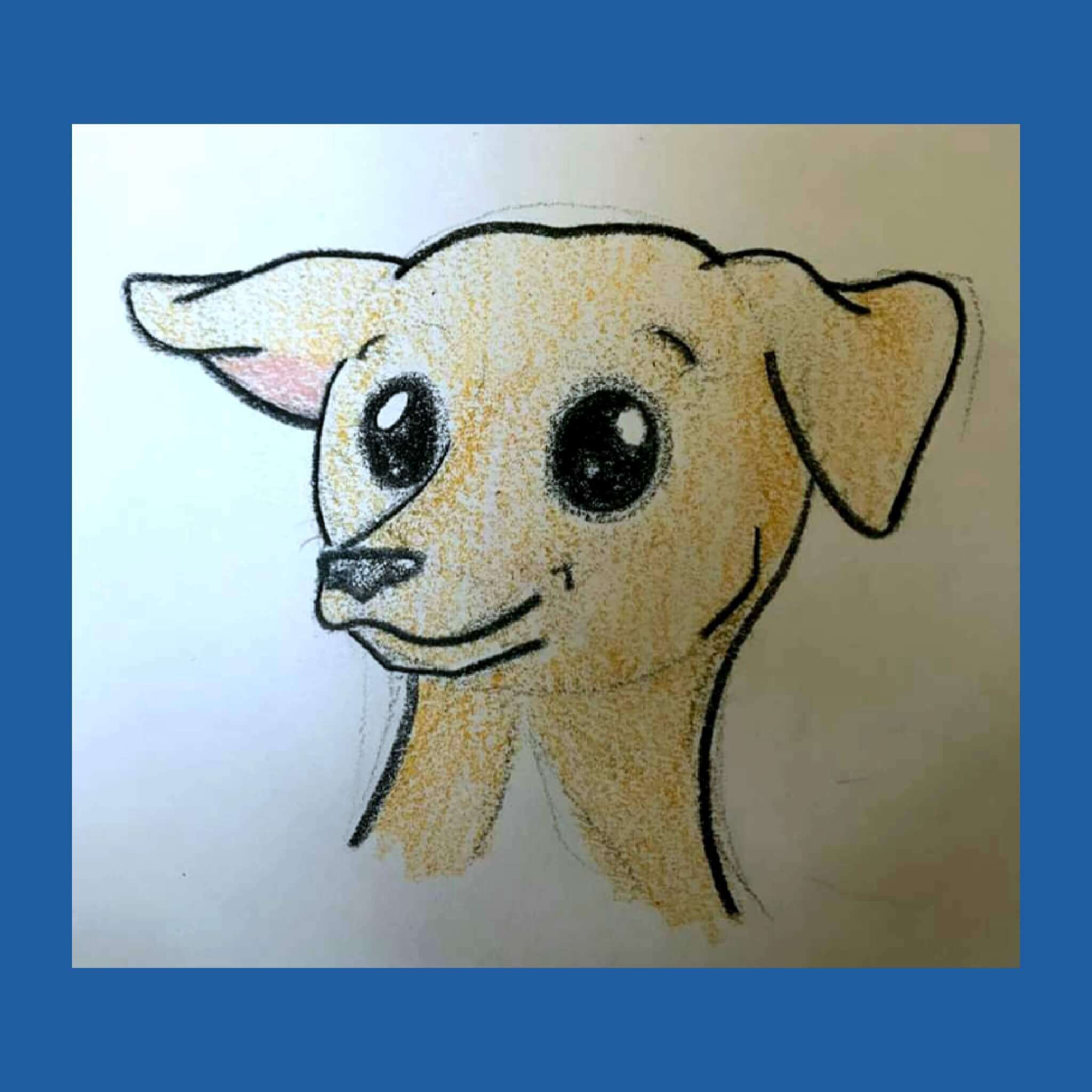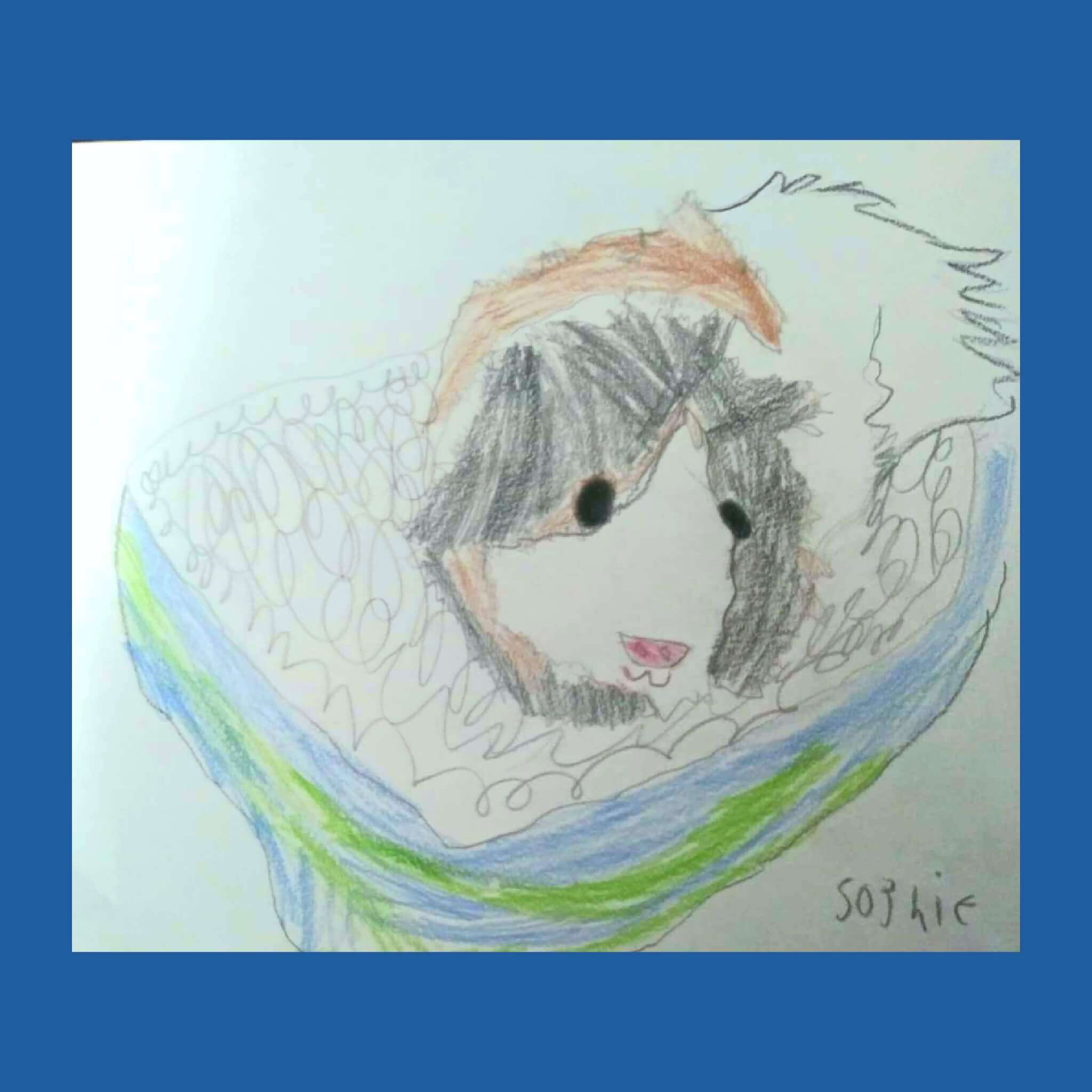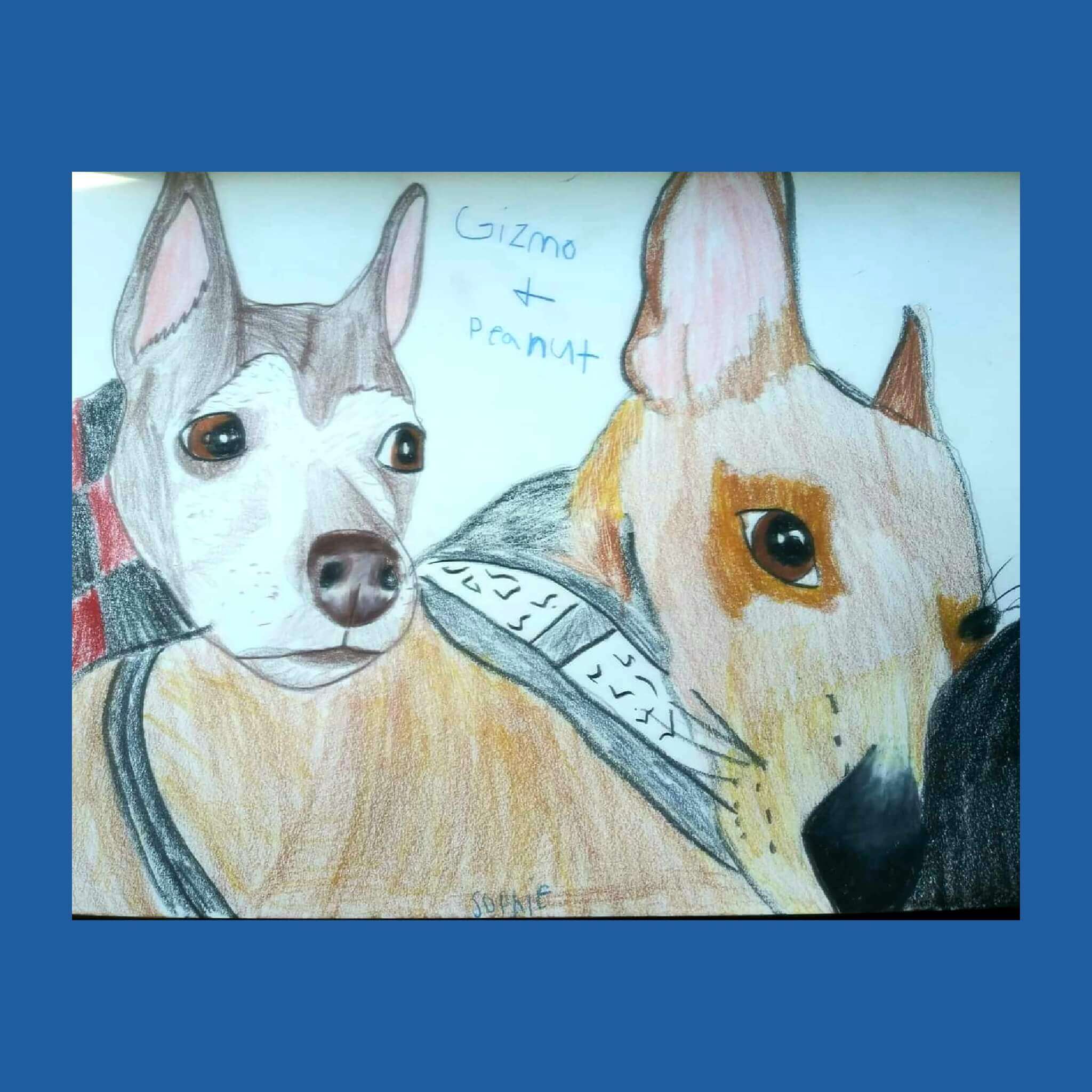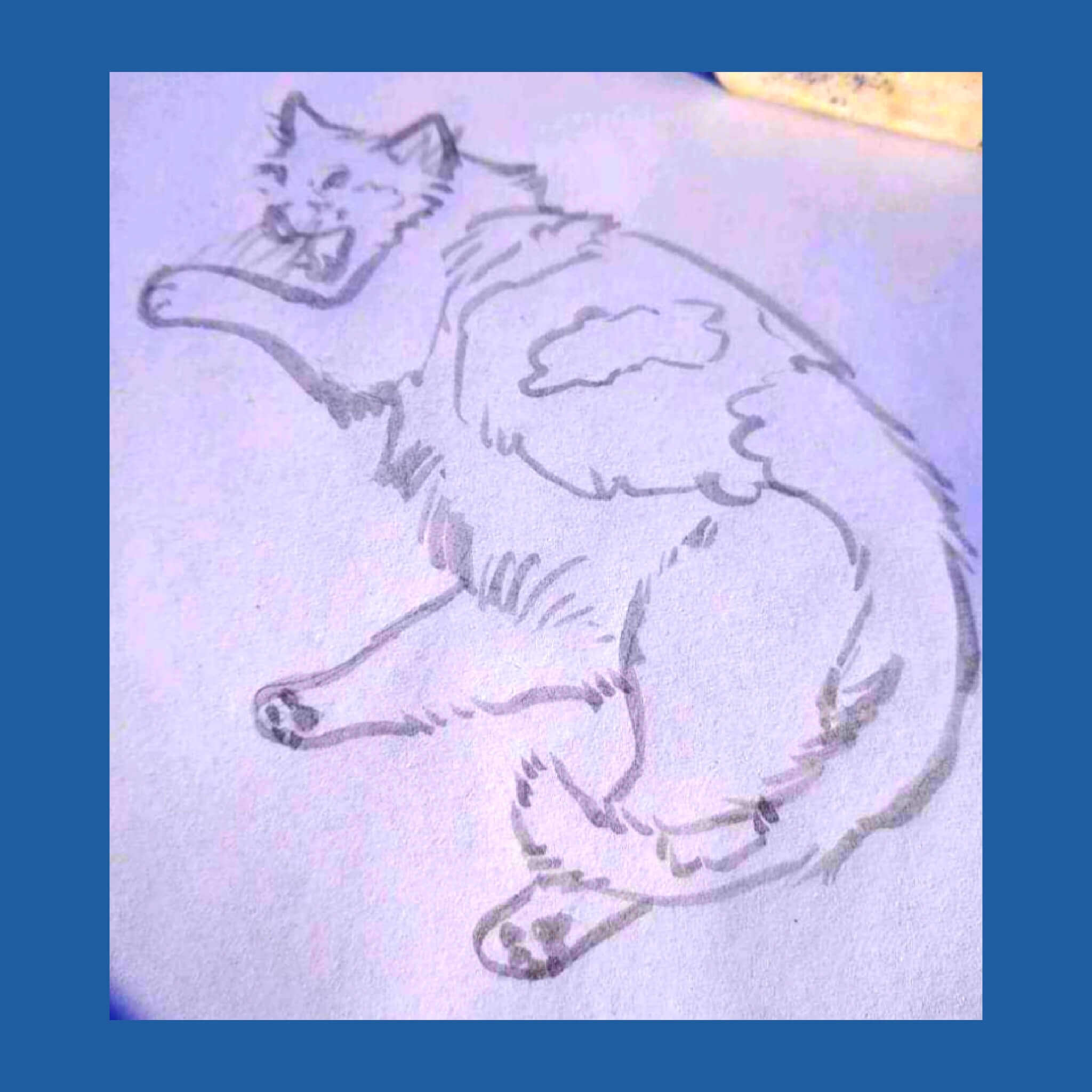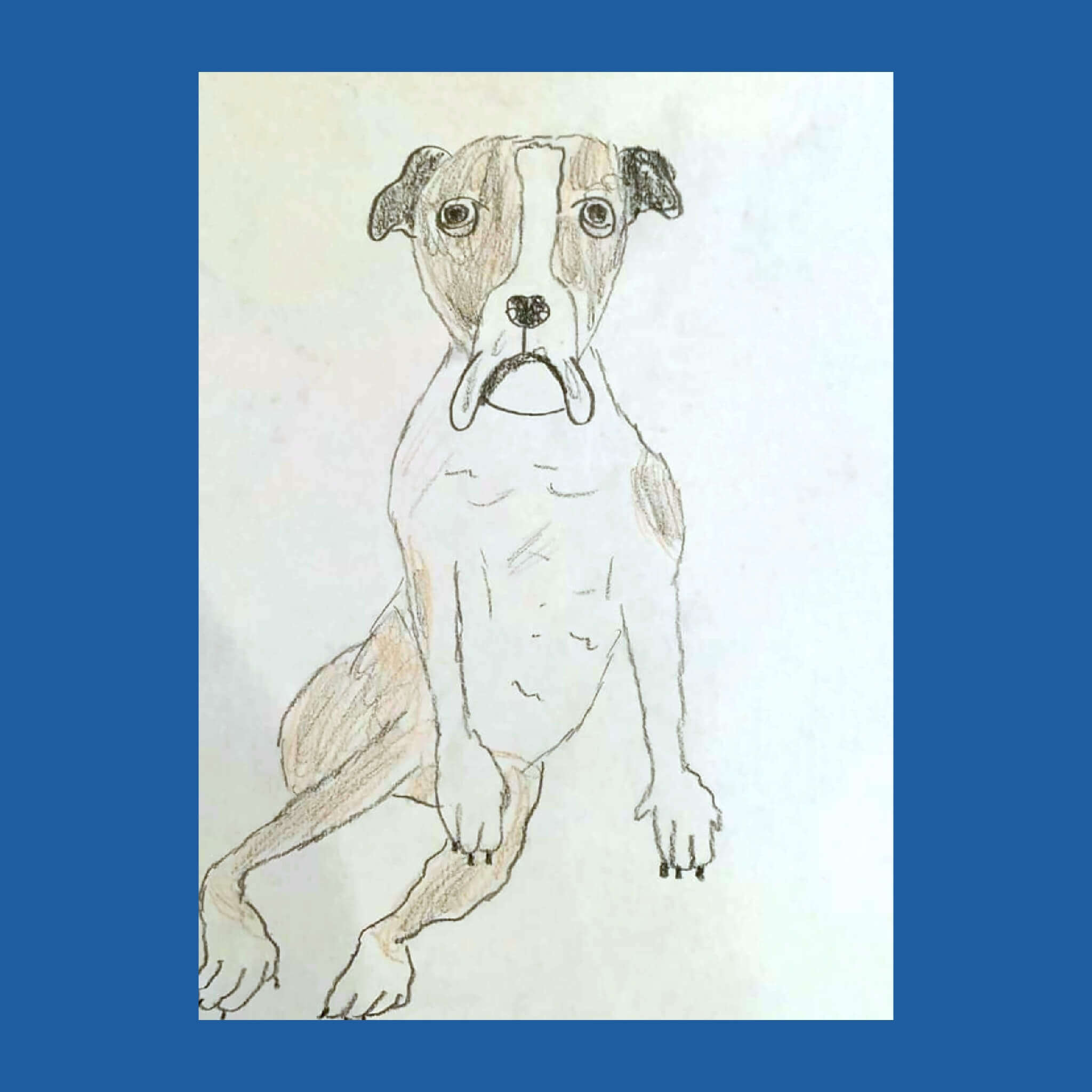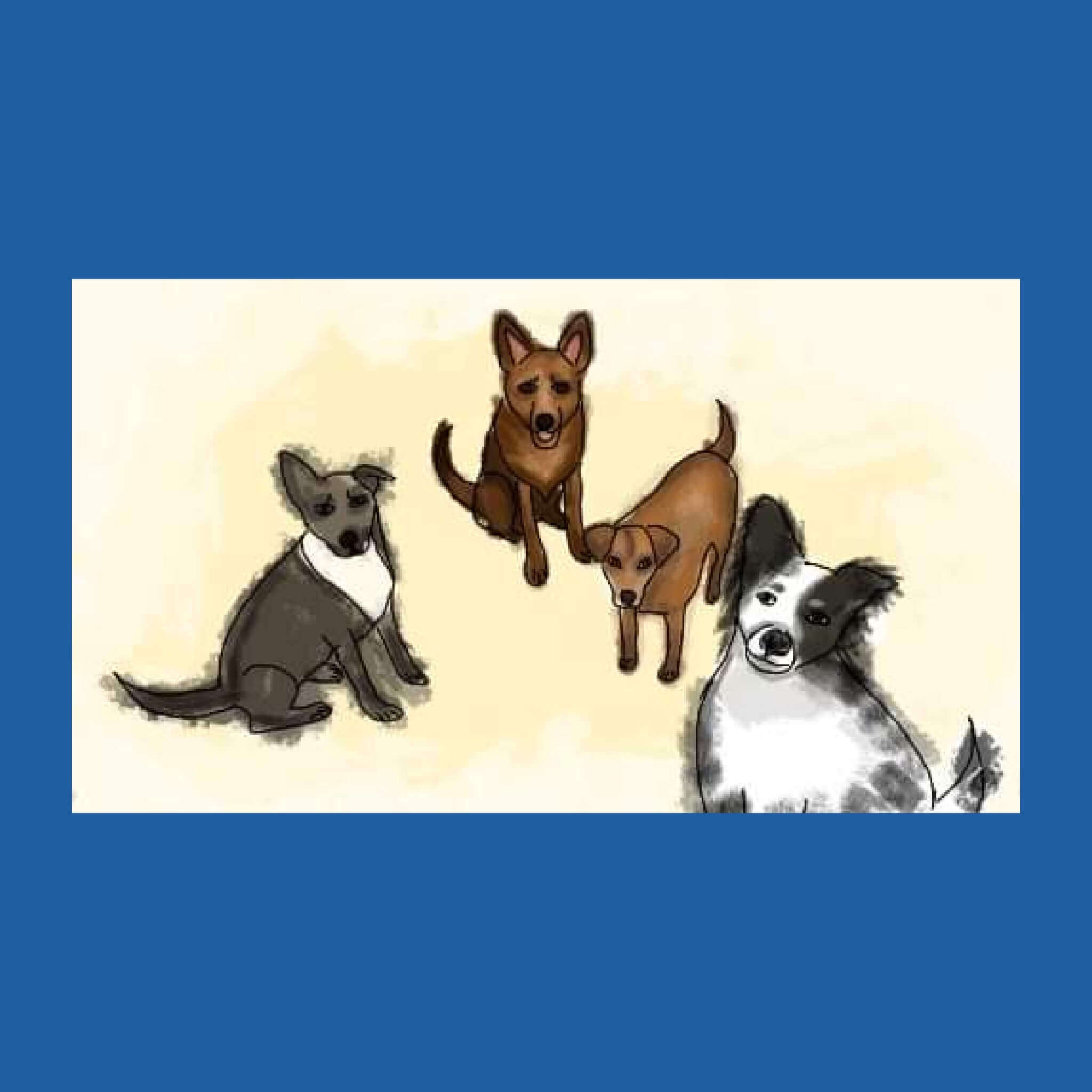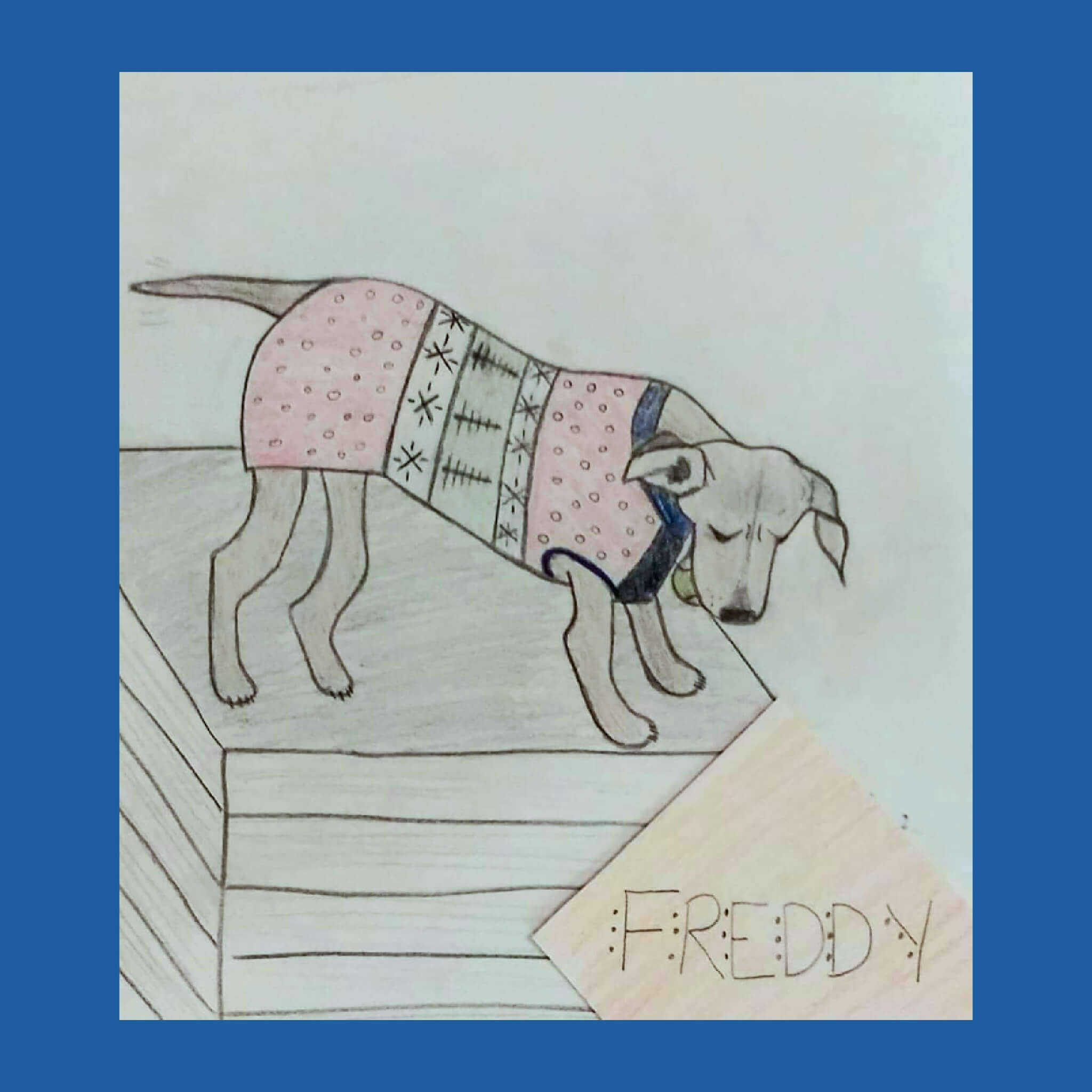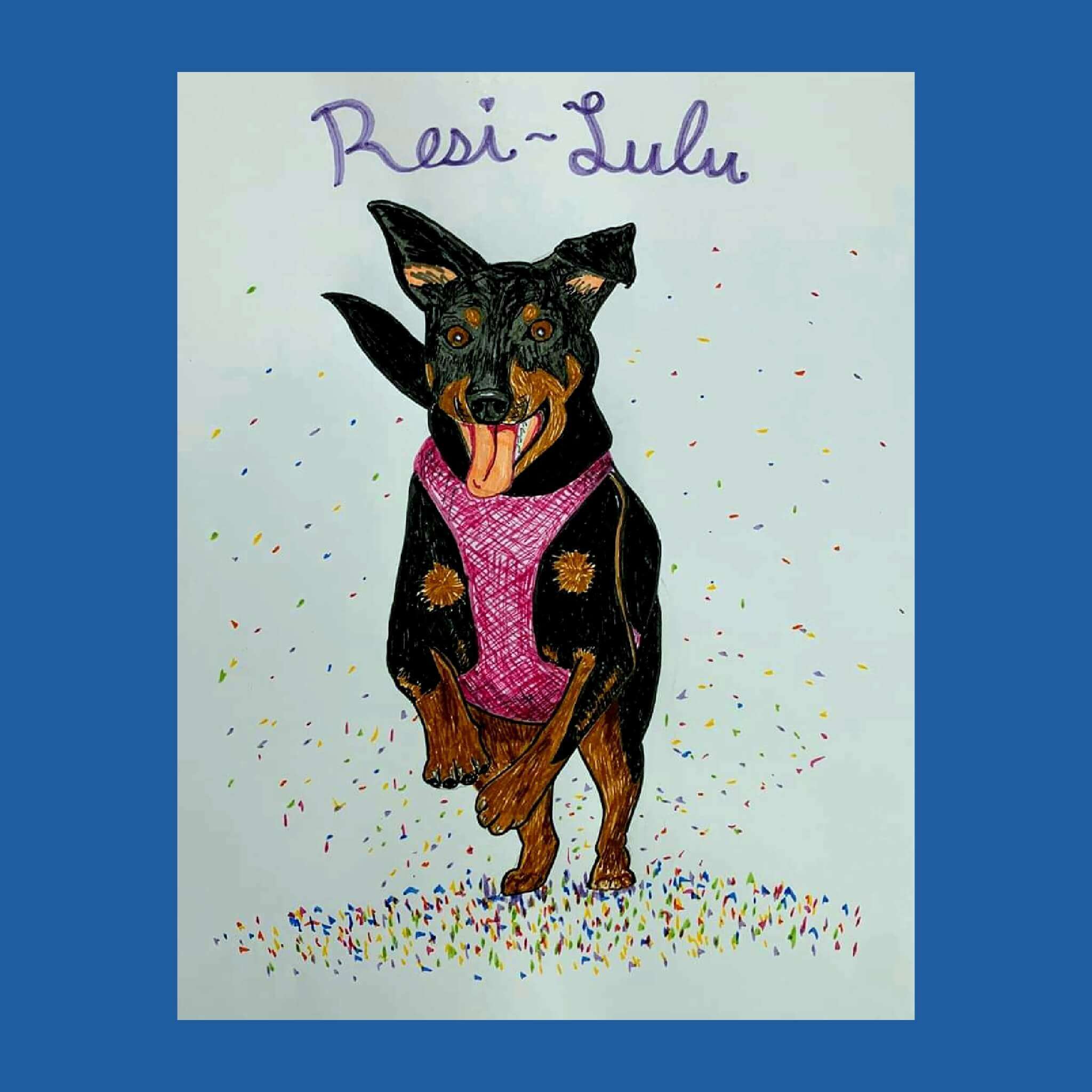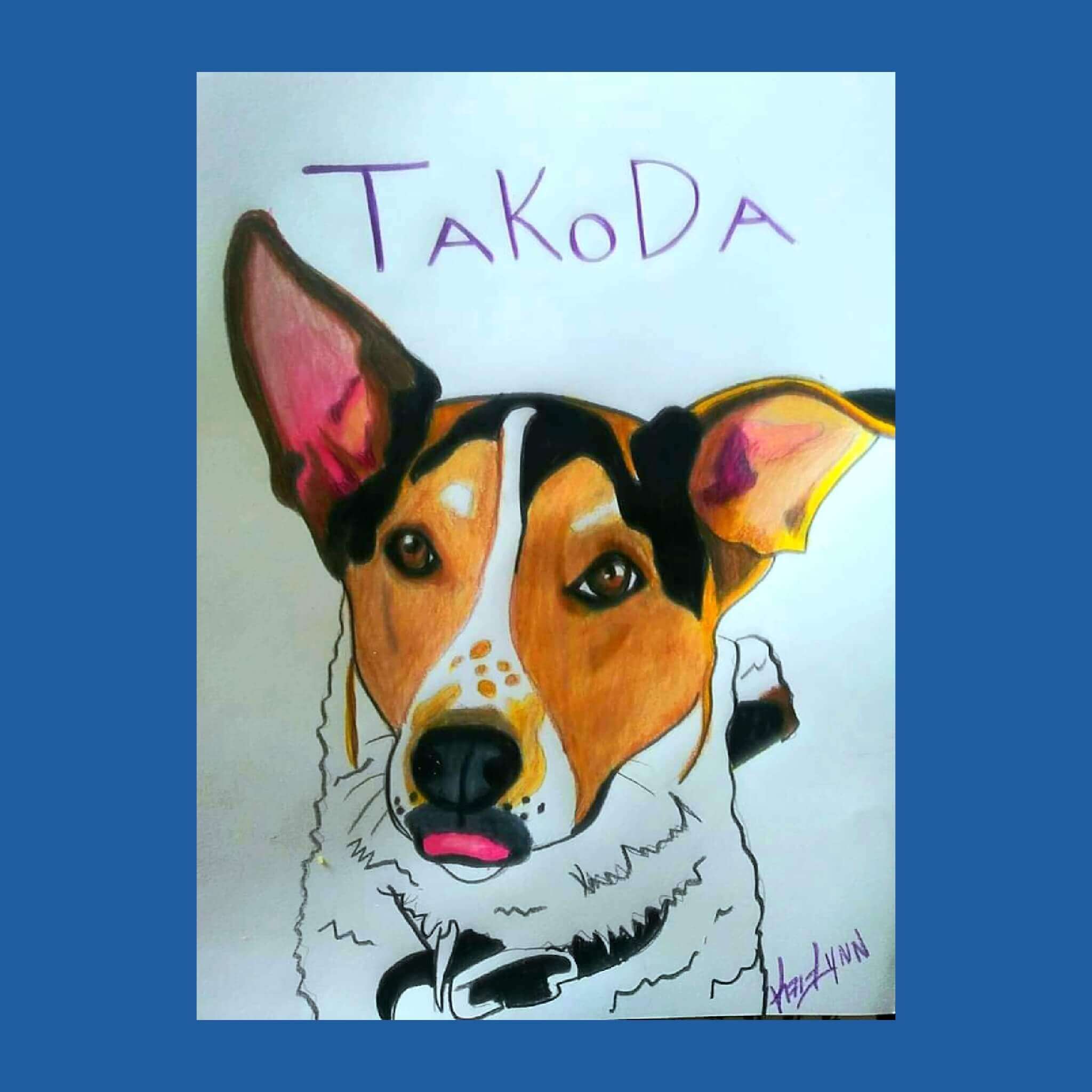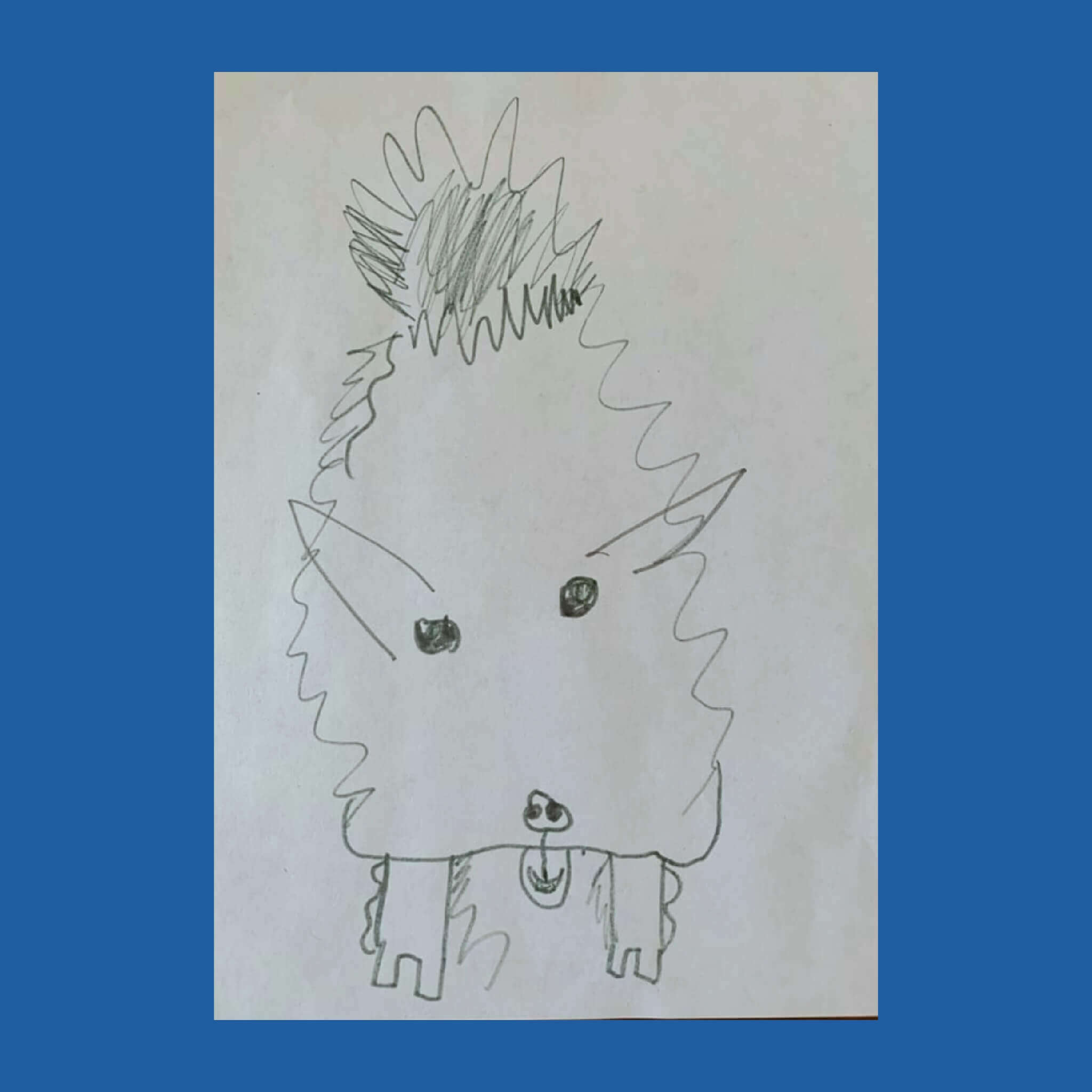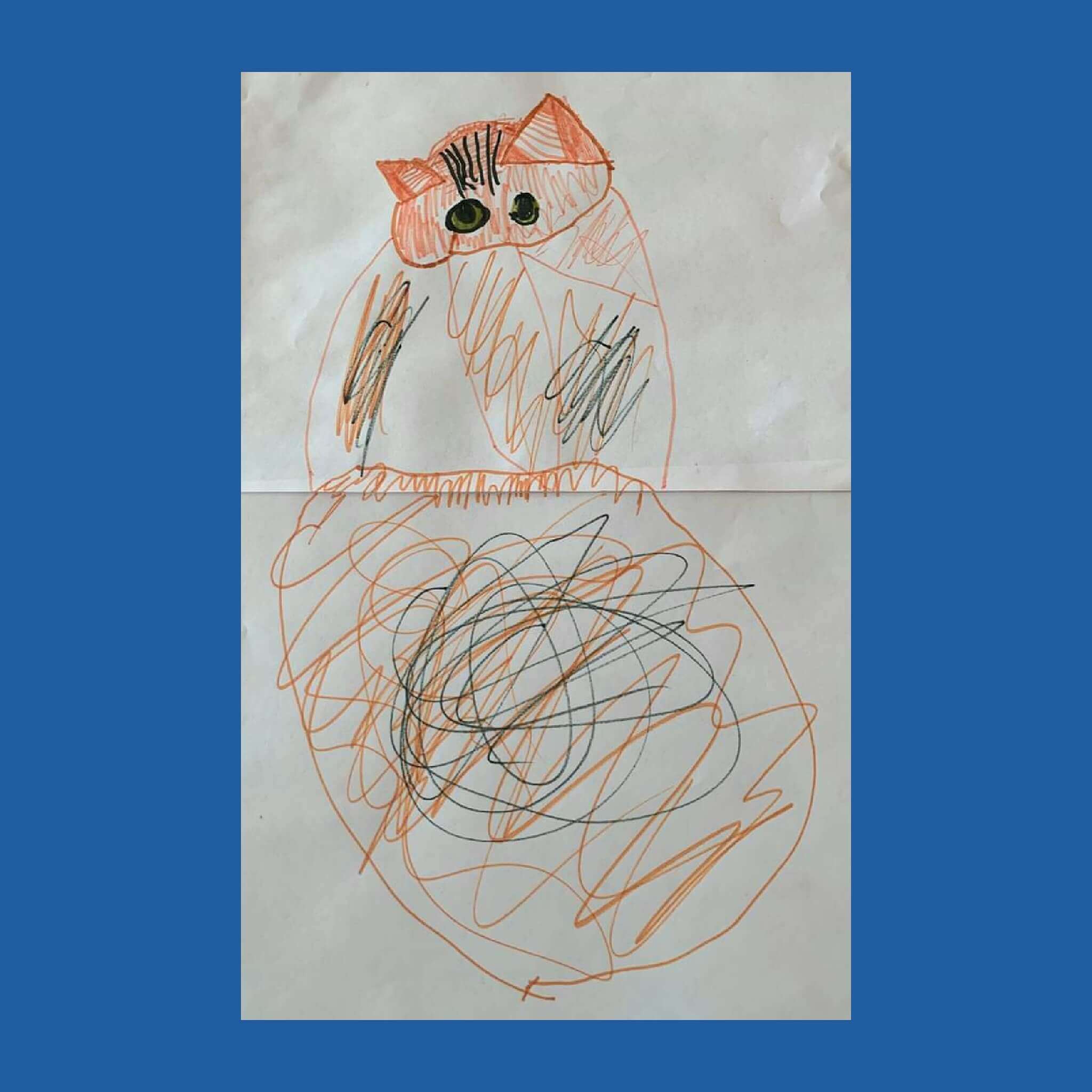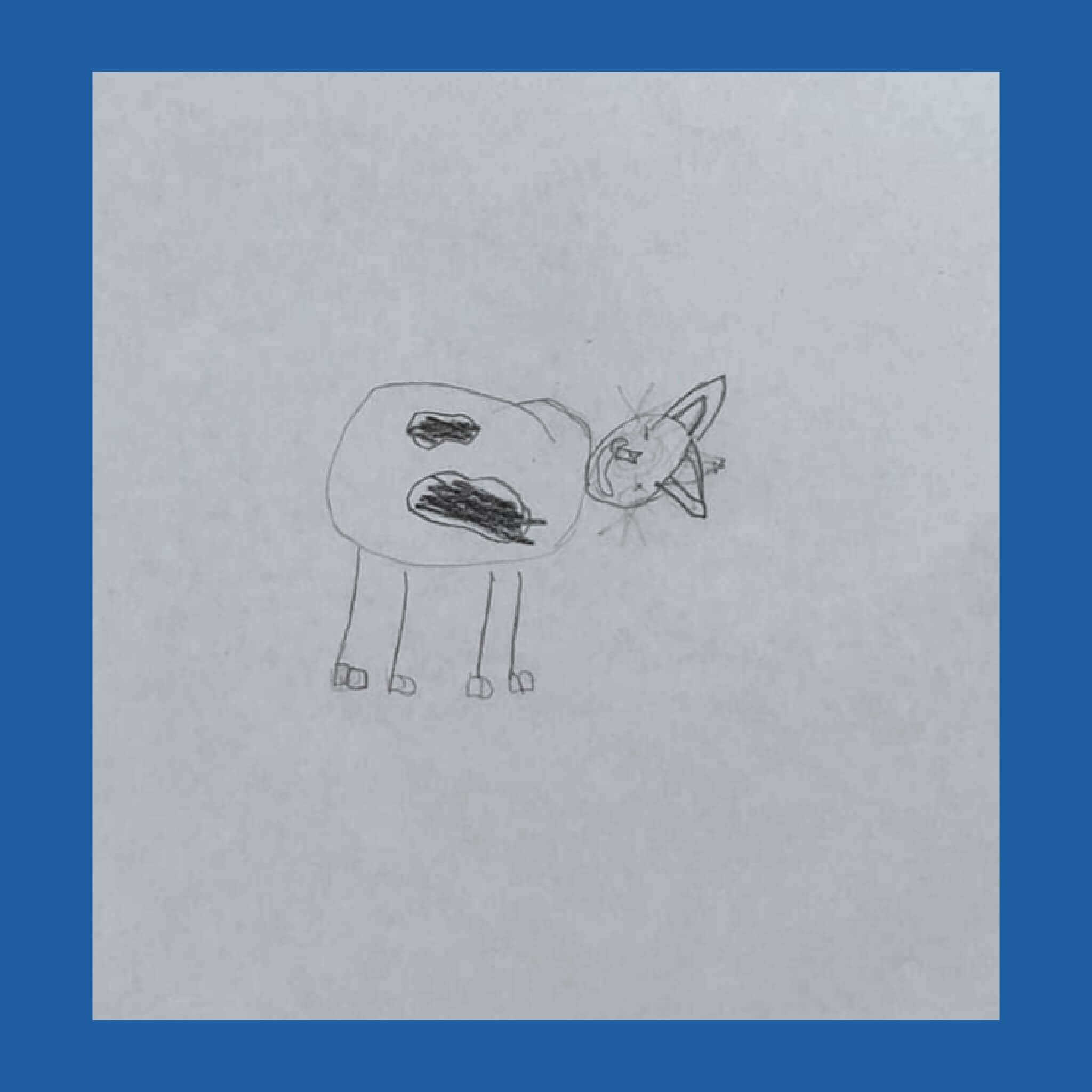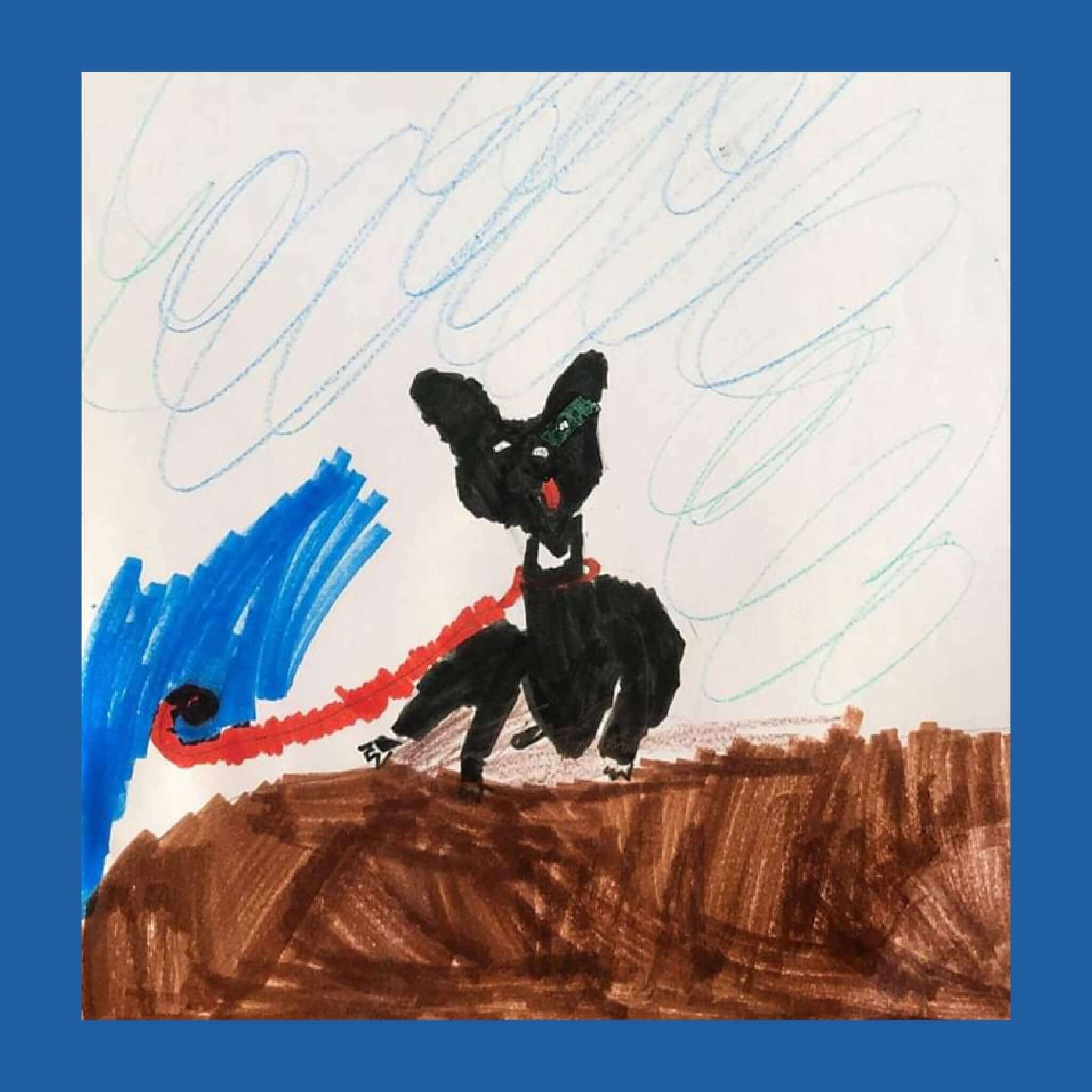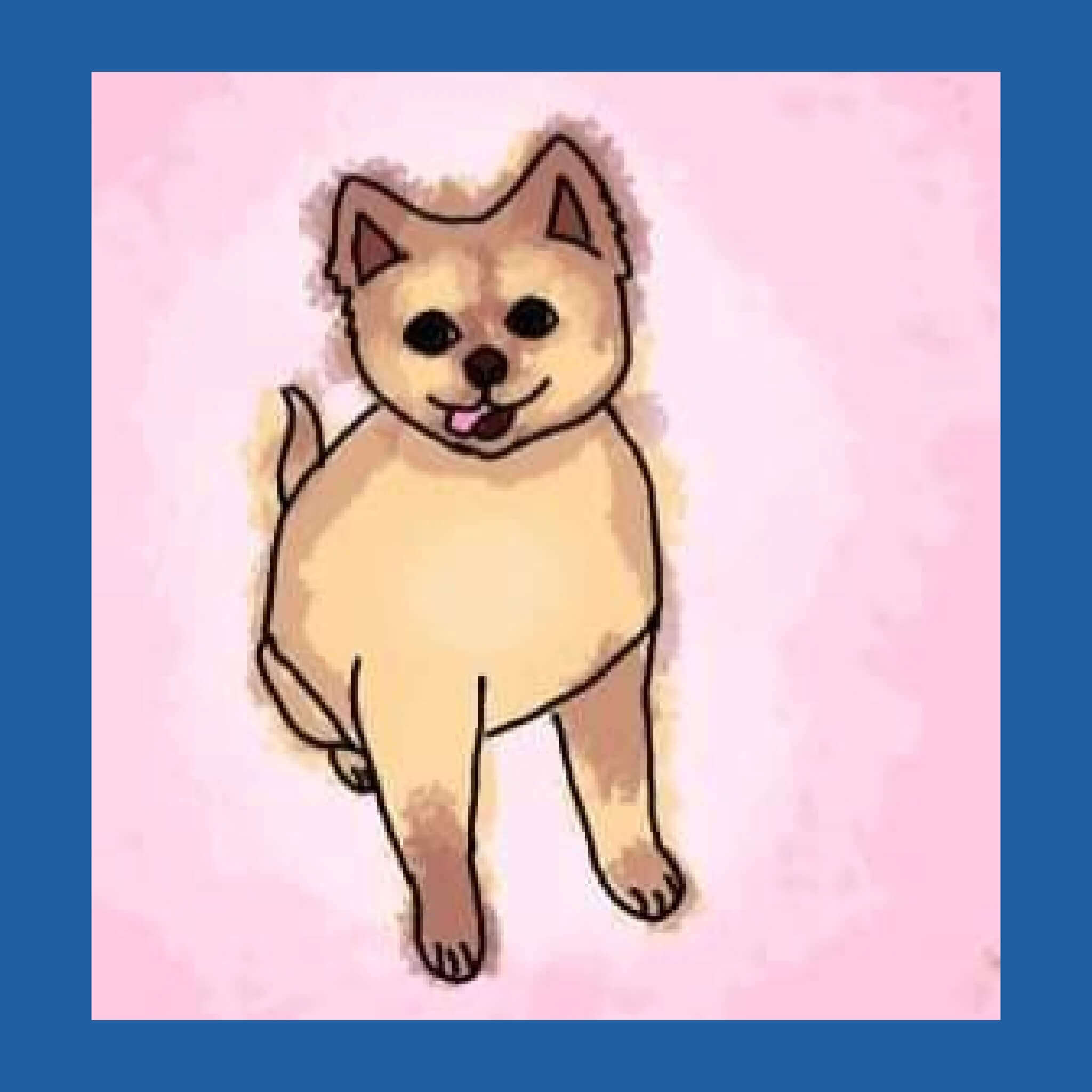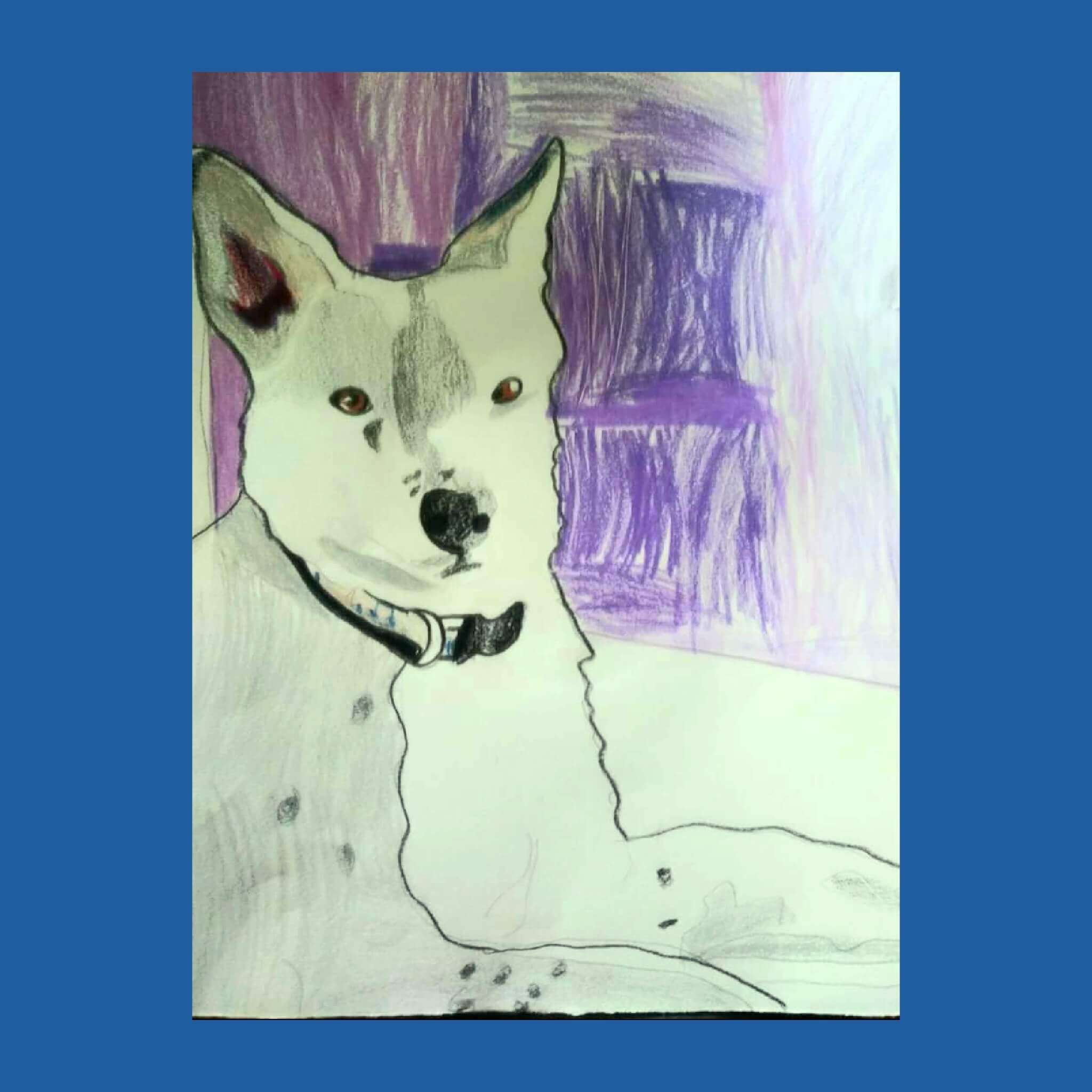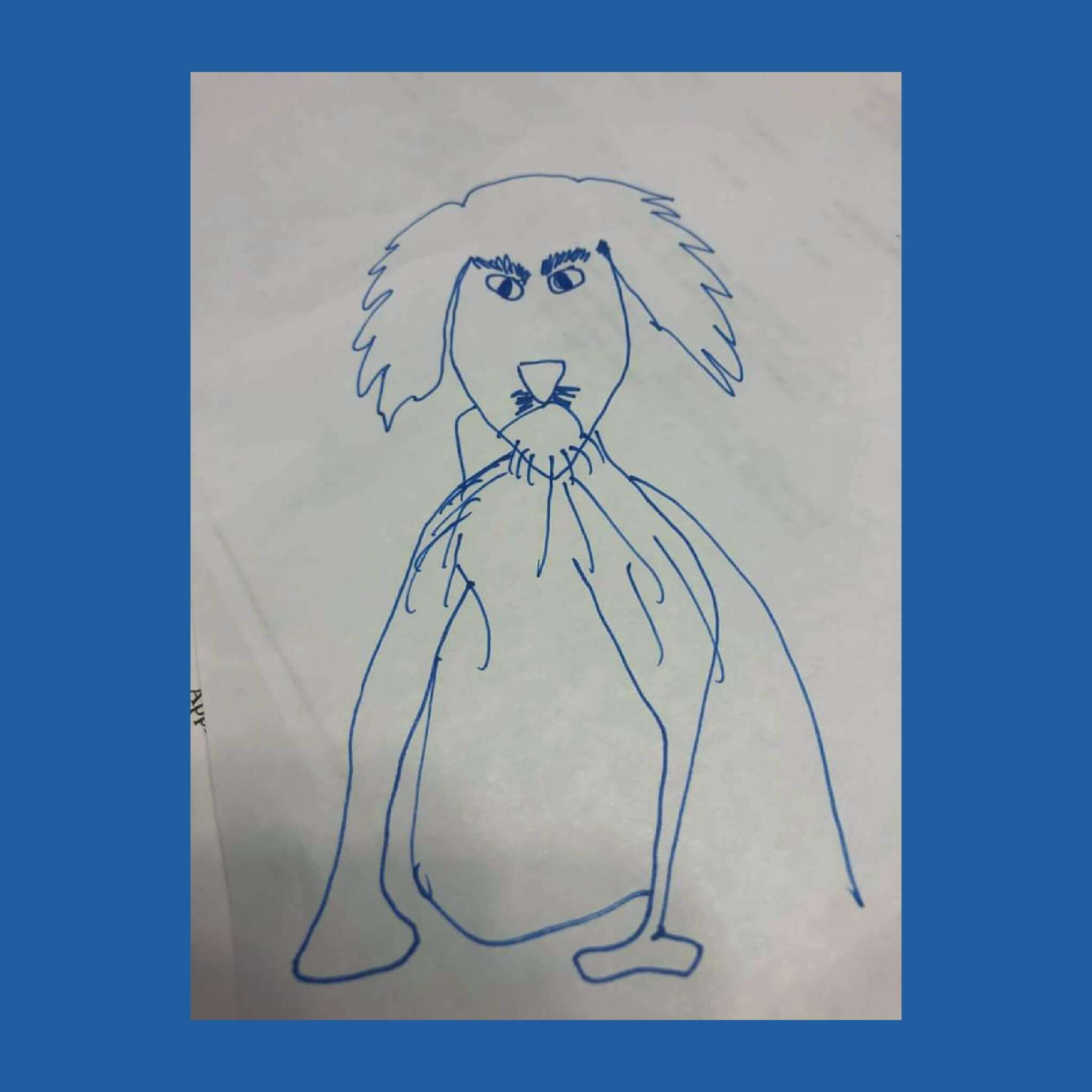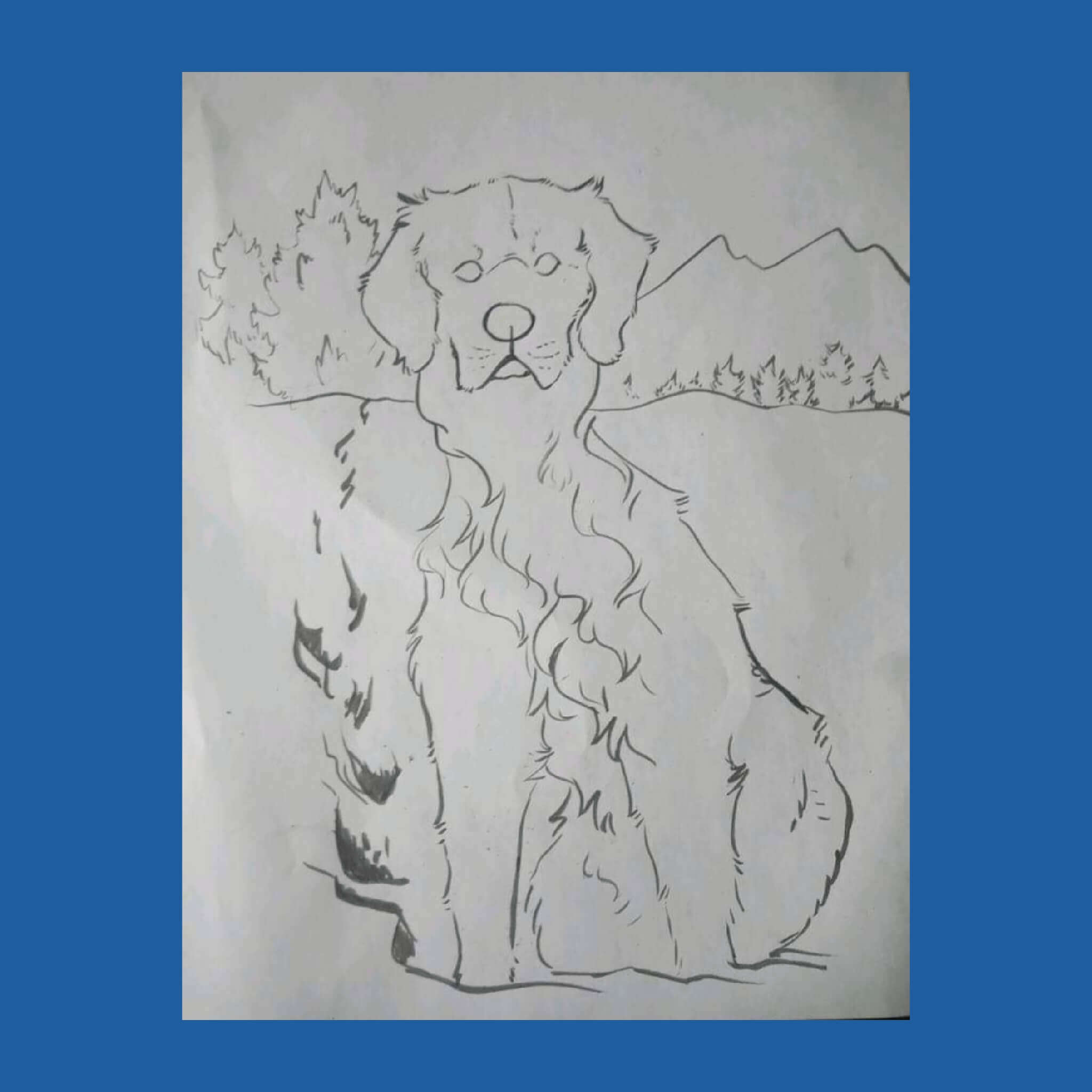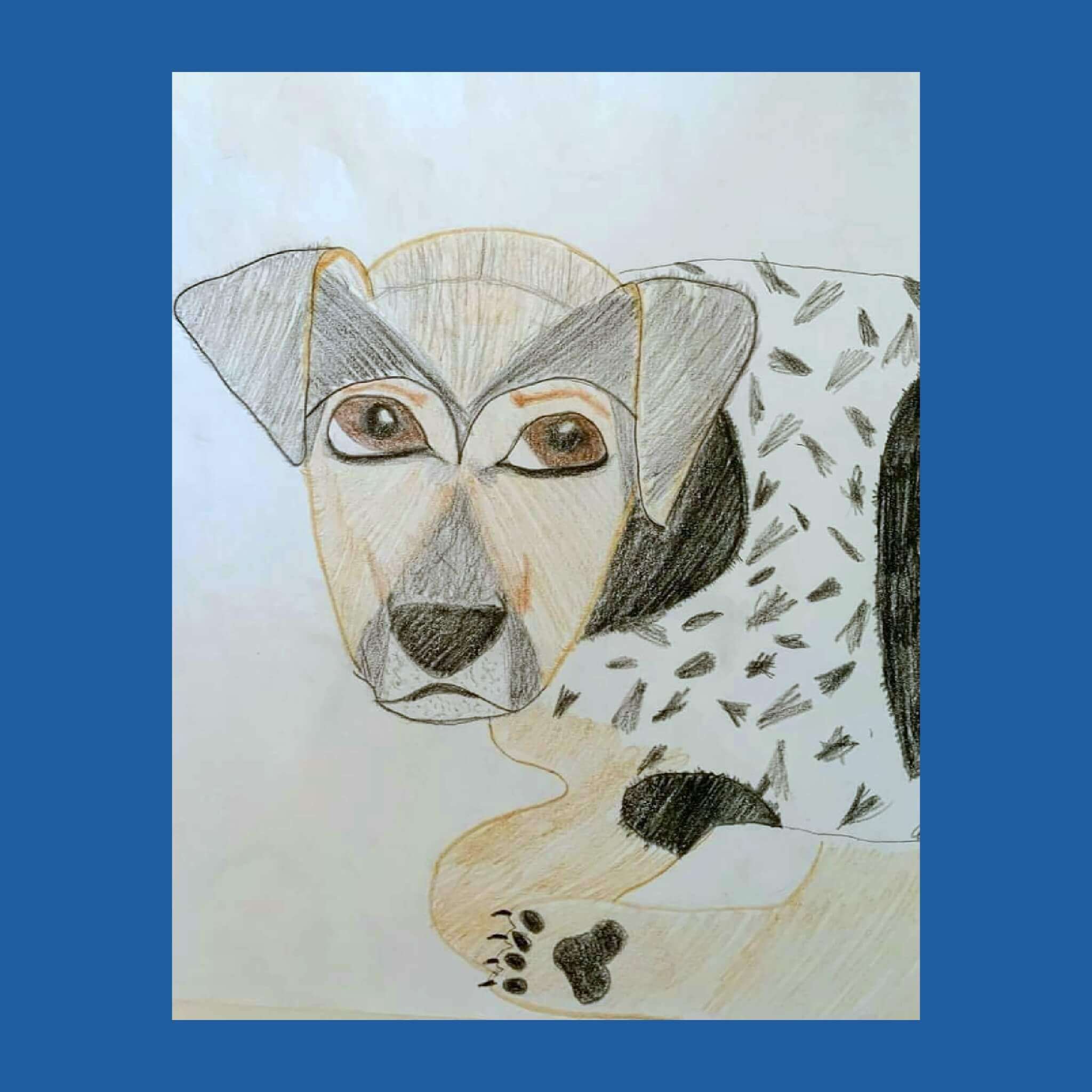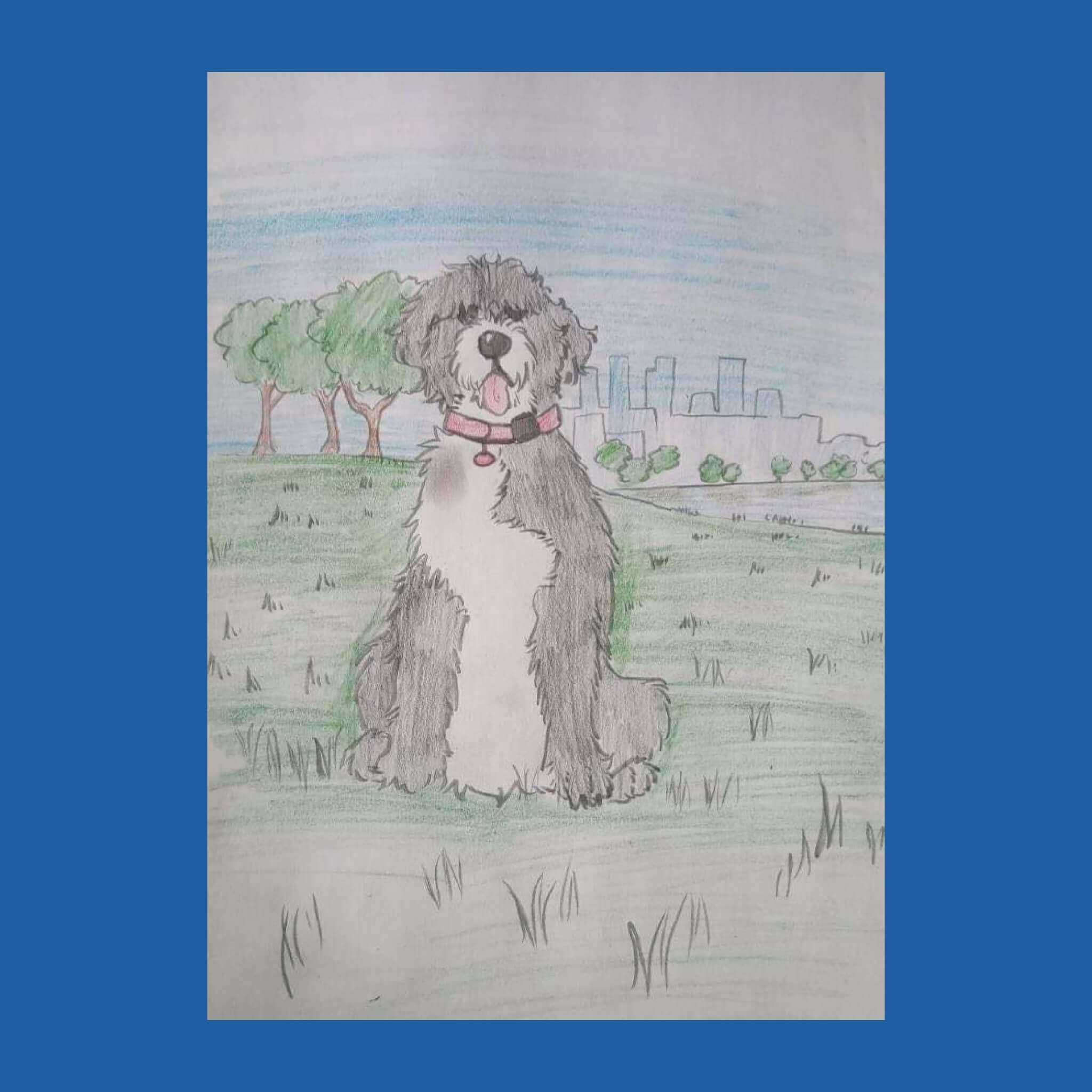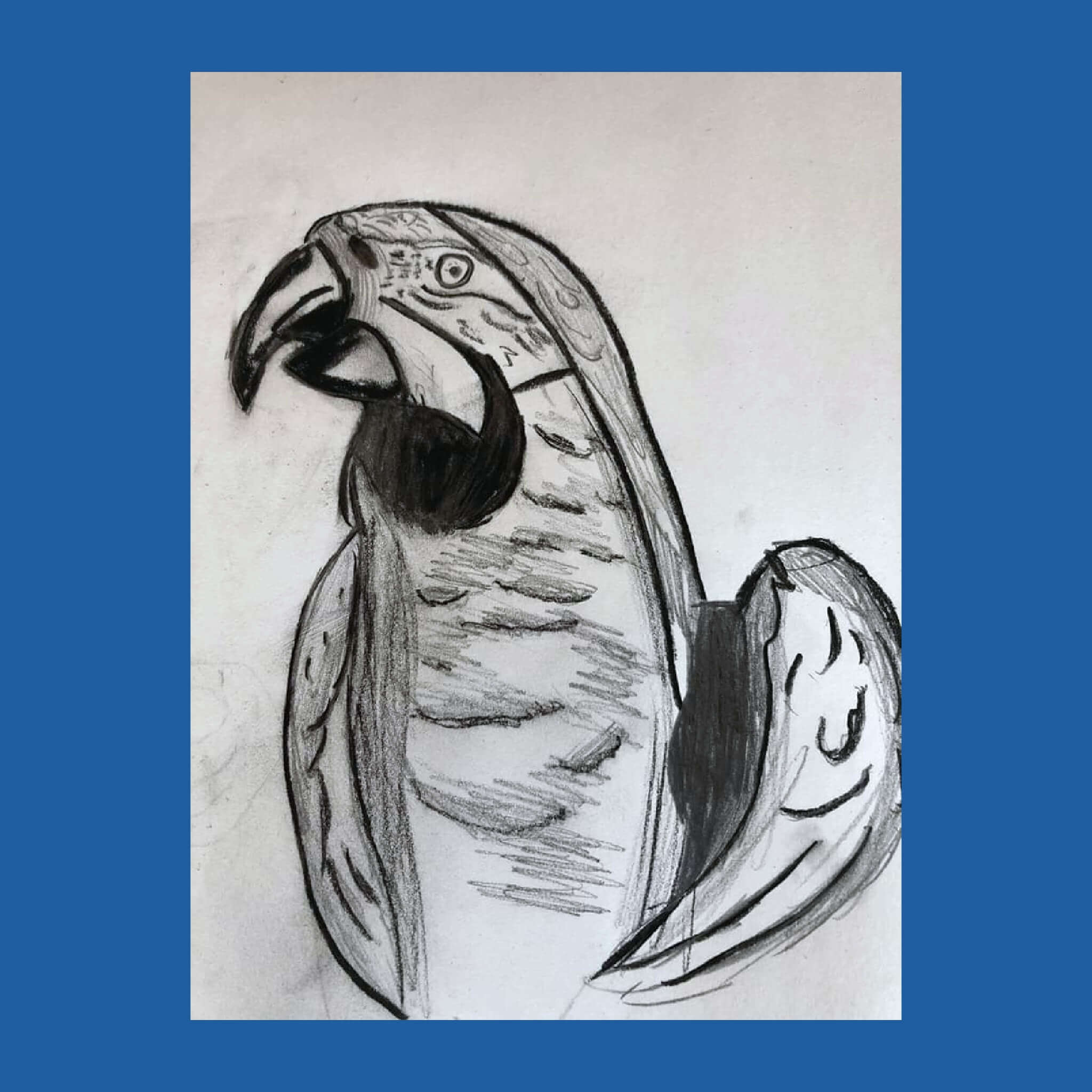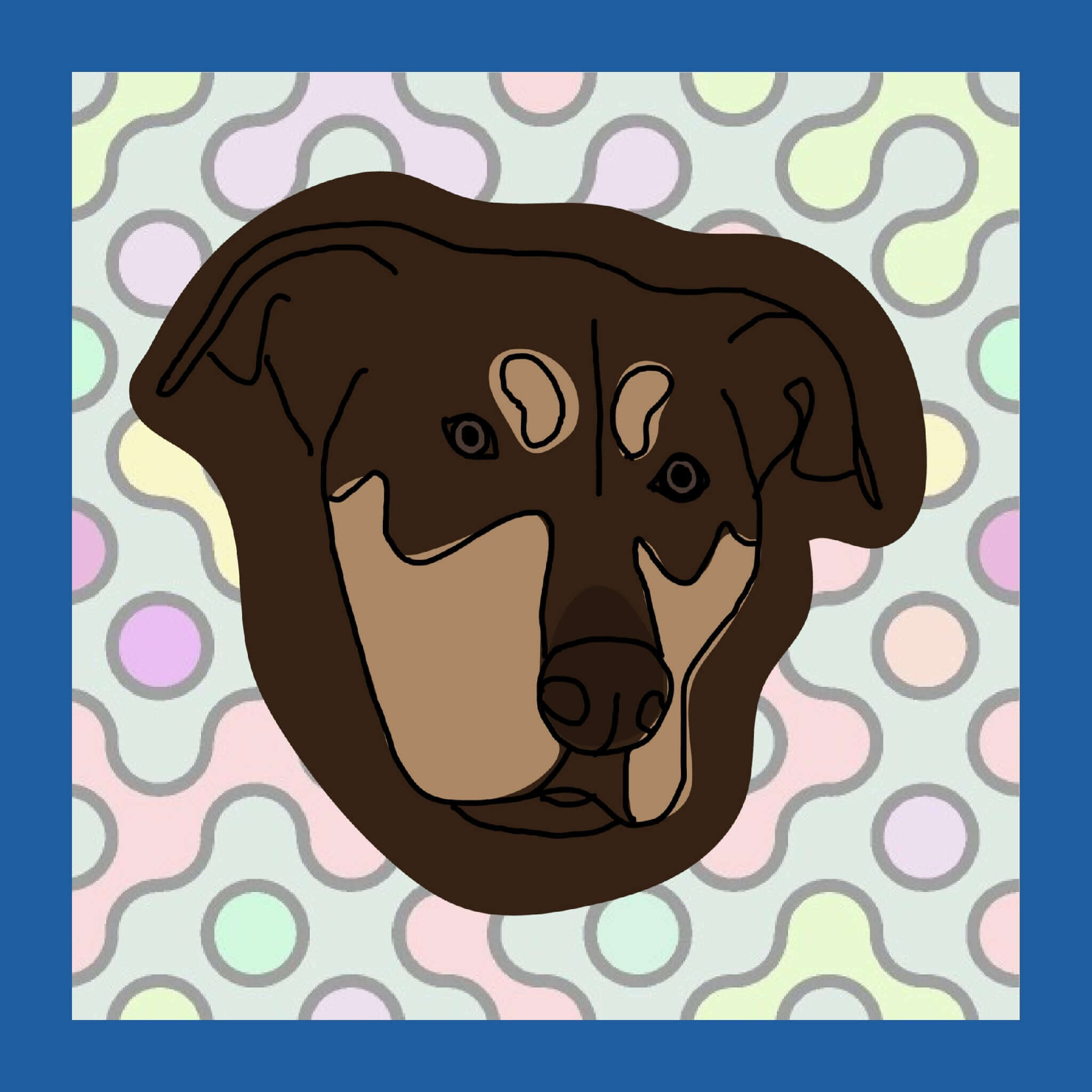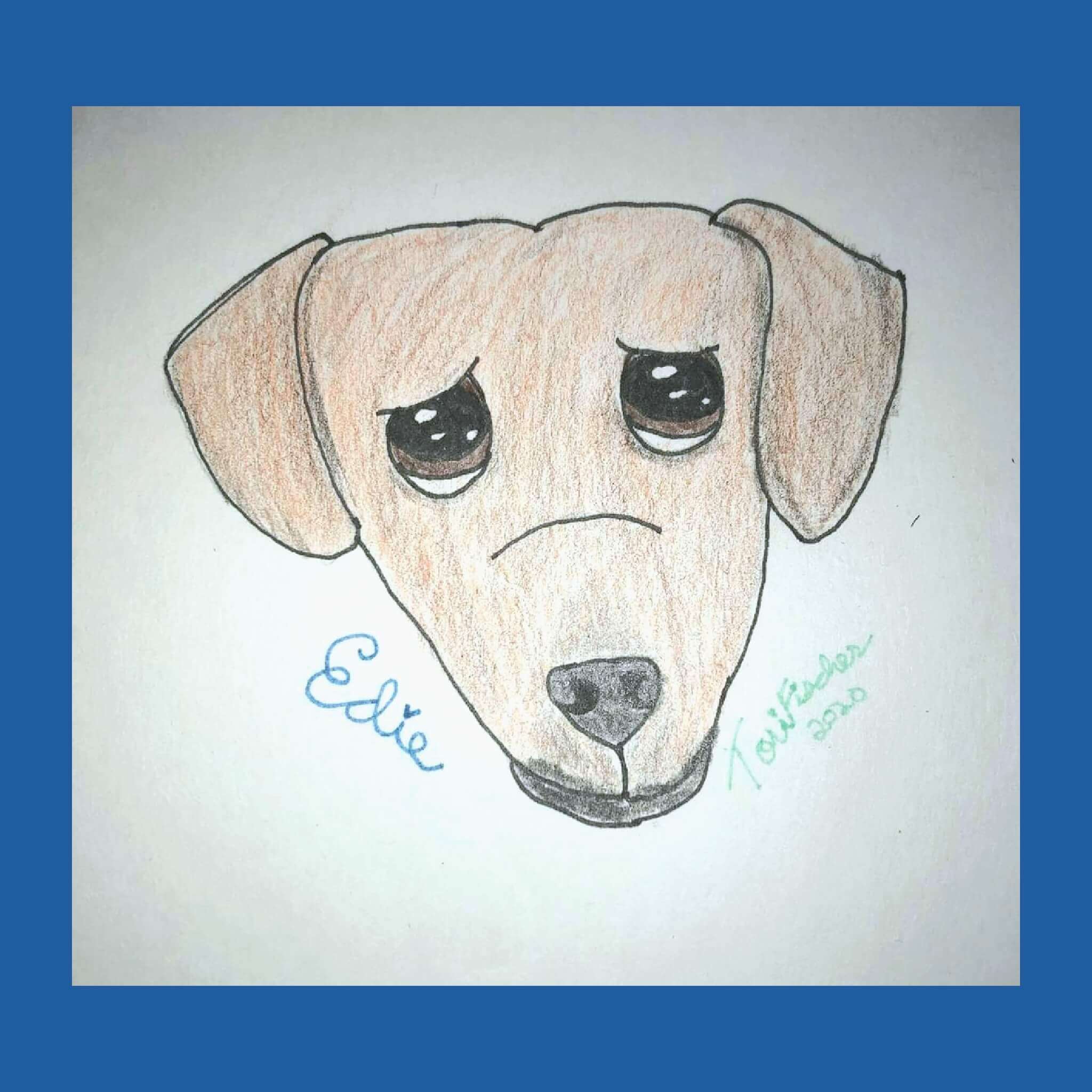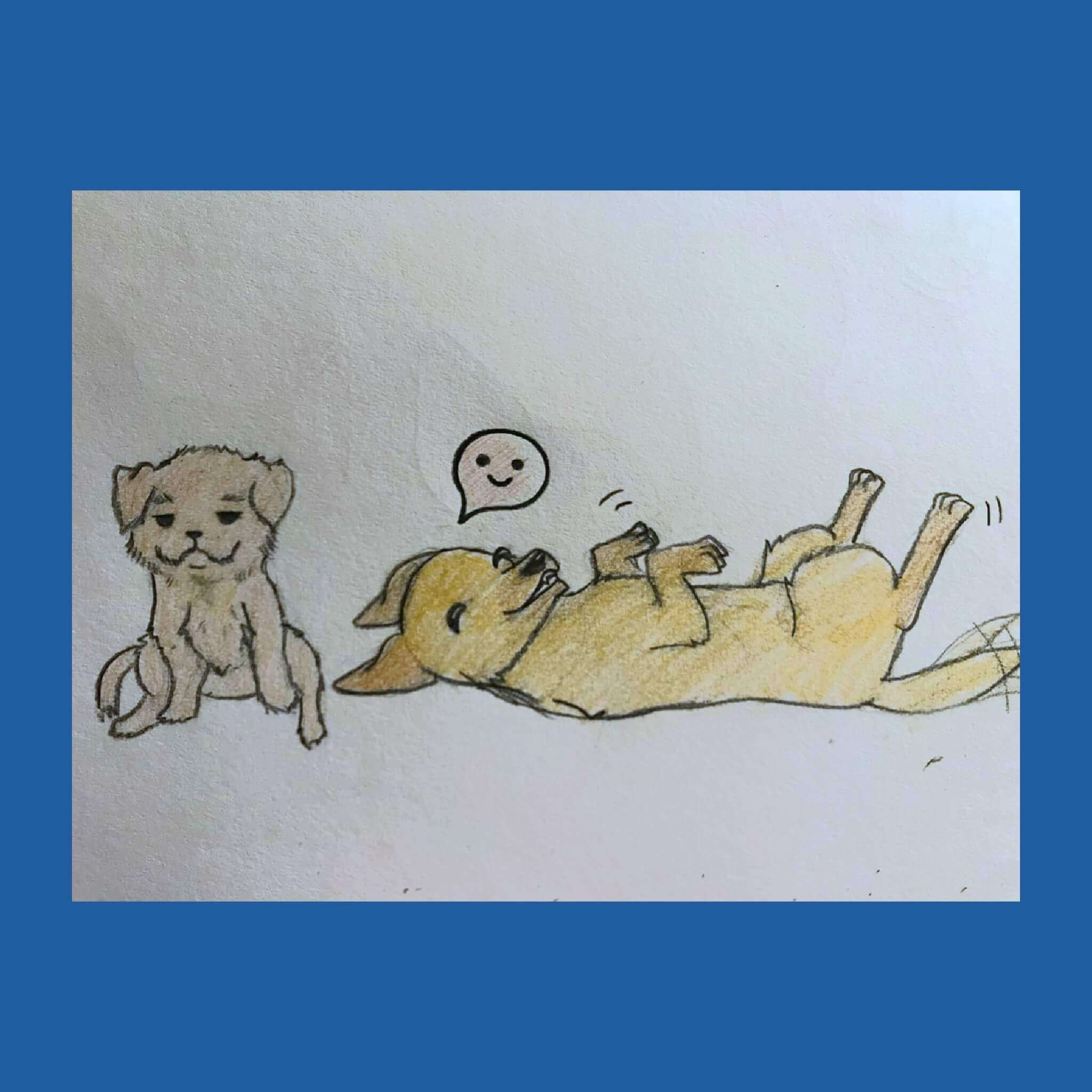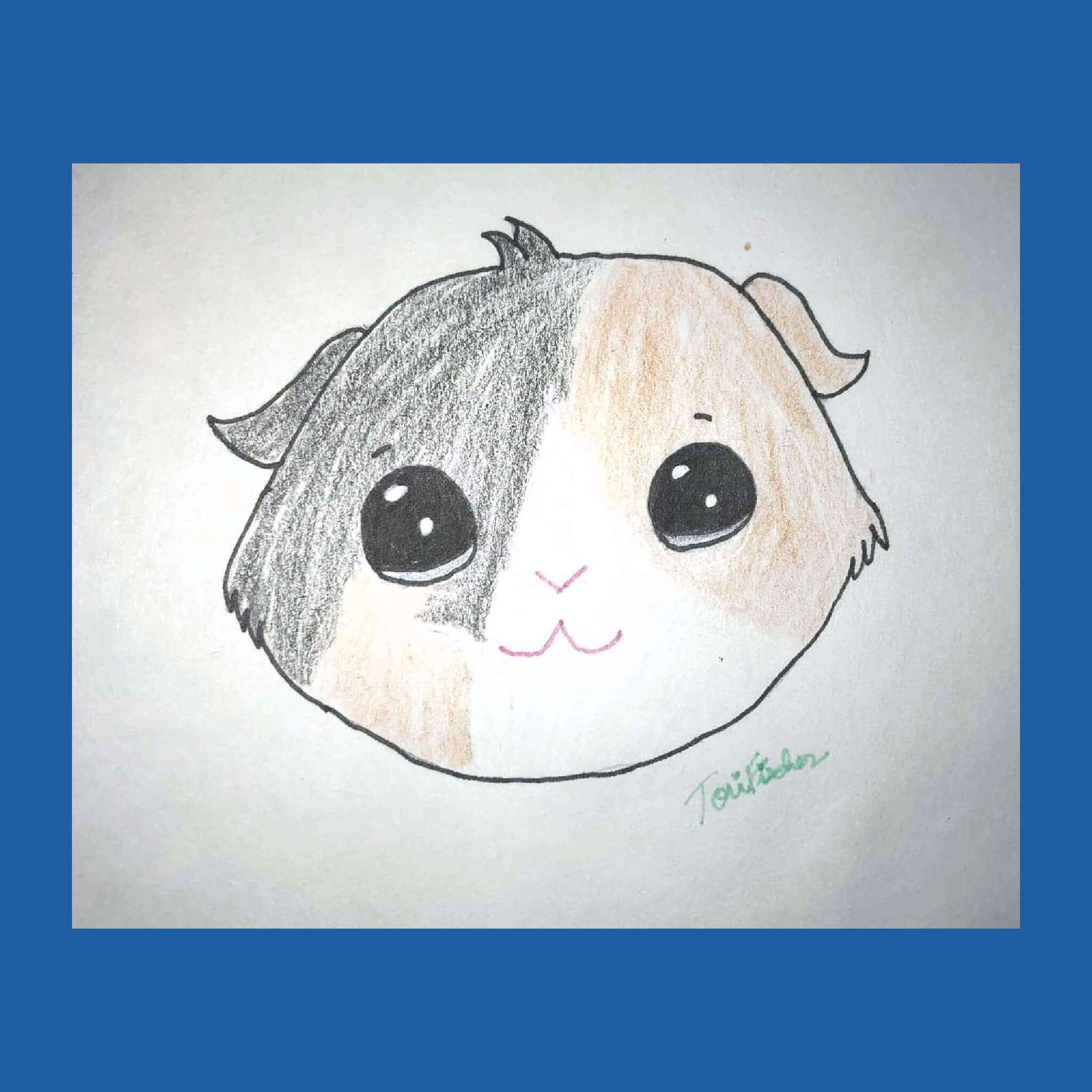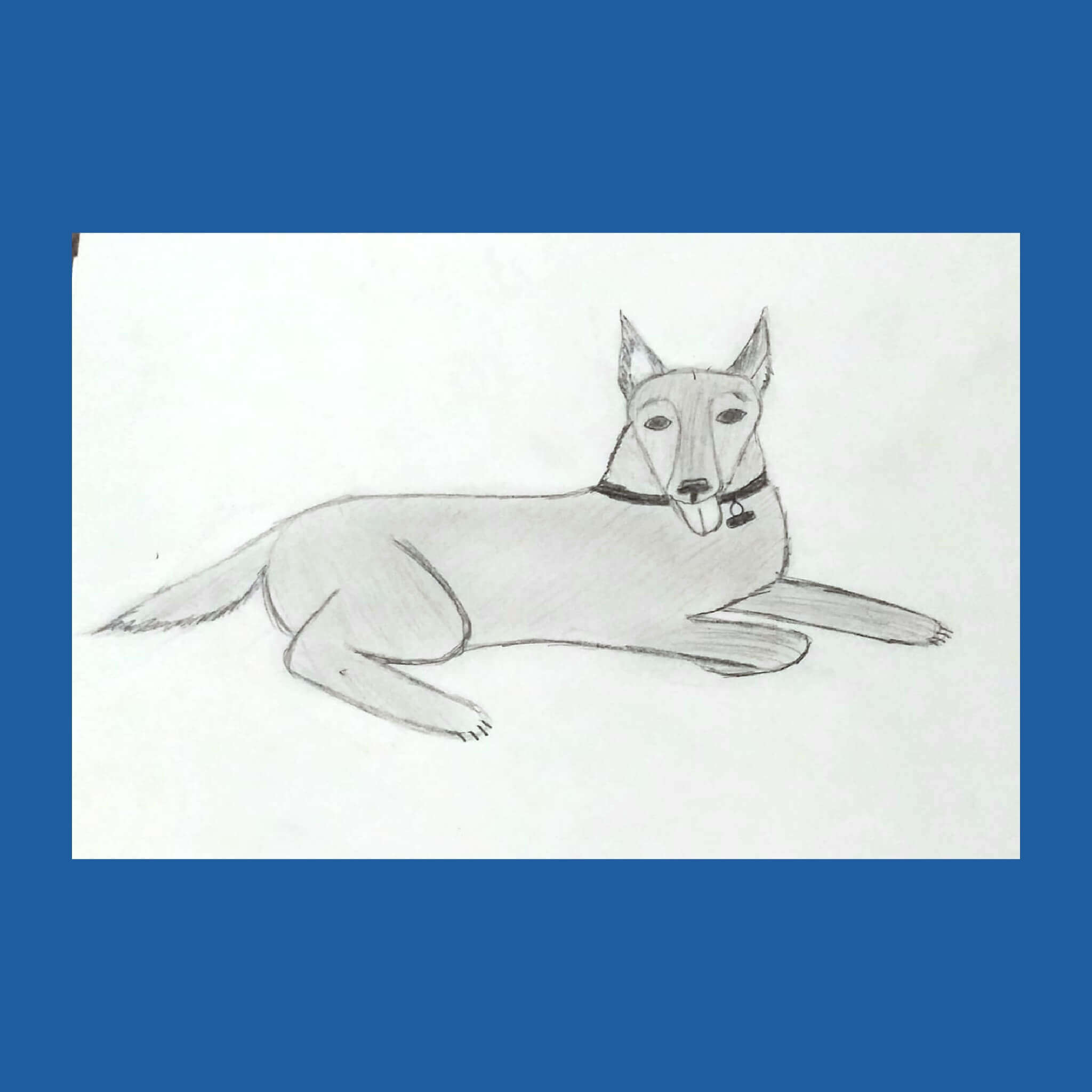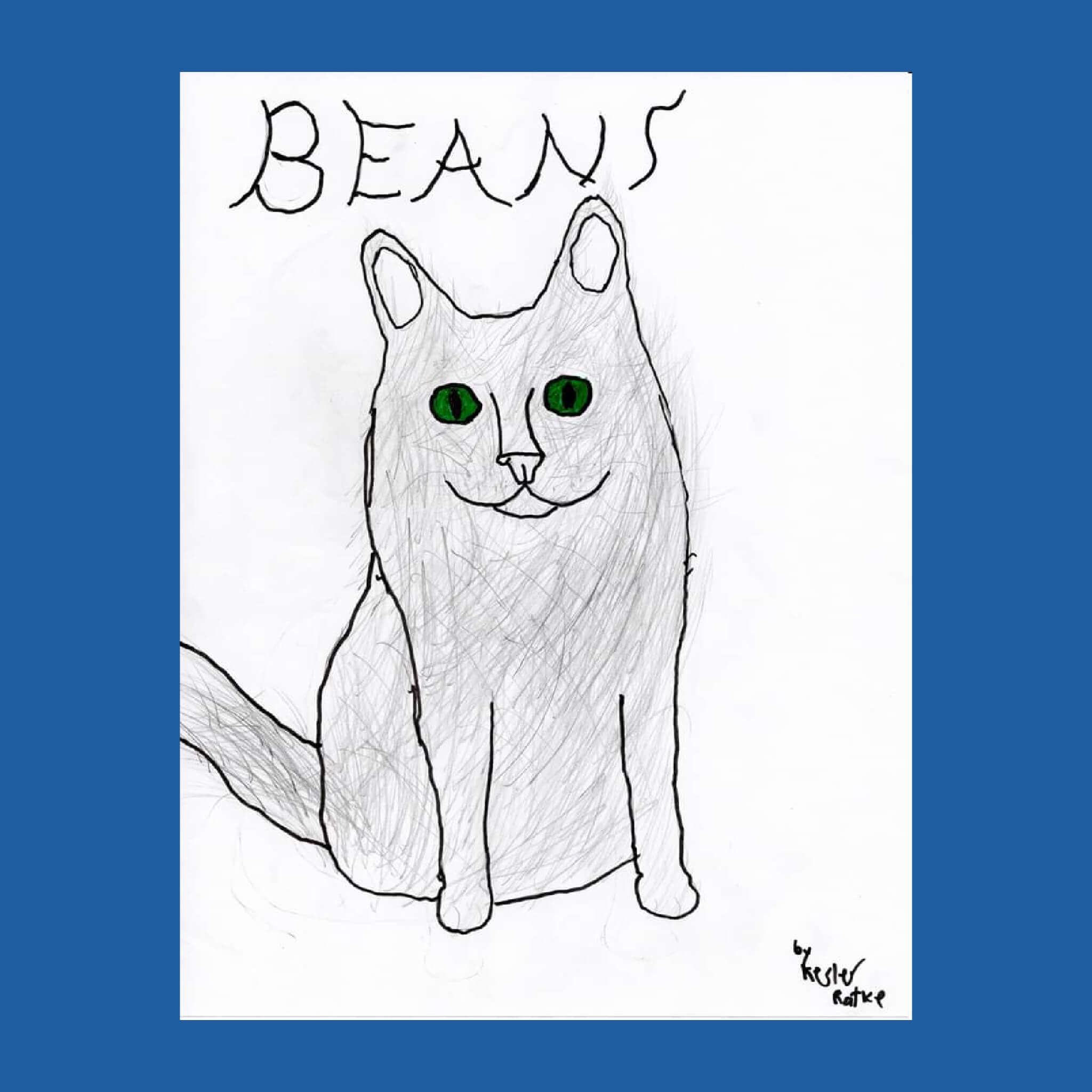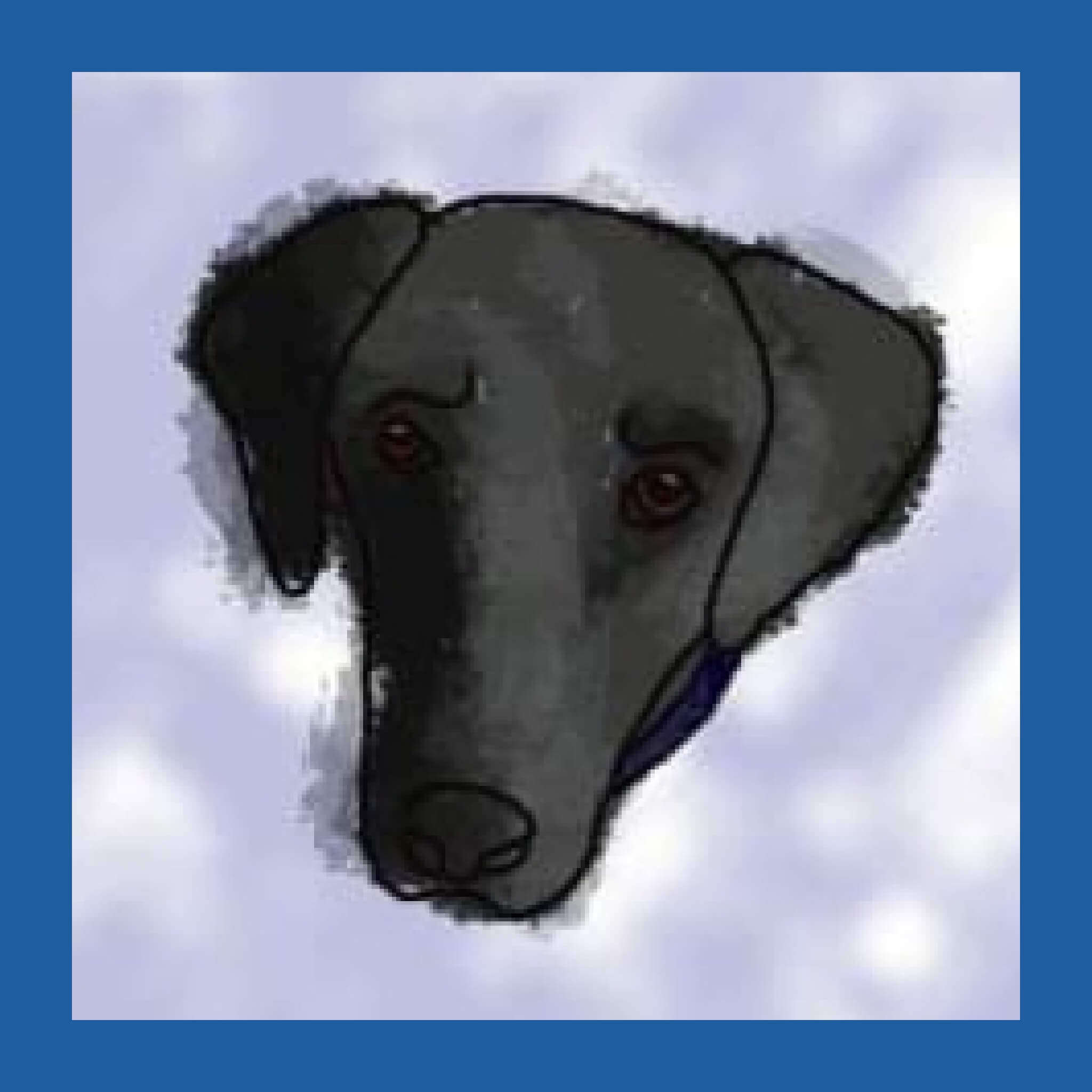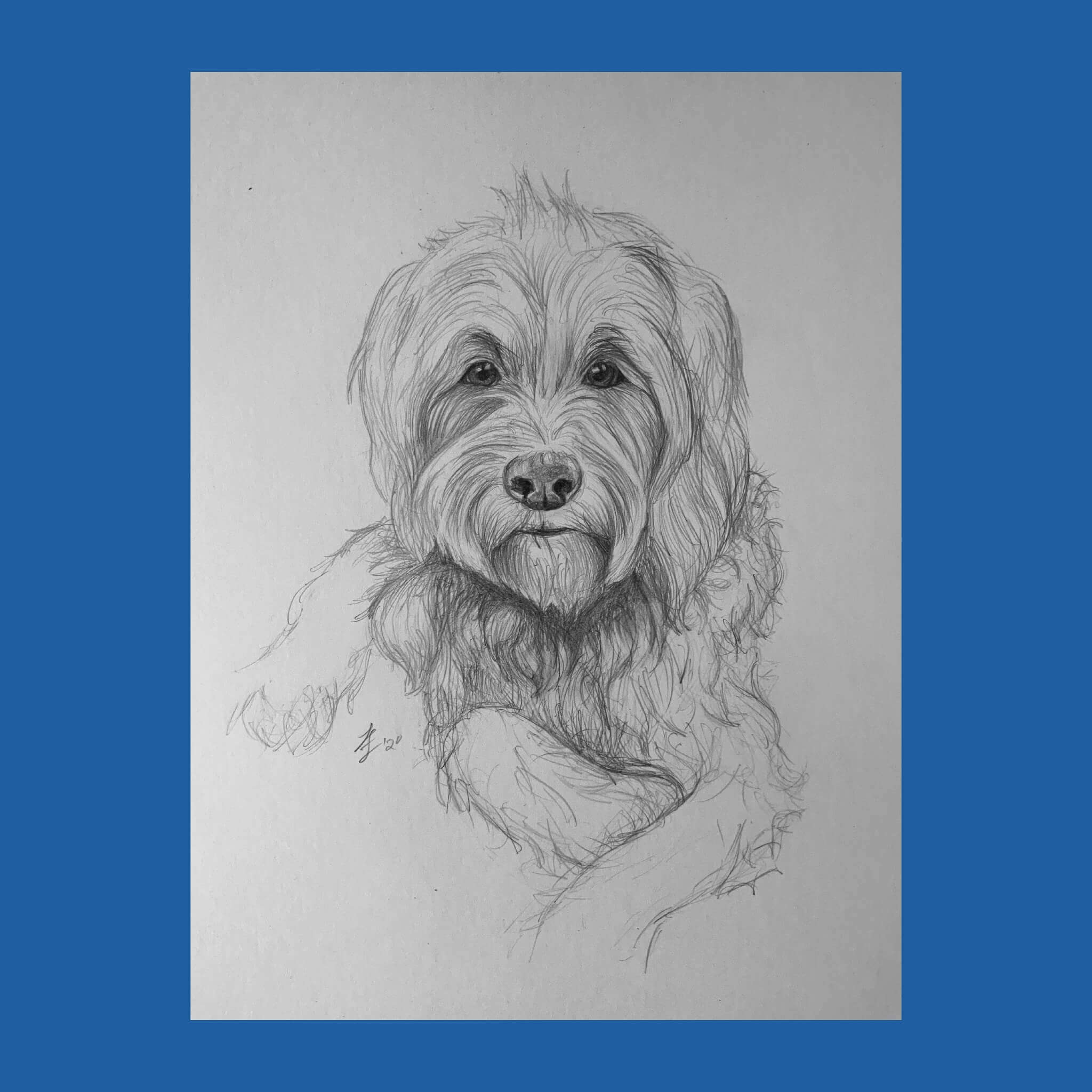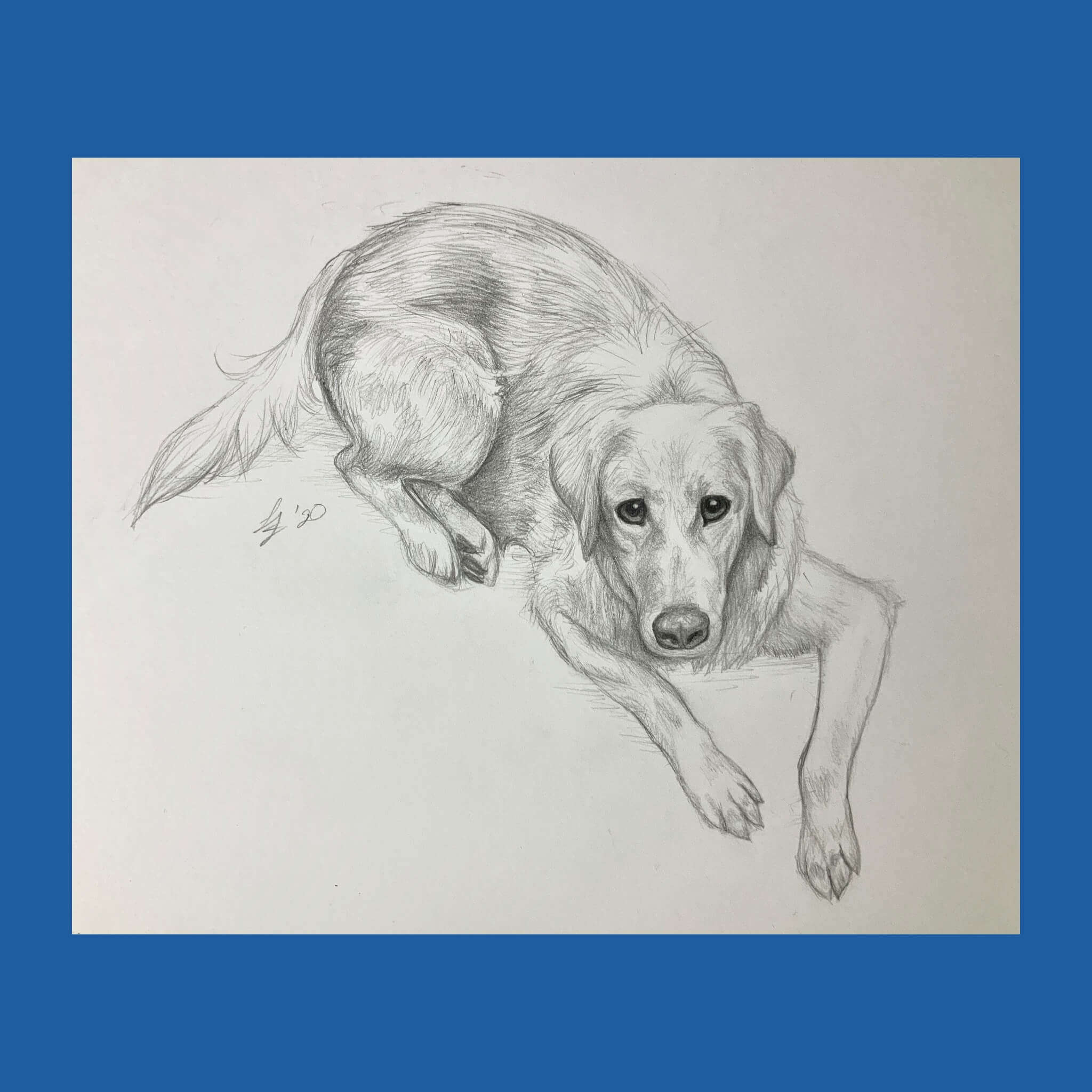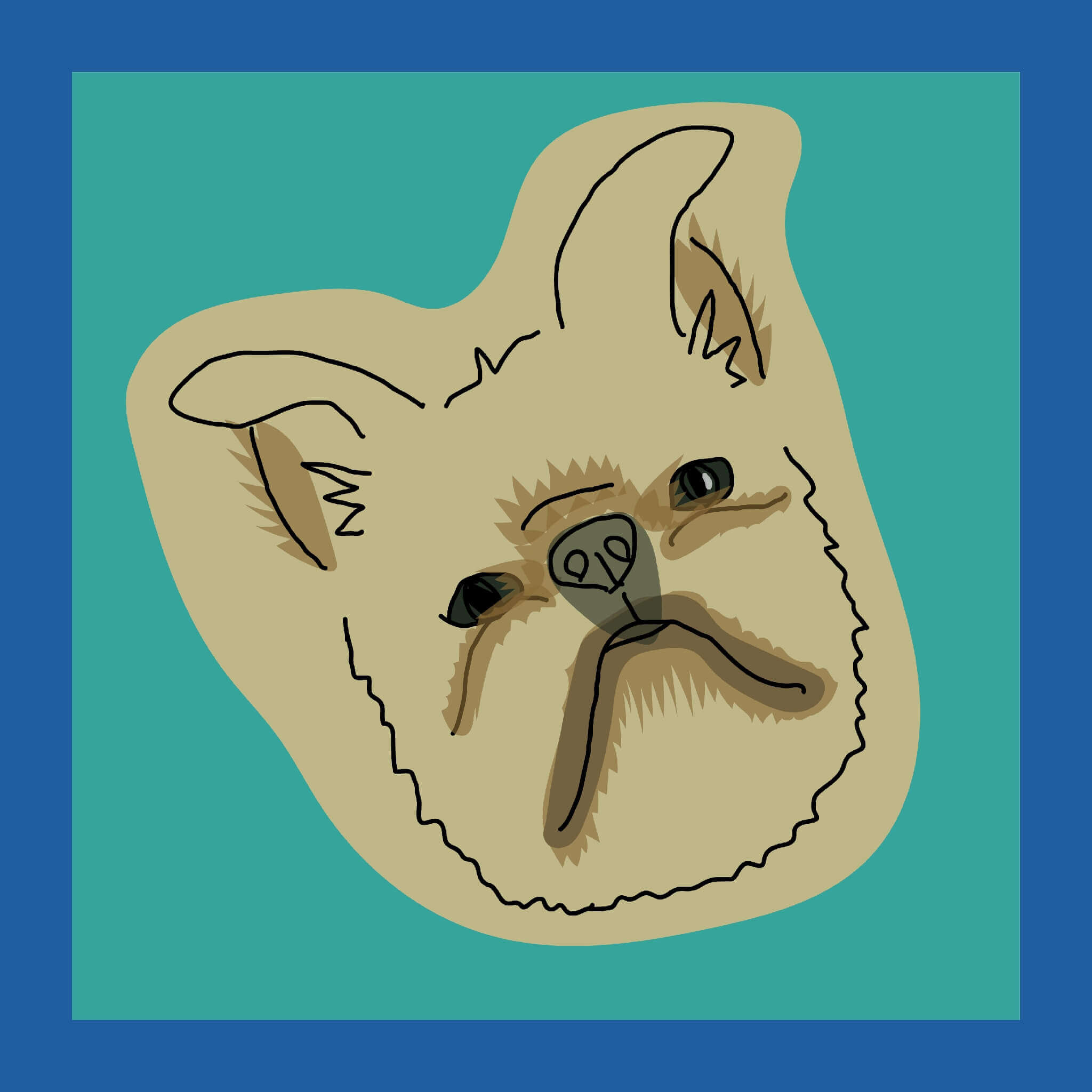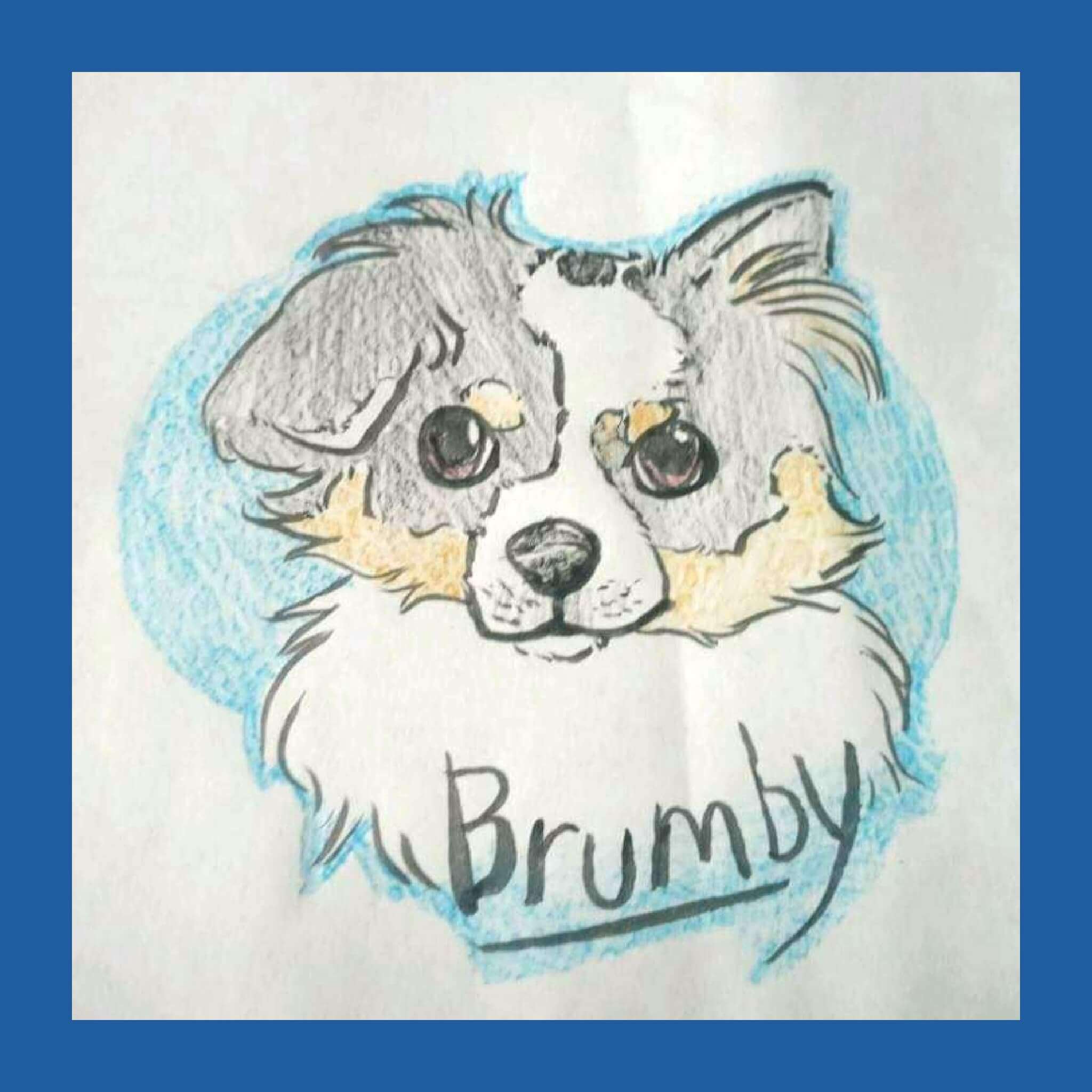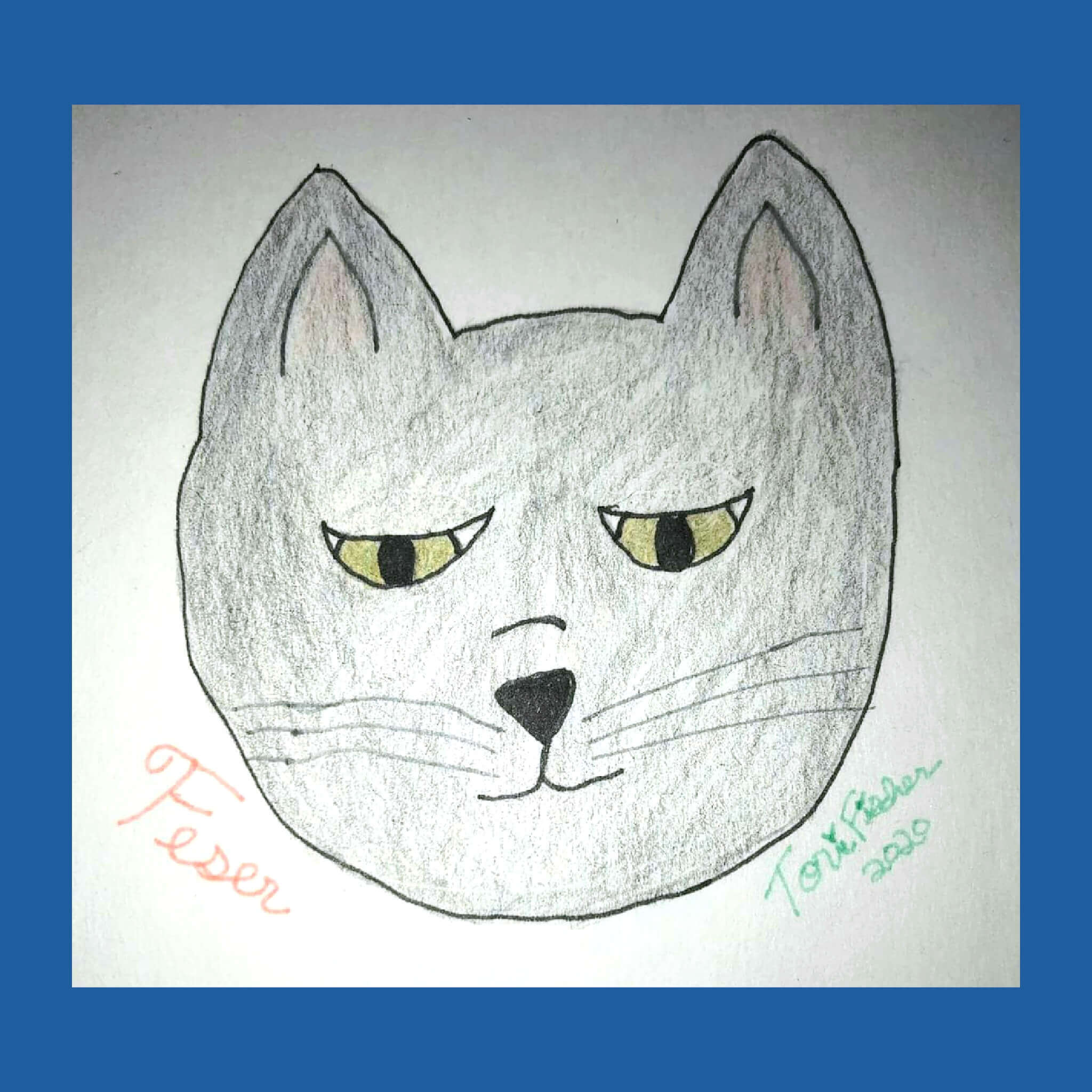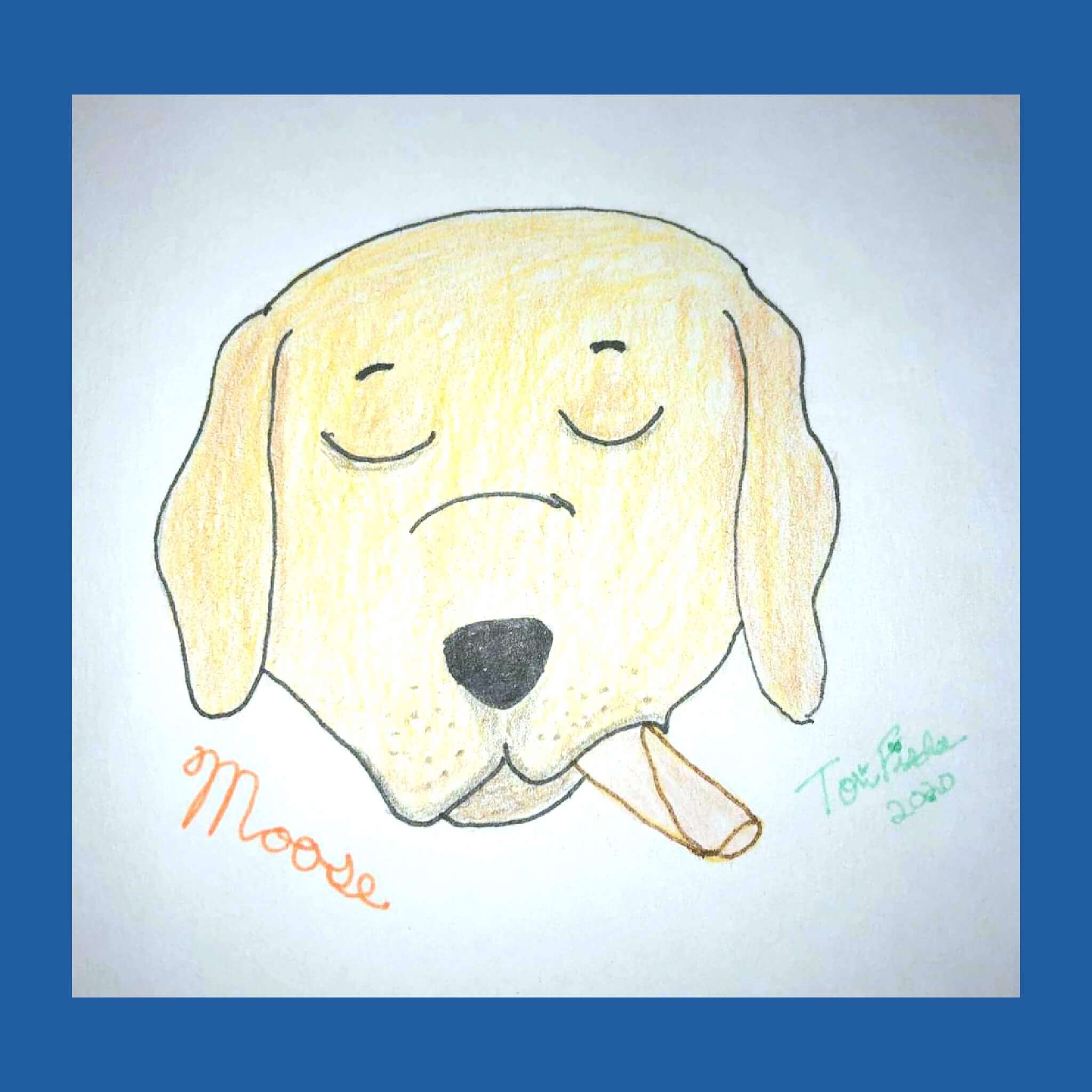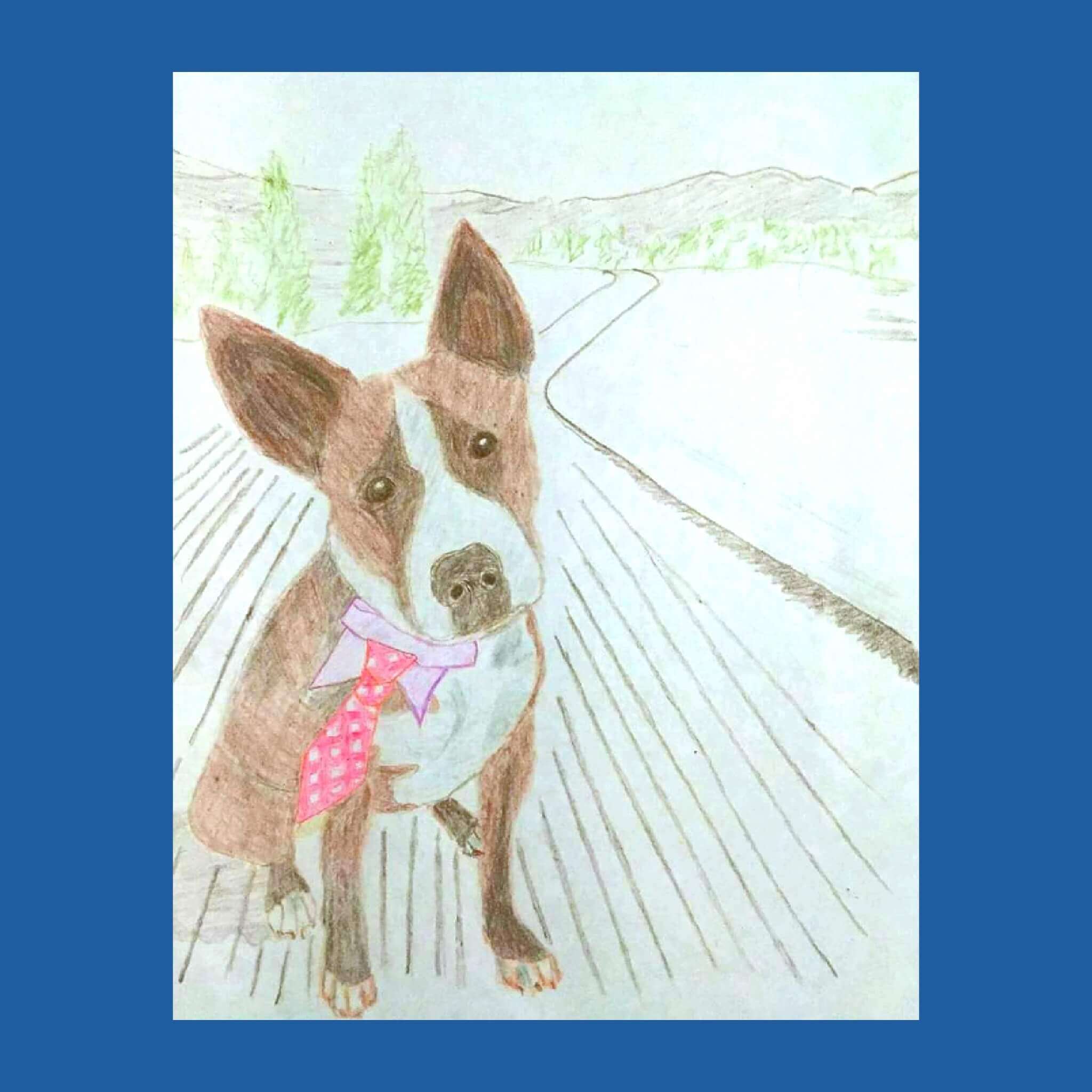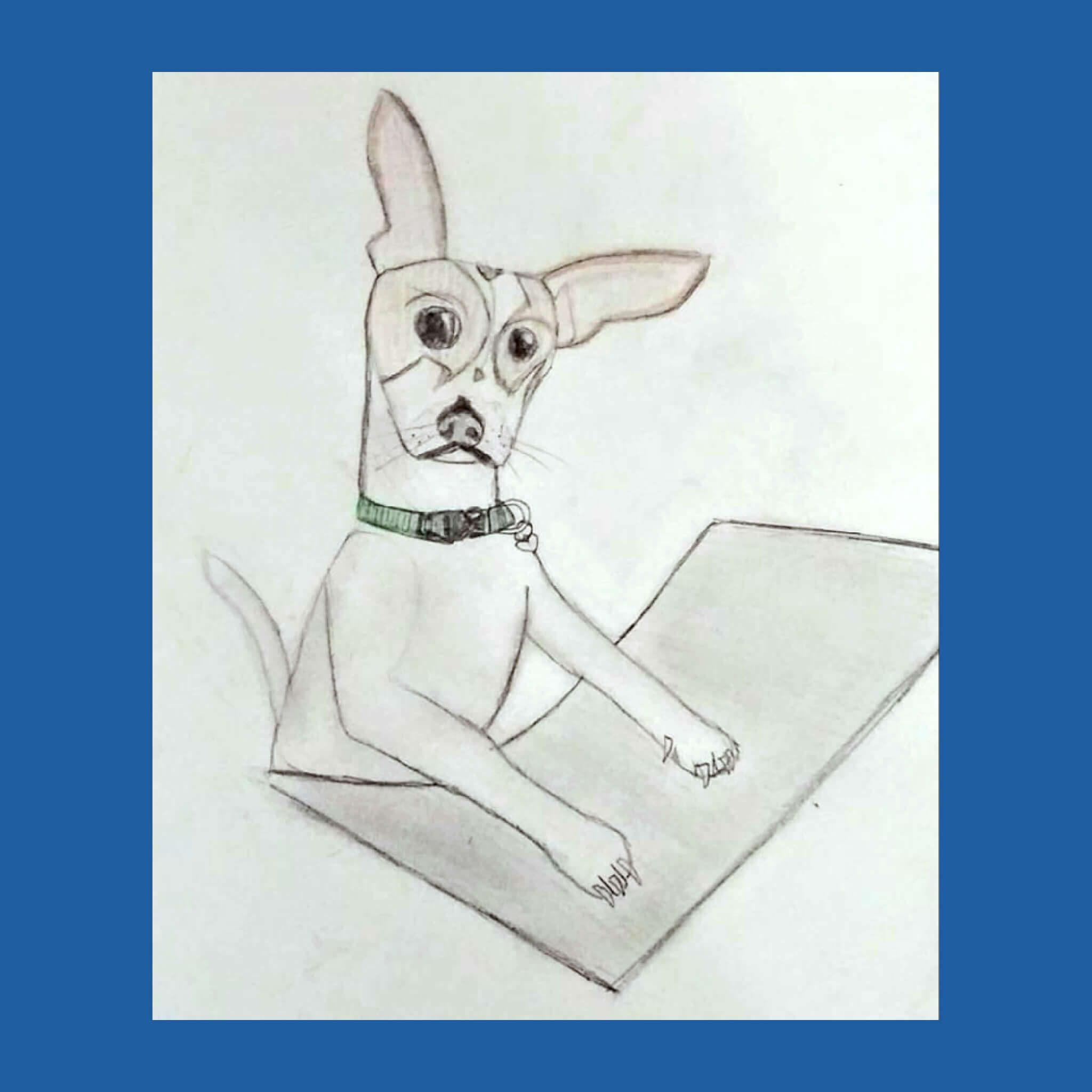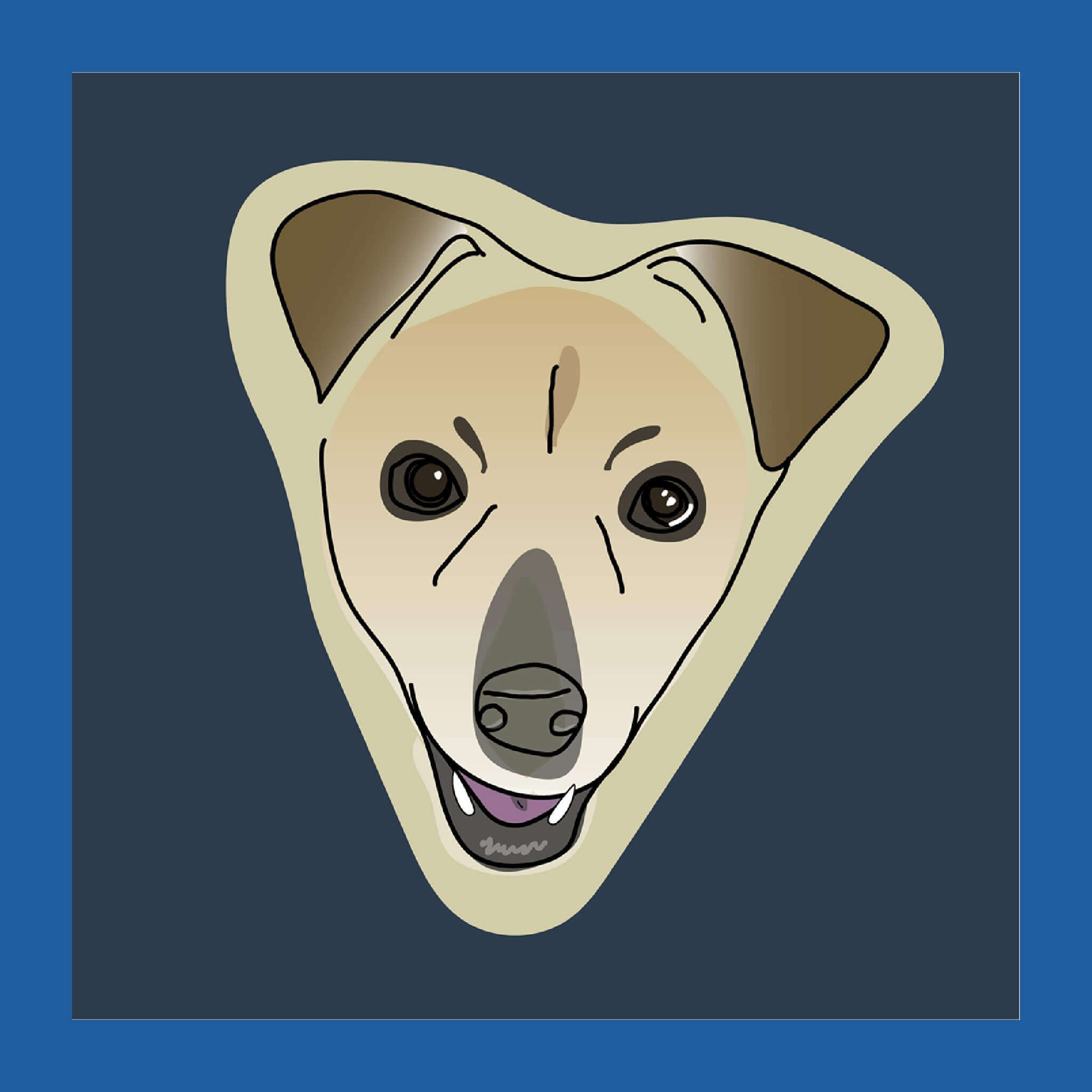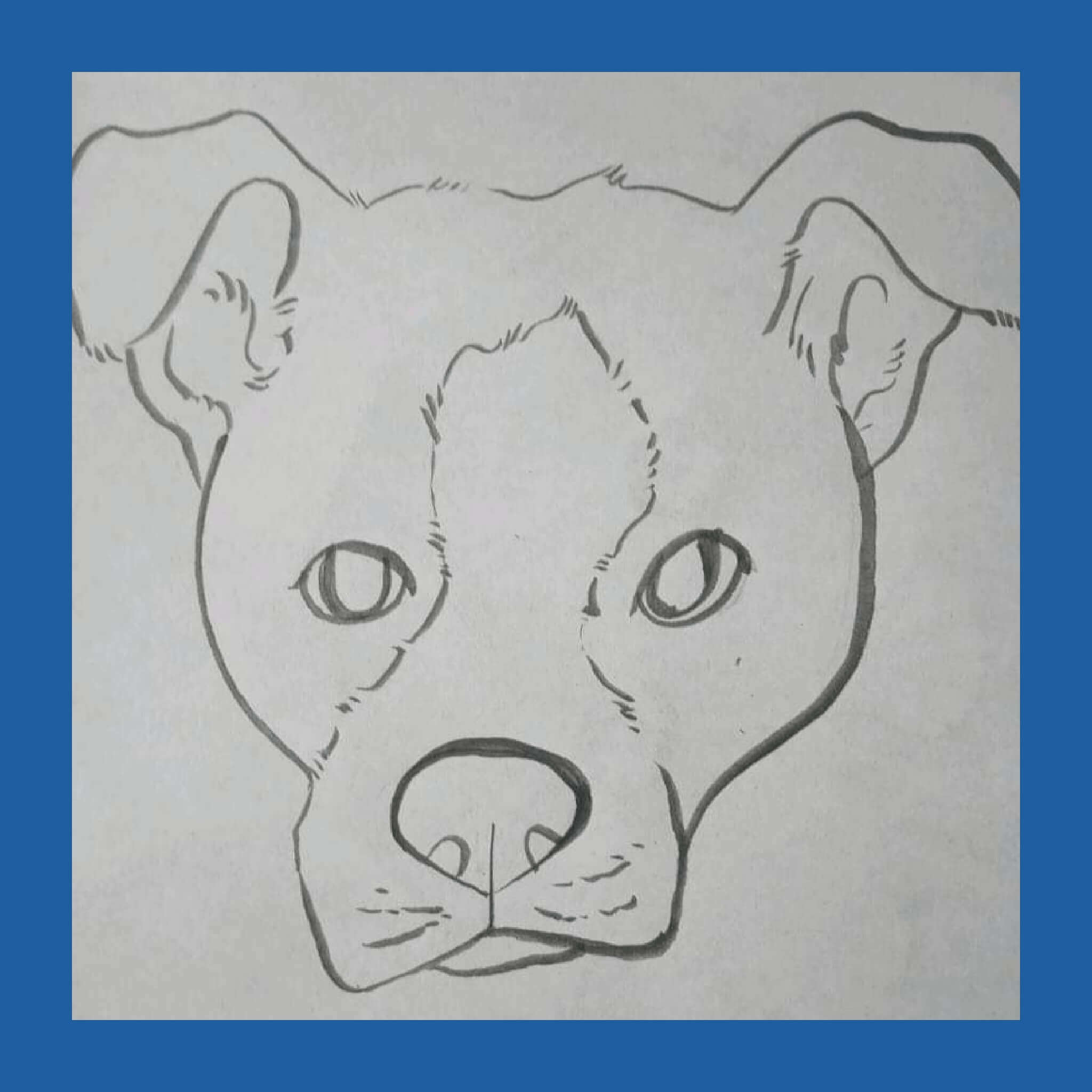 ---